Per Tatler, the upcoming season of The Crown will reportedly show one episode with the Duke touching hands with the Countess while he confesses his "marriage problems", saying that he and his wife have "grown in separate directions."
The move has been poorly received by royal critics, with Majesty magazine's editor Ingrid Seward calling the decision "in exceedingly bad taste."
"This is fiction. There's no way in a million years he'd discuss his marriage with anybody. The royals probably won't watch it for their own sanity," Seward said.
The Queen's former press secretary Dickie Arbiter has even come out saying Netflix has been "very distasteful."
"Coming just weeks after the nation laid Her Majesty to rest next to Prince Philip, this is very distasteful and, quite frankly, cruel rubbish," Arbiter said.
"The truth is that Penny was a long-time friend of the whole family.
"Netflix are not interested in people's feelings."
This is the second time this month that Netflix has been slammed for their creative storytelling choices for The Crown.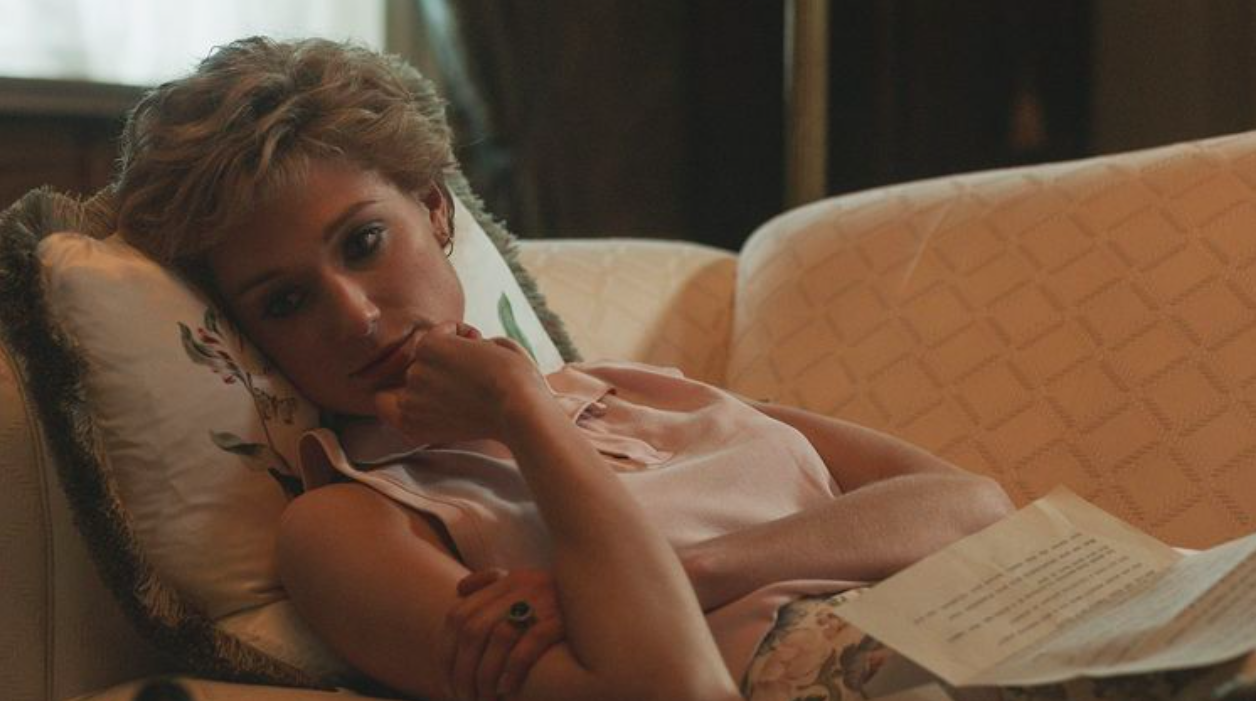 After dropping their first teaser trailer for the upcoming season, critics were left fuming after seeing that the new season will specifically focus on the struggles of Princess Diana and the "all-out war" of her divorce proceedings with then Prince Charles, which will include a re-enactment of her infamous Panorama interview.
Speaking to the Daily Mail Royal biographer Hugo Vicker says "The Crown has been consistently dishonest from day one."
"They pervert the facts, they clash incidents together which did more or less happen to create something which most certainly did not," he said.
"That they focus on the discredited Panorama interview with Diana contrary to the express wishes of Prince William, and when the BBC has promised never to show it again, is indicative of the depths to which they sink."
Sharing similar sentiments is Royal author Andrew Roberts, who also told the Daily Mail there "ought to be a health warning attached" to The Crown "as cigarettes or other noxious and dangerous substances have."
"I would suggest, 'Despite high production values, this rubbish has no moral values'," he said.
Buckingham Palace is also reportedly anxiously anticipating the premiere of the upcoming season with a senior source telling the Telegraph that the Palace has started to prepare for any damage The Crown season five might do to the Monarch's image, affirming to the publication that the show is a "drama, not a documentary."
Despite the countless negative responses, a spokesperson for Netflix has told the Telegraph that because season five was finished prior to the Queen's death, no changes had or will be made.
The Crown season 5 is scheduled for streaming on Netflix on Wednesday, November 9, with the production of the show's sixth and final season currently underway.