The Invictus Games sends Prince Harry all over the world and this time it's Orlando, Florida. But this isn't his first time there.
Back in August 1993, Princess Diana took Harry, 8, and Prince William, 11, on a vacation to Walt Disney World.
Pictures paint a thousand words and as Harry and William sat front row of a log flume on Splash Mountain, their mother Princess Diana can be seen cool and calm despite the fact that they would be splashing down the ramp.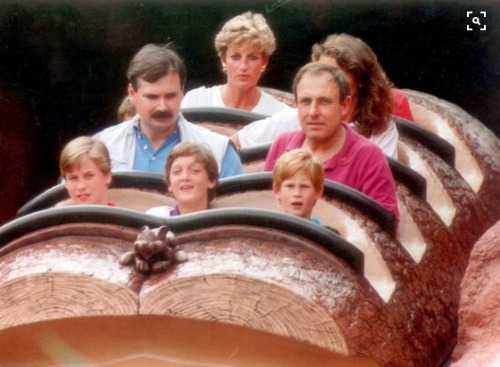 What's not shown in this picture is that as they made their way down the mountain, Princess Diana actually ducked her head to protect her hair and her clothes while Harry and Wills screamed their heads off. The royal family and their friends also got to experience Country Bear Jamboree, the Jungle Cruise, Big Thunder Mountain Railroad and a personal audience with Mickey.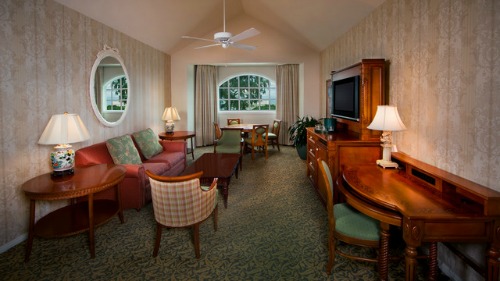 The Princess of Wales and her sons stayed in a suite filled with all white fresia, calla lilies and orchids, at the Grand Floridian Beach Resort which still exists today. Prince Charles was not seen in pictures when the family of three visited the park probably because Princess Diana and Prince Charles had split only nine months before the big trip.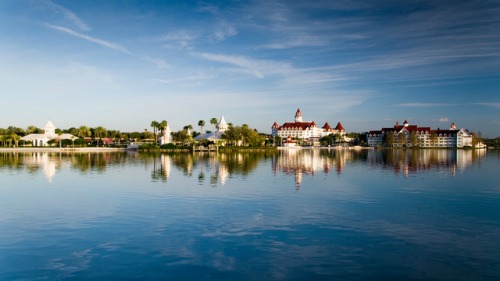 However, Orlando resident Marilyn Emrick told the Orlando Sentinel in 1993 that she appeared to have had a good time with her children. "She looked like a typical tourist walking around Disney World," Emrick said at the time of the trip. "She was relaxed."
Apparently, Diana and the boys also enjoyed a private breakfast with the Disney characters. What a lovely memory for Prince Harry to cherish as he finds himself in the magical city again.
"I know I've got a lot of my mother in me. I am doing a lot of things that she would probably do," said Harry.
Are there any sweet moments of Princess Diana and her kids that you remember?
Comments