How to identify the best fruit and veggies at the supermarket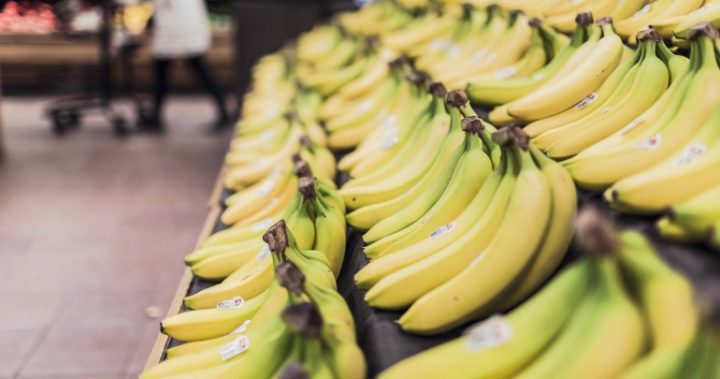 Most of us have experienced the disappointment of finding that the so-called 'fresh' produce we bought is not so fresh at all.
You may not know that certain fruits and vegetables have indicators to show whether they're at the best or past their prime – signs that are more difficult to detect than the obvious wilting and marking. These signs can indicate flavour, ripeness and freshness, which make buying the nicest produce much easier.
Here's what to look out for.
Capsicums
Ad. Article continues below.
Commonly used in stir-fries and casseroles, capsicum is a popular choice for the shopping trolley. When purchasing a capsicum, turn it over and count the number of bumps it has. If it has four bumps, it's female and will be sweeter and will have more seeds inside. These capsicums are great for serving raw in salads. Those with three bumps are male and are better for using in cooking.
Strawberries
When it comes to strawberries, bigger doesn't necessarily mean better. When choosing a punnet of strawberries, look for small and medium-sized berries, which tend to be sweeter and less 'hollow' than larger strawberries. Also, try to choose strawberries that are evenly coloured. Avoid those with white around the crown as these are less flavoursome.
Carrots
Carrots keep well in the fridge for long periods of time so it's important to try and find a bunch that's fresh when you buy them. When choosing carrots, look for those with the green stem attached as they will be fresher and have more flavour. Also, smaller carrots and vibrantly coloured carrots will be sweeter than larger ones. For soups and stews, larger carrots are better, while smaller carrots are better to eat fresh.
Ad. Article continues below.
Artichokes
Artichokes are delicious in quiches and great for soups. When choosing an artichoke, it's important to look at the colouring. Ideally, the perfect artichoke should have a purple blushing tone at the head and transition into a pistachio green tone. The leaves should not be brown at the tips or feel dry. A funny method for choosing a great artichoke is to squeeze its head. A good artichoke will make a little squeak.
What do you look for when you buy fruit and vegetables? Will you use any of these tips on your next shopping trip?
Read More: Facebook changes are coming – what it means for you, and for Starts at 60
With Facebook removing news sites from your feeds we ask that you sign up for Starts at 60's emailers here. And to keep us on your wall, join some of our new Facebook groups and clubs:

Ad. Article continues below.
News Junkies Club – Australia
News Junkies Club – USA 

See news on the change and links to all our other clubs and groups here.