The charity that allows homeless women a more dignified time of the month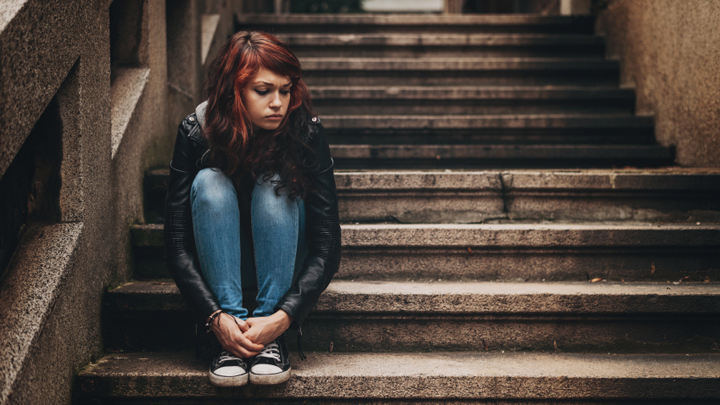 Women on our streets are having to choose between buying sanitary products and eating.
It might not be the most comfortable topic for some but the fact of the matter is that it happens to all women at some stage of our lives. And while for us having our period may have been a minor inconvenience, our homeless are having a difficult time every four weeks, even more so than usual.
46,000 women are on our streets and once a month, on top of all their other problems, they are bleeding and have to choose between sanitary items and food. This is where Brisbane woman Rochelle came to the rescue and have started the charity Share the Dignity, which donates pads and tampons to homeless shelters around the country.
Started on six months ago, there's been an enormous amount of support, but they still need to spread the word.
Ad. Article continues below.
The taboo nature of menstruation in general has allowed this issue to go largely unnoticed. Until now that is. A new initiative pioneered by Brisbane lady, Rochelle Courtenay, 'Share The Dignity' aims to address the issue through the simple act of seeking donations from the public and sharing them with homeless women. The brilliant part is, with cash taken out of the equation, you can feel confident that your donation, in it's entirety, is going precisely where it is needed.
And this thoughtful new idea isn't just for women to get involved in. 'Share The Dignity' offers men the unique opportunity to rise above gender stereotypes and show some support for their female counterparts who truly need it.
Look out for the purple 'Share The Dignity' bins near you or find their location here.