Kochie gets choked up over touching Father's Day tribute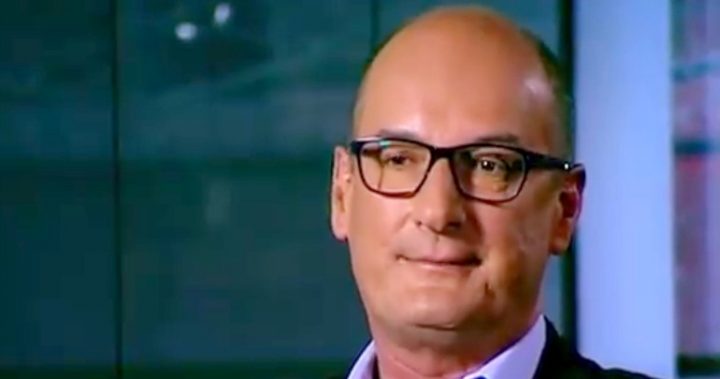 David 'Kochie' Koch is known for being a hard nut on his role as morning host on Sunrise, especially when talking money or on controversial topics. 
He certainly showed his softer side on the show this morning though, talking about his father, Dean, in the lead up to Father's Day.
Kochie explained his father passed away in 2009, and it was one of the most devastating moments of his life.
"I think about him every day, he's been my hero, role model, and he showed me how important the role of a dad is, and what it means to be one," Kochie said.
While he'd been told to get over his father's death, he admitted he instead fell apart. 
Ad. Article continues below.
Reminiscing about times while growing up, such as his father playing characters at Christmas time, Kochie shared some personal tales of how much his relationship with his dad meant to him.
WATCH | In the lead-up to Father's Day, @kochie_online opens up about his most personal battle yet – the loss of his hero, his dad. ❤️ #sun7 pic.twitter.com/QW84yMaWvX

— Sunrise (@sunriseon7) August 30, 2017
Kochie said his father's decision to move overseas was difficult, but he was always there when he needed him.
Kochie believes the strong male influence his dad had on his life is what has inspired him to do things, such as charity work.
Ad. Article continues below.
"It's one of my great fears that I will forget him… I know I won't."
At the end of the segment, with his co-hosts on the couch, Kochie looked like his was about to fall apart, with his colleagues not far behind.
What do you remember the most about your own dad?