Nicole Kidman's new wax figure is unfortunate to say the least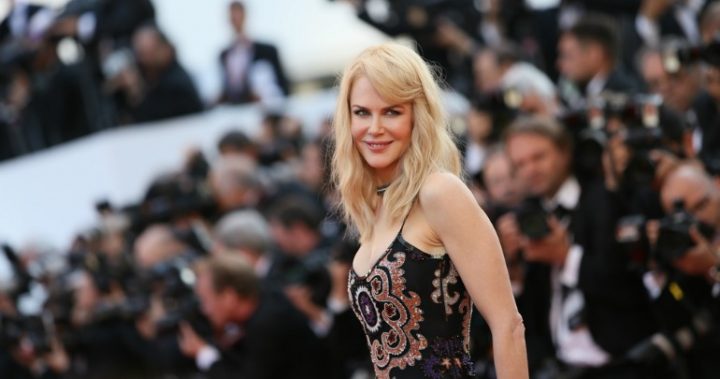 A new museum in Boston has created its own wax figure version of Nicole Kidman which honestly looks nothing like her. 
See for yourself:
This is what Nicole Kidman really looks like: 
Ad. Article continues below.
And this is the Madame Tussauds Hollywood wax figure: 
Dreamland Wax Museum is set to open its doors soon and features dozens of celebrity replicas, including its version of Aussie actress Kidman. 
Owned by Brazilian company Dreams Entertainment Group, it's the first of its kind in the US however, dozens of similar museums by the company can be found in Latin America and Mexico. 
Ad. Article continues below.
Apparently, each of their wax figures takes between four and six months to create by hand using techniques that date back to the 17th century with no two figures alike. 
Perhaps this explains why Nicole Kidman's "likeness" is near unrecognisable. 
Michael Pelletz, vice president of sales said Dreamland would encourage visitors to get up close and personal if they wanted to. 
"Other museums, you can't touch them," he said.
"We're going to let people hug them and touch them and you get to take selfies with them."
Do you think this looks like our Nicole or have they missed the mark?