Making funerals a brighter part of life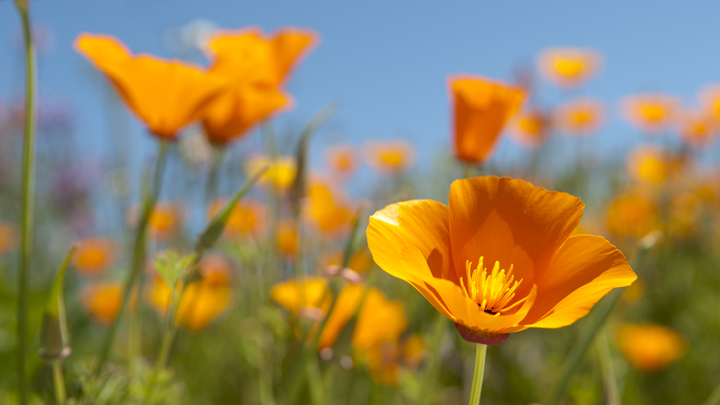 When we think of funerals, we think of goodbye, of sadness and of final farewells. But, if you think about it, they are a celebration, a way of saying thank you and smiling for the times that people share together.
One of the most common things people use to make these moments happy ones is the music and according to a survey people in Britain are making a big effort to make funerals a brighter part of life.
The survey, conducted by The Co-Operative Funeralcare, found that the most popular song played at funerals in the year spanning 2013/14 was in fact, "Always Look on the Bright Side of Life", the anthem from everyone's favourite Monty Python film, "Life of Brian".
It shows that many people are starting to move away from sombre, traditional funerals into ones that are filled with a little bit of life and a little bit of brightness. And through personal experience I know that funerals with some colour and personality have been even more special than ones without.
When one of my closest school friends lost her battle with ovarian cancer, her funeral was carried out just as she had hoped. We weren't allowed to wear black – so the entire church was full of colour! The eulogy wasn't a traditional one, everyone was invited up to share their favourite funny memory of her and after the ceremony, we drank cocktails just as she requested.
Ad. Article continues below.
You see, funerals are celebrations of someone's life and although we are sad to say goodbye, we need to be thankful and happy for the memories.
So what are other ways that people are making funerals happy, heartwarming celebrations.
We called out a while ago and here were some of the responses:
"When I die I want everyone wearing pink and blue as they are my favourite colours."
"I think a funeral should be about your friendships and saying thank you for that. I'm going to have a church full of flowers and everyone has to take one home for themselves."
Ad. Article continues below.
"I don't want to have a proper funeral. I'd like my family to cremate me and instead I'd like to plan an actual party… No speeches, just drinks and celebrations."
"I'm having a no tears policy at my funeral… Anyone that cries has to donate $5 to the charity I work for!"
"I'd like everyone to sing along… Not to boring music, but my favourite hits from the 70s."
There are so many things that can make a sad day, a bright one for people to give thanks to those who have supported them.
Tell us, what are you going to do to have a beautiful and bright ending? Will you be playing "Always Look on the Bright Side of Life"? Share your thoughts in the comments below…