List of Australia's top bogan baby names for 2018 revealed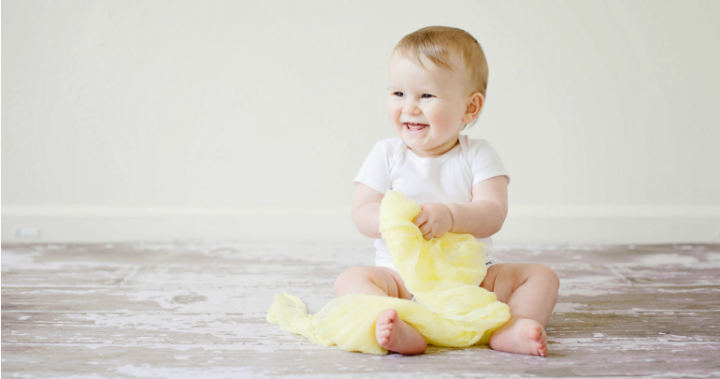 The new year is nearly here and there are plenty of couples out there who will soon become parents.
Perhaps they're your own children or even your grandchildren.
As you'll probably know, picking a name is one of the biggest decisions to make when having a child.
The Daily Mail reports that a book has been released ranking the top bogan names for babies.
The Little Book of Bogan Names predicts some of the trendiest names for parents of the younger generation.
Ad. Article continues below.
By the looks of things, names have certainly become more interesting.
According to the reports, the most popular name for a girl next year will be Astoria.
That's not so bad, but the next batch of names include Bexleigh, Everdeen and Haydee.
Others that made the top ten include Jewelz, Tia Clair, Vanity, Vientiane, Xienna and Xtyl.
If they shocked you, you'll probably want to sit down when you hear the best names for boys.
Ad. Article continues below.
Coming out on top was Aaydne. While that's not so bad, the spelling sure would take some getting used to.
Kaos was the next most popular, followed by Harlen, Huntah, Kyson, Liiah and Reken.
Rounding out the list was Slash, Xeke and Zealand.
There's probably a few kiwis out there who would be proud of that last one!
Time will tell if any of these names really do take off.
Ad. Article continues below.
Earlier this year, baby naming website Namely revealed their list of top searches.
Read more: The most popular baby names of 2017 revealed
They found that classic names that you probably grew up with including Cora, Hazel, Esme, Nora, Sadie, Willa, Saskia and Evangeline were most popular for girls.
For boys, Atticus, Jack, Ezra, Theodore and Magnus came out on top.
What do you think of the bogan names? Would you be happy if your grandkids were named any of these? What are your grandkids called?