Judge overrules woman's last wishes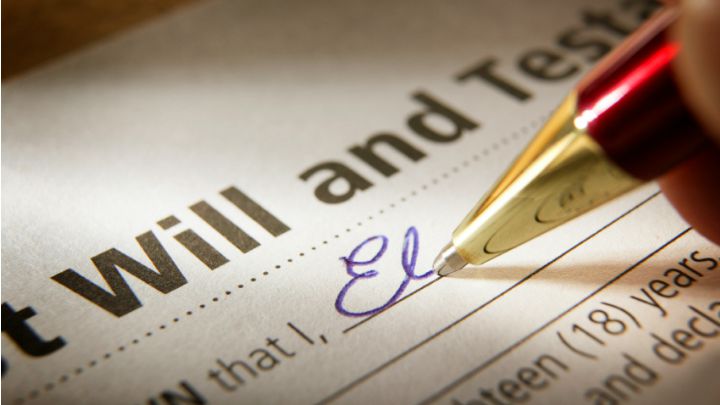 How confident are you that your money and your treasured possessions will go to the people you want them to go to when you die?
You may have written a will and made provision for your family and friends, carefully allocating cash and possessions to those people who need it and would appreciate it the most. If one of your children has chosen not to speak to you for years or decided to separate themselves from the rest of the family, do they deserve to get their hands on a share of your life savings?
A recent court case in the UK has thrown into doubt whether you can be certain that your last wishes will be carried out as you would want them to be.
The story of Melita Jackson and her estranged daughter Heather Ilott is a cautionary one.
Heather Ilott, went to court after her mother Melita Jackson left her £486,000 (AU$1,039,408) estate to animal charities when she died in 2004.
Ad. Article continues below.
The British Court of Appeal has ruled that Heather should be awarded a third of the estate because her mother hadn't left "reasonable provision" for her in the will.
The court heard Mrs Ilott, 54, had run away with her boyfriend at the age of 17. Her mother had never forgiven her, and did not want her to receive a penny of her estate. It was left to the RSPCA, RSPB and Blue Cross charities.
Experts in the UK say the ruling means you can still disinherit your children but you'll have to explain why and you'll have to justify those you do leave money to. The law in Australia is similar, so-called testamentary freedom (being able to give the family silver to whoever we want to) is balanced by laws that allow the courts to see that family members are looked after with the proceeds of an estate.
Mrs Ilott, who was an only child, had won the right to an inheritance of £50,000 (AUD$107,000) in 2007 after a district judge concluded she had been "unreasonably" excluded by Mrs Jackson. That ruling was reversed, before Appeal Court judges ruled she was entitled to a share of the money.
Is it fair that disinherited children can still claim a share of your money when you die or should your last wishes be obeyed to the letter?