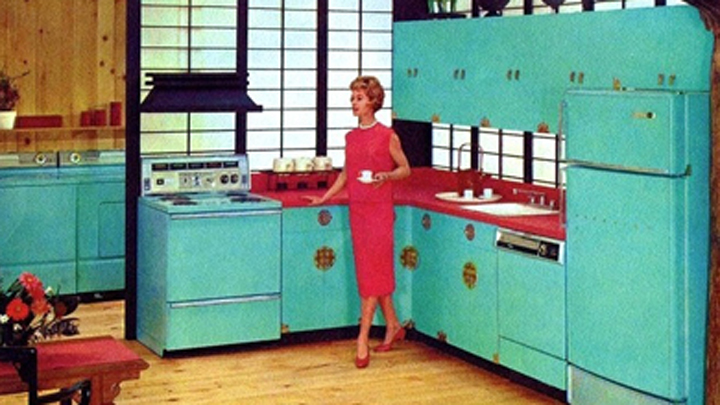 In the 60s and 70s, life was different, and so were our houses. Do you remember the orange flowered wallpaper and groovy furniture?
Laminate was very popular, as were pops of colour. The 60s and 70s really marked a changed in decor and even now families embrace these retro influences.
Let's have a look back tonight at these awesome kitchens of the past…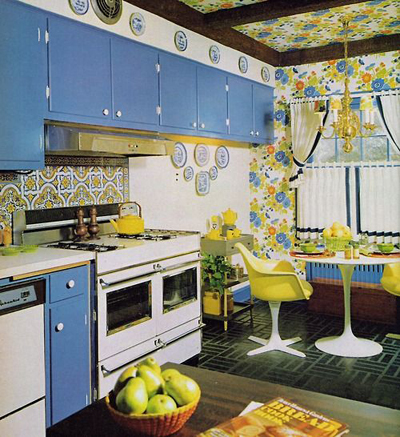 Bright colours were common…. we don't see ovens like this any more!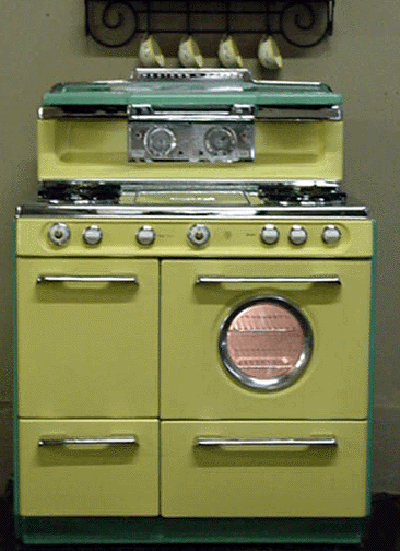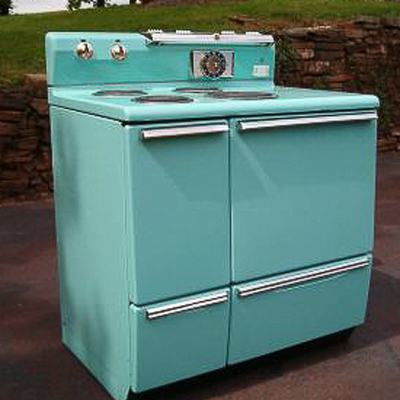 Look at that wood panelling – don't you miss these funky designs?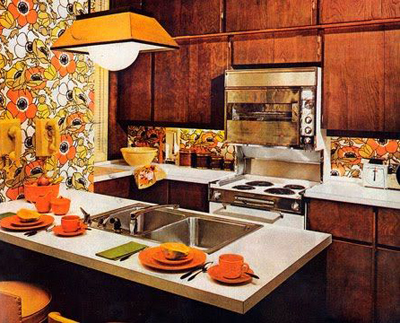 All yellow was a very popular fad….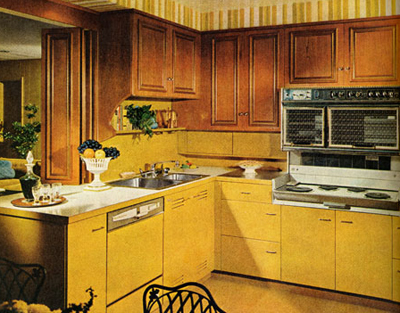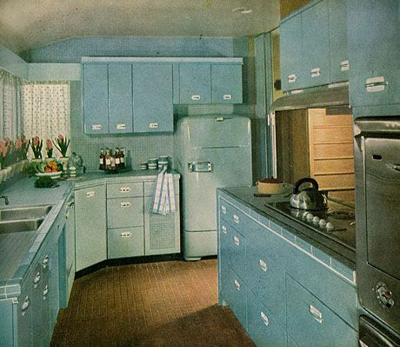 Wow… this kitchenware really takes you back. Nowadays everyone just has everything in shades of white and grey.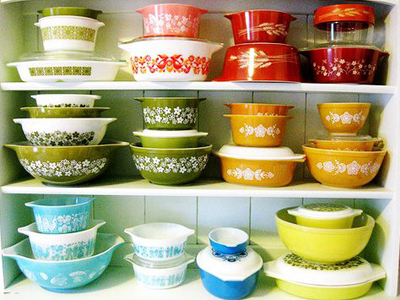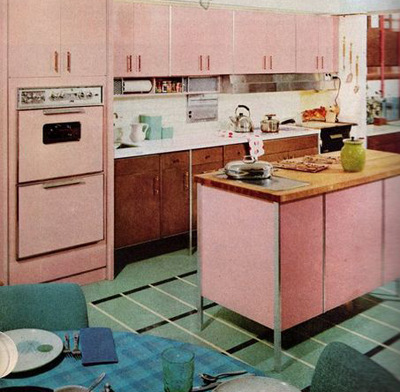 Gorgeous retro colours here!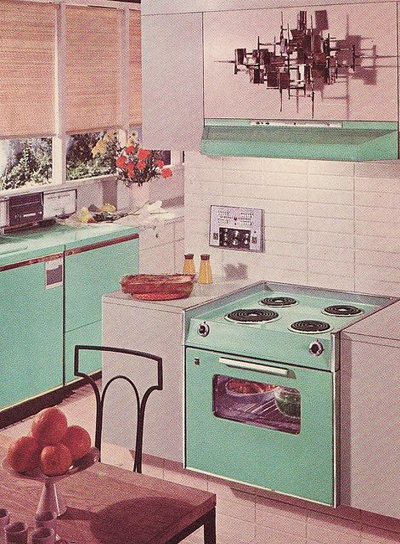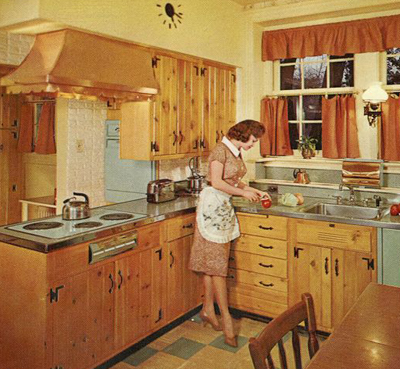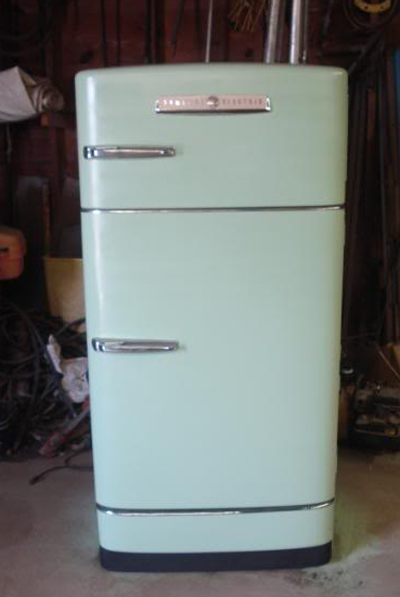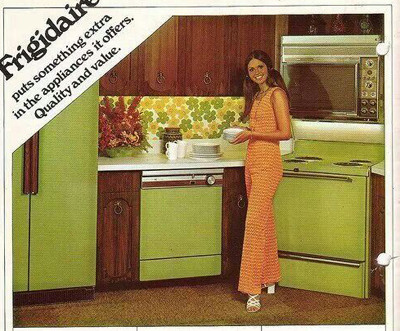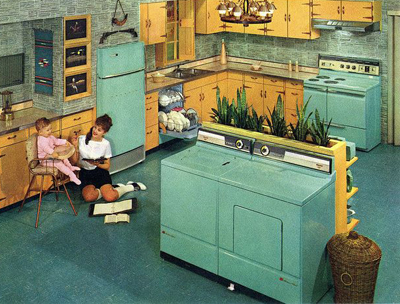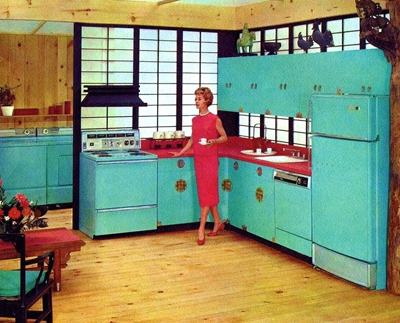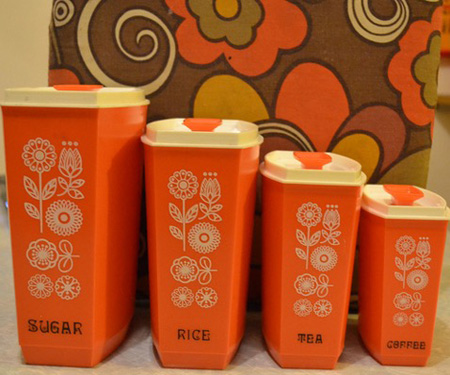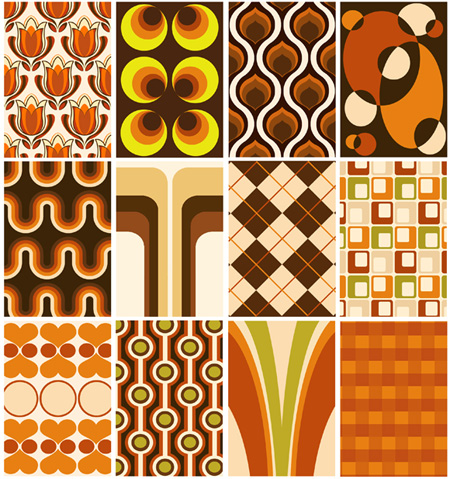 via Mod Flowers
via Flickr
Tell us, what colour was your kitchen?
Comments