Five top tips for avoiding a cold this winter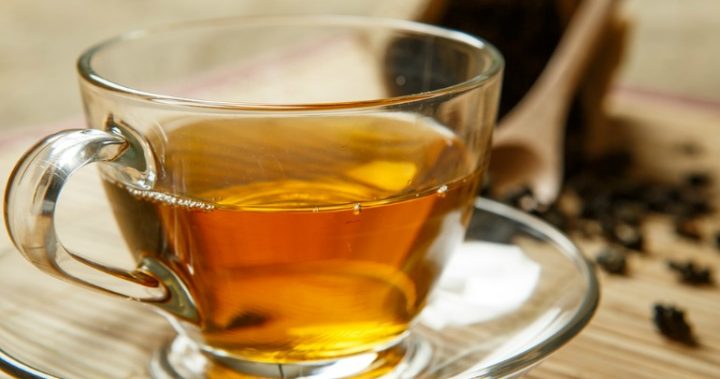 With winter already upon us, it's easy to turn to comfort food and keep warm indoors while missing out on the cool sunshine this season. The cooler weather can impact our overall health and wellbeing as we seek convenience with what we put into our bodies while leaving out essential nutrients, making us more susceptible to illness.
We are all aware of supplements such as Vitamin C but there are other ways to provide your body and mind with the essentials it needs to help give you the best chance at keeping winter colds and flus at bay. 
1. Replenish with nutrient dense, immune boosting foods rich in natural probiotics
Probiotics or healthy bacteria are essential to cultivate a healthy digestive and immune system. Modern diets are often low in live bacteria due to over processing. A daily source of cultured foods and drinks such as kefir, beet kvass, kombucha, yoghurt, sauerkraut, kim chi, miso soup, pickles can easily be incorporated in every meal and they taste delicious too.
2. Eat seasonal produce
Ad. Article continues below.
Eating seasonal fruit and vegetables means choosing produce at its peak availability, nutrition and flavour. Serve with every meal as a salad, baked, stir fried, steamed, sautéed, in a soup or broth, stew, juice or smoothie or eat whole, as is. Fresh fruit and vegetables contain vitamins, minerals and other special nutrients necessary for a healthy immune system. A change in season brings a change in weather and temperature and this should dictate our food choices, cuisines and style of cooking. Warm up with soups, casseroles and slowly cooked foods in autumn and winter.
3. Play with warming herbs & spices to naturally enhance your food & fluids
Every day ingredients such as garlic, thyme, ginger, turmeric, mint, sage, cinnamon and chili are used in traditional herbal medicine to bolster immunity as well as speed the recovery of a common cold. Add a handful of fresh herbs to each meal just before serving e.g. freshly chopped parsley and mint over roast lamb. Fresh garlic and ginger can be cooked as a base with onions for many dishes or simply grate fresh into yoghurt and serve as an accompaniment with meals. Turmeric, chili and cinnamon add a deliciously spicy flavour and heat to curries, casseroles and stews. Herbs & spices, whether fresh or dried make salad and vegetable dressings. Simply whisk into olive oil and lemon juice to make a delicious and immune enhancing emulsion. 
4. Consider an immune supporting antioxidant such as olive leaf extract
During winter an extra boost may be necessary to support the immune system and help keep bugs at bay. Olive leaf extract is traditionally used in Western Herbal medicine to support the immune system and relieve symptoms of coughs, colds & flu, sore throats and upper respiratory tract infections. The active ingredient in olive leaf extract is Oleuropein – a phenolic compound which is one of the most powerful antioxidants around. Look for an olive leaf extract that is Australian made and 'fresh-picked' to ensure it is as close to nature as possible by retaining all of the plant's phenolics that occur naturally in the olive leaf.
Ad. Article continues below.
5. Stress less (or manage it better)
Stress can lower immunity, generally. One-way stress reduces immunity is by suppressing lymphocytes. A daily meditation and self-care practice will keep your cortisol balanced and thereby may help keep your immune system strong. Consider a daily self-care practice for the mind and body. Make the time to implement the essential elements to create wellbeing. Bathe in sunlight, hydrate well, move your body, eat healthy whole foods, connect with loved ones, go early to bed and rise early.
Tips by naturopath and herbalist and organic food, health and lifestyle educator, Anthia Koullouros.
Do you have any other tips you swear by to avoid coming down sick during winter?