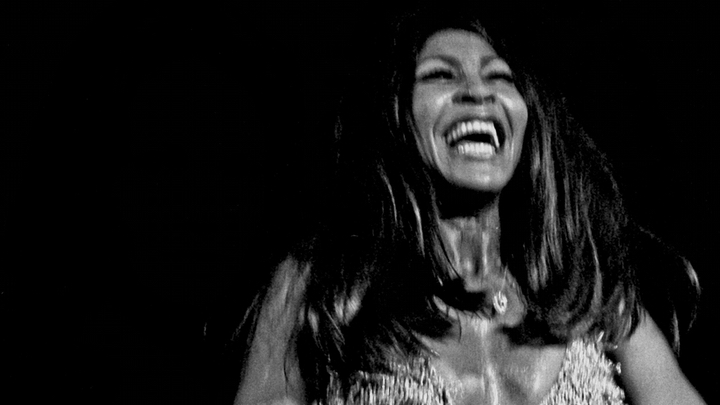 With over 58 years of recording, it's no wonder that Tina Turner is considered the Queen of Rock 'n' Roll. Moreover, with a career that has covered music, films, and amazing charity work there is no doubt that she is an icon.
She started out as "Little Ann" in the mid-1950's as a featured singer in Ike Turner's Kings of Rhythm with her first recording credit in 1958. It wasn't until 1960 that she debuted as Tina Turner as part of the Ike & Tina Turner Revue. It was under this name that success came calling. Some iconic songs came from Ike and Tina's professional partnership including Proud Mary and Nutbush City Limits, but it was their personal relationship that was turning sour. Tina wrote in her biography, I, Tina, that she was a victim of domestic abuse at the hands of Ike.
After her split from Ike, Tina set out to reinvent herself which she did by creating some of the most exciting and sought after live performances of anyone at the time. In 1984 with the release of her fifth solo album Private Dancer came a track that would propel her career to the top. That song was What's Love Got to Do with It. It was a smash hit all over the world and won her the Grammy for Record of the Year, Song of the Year, and Best Female Pop Vocal Performance. In 2012 What's Love Got to Do with It was placed in the Grammy Hall of Fame as one of the greatest songs of all time.
As if an amazing singing career wasn't enough, Tina also took her talents to the silver screen. In film, she created two iconic roles including the Acid Queen in The Who's musical cult classic Tommy from 1975 and Aunty Entity in Mad Max Beyond Thunderdome from 1985. Tina was a huge fan of Mad Max 2: The Road Warrior and even considers it her favourite movie. When the chance to be in the third film with Mel Gibson she jumped at the chance. Tina also recorded the title track for the movie We Don't Need Another Hero. In 1995 she also created another iconic title track for a major motion picture with Goldeneye the 17th James Bond Film and the first starring Peirce Brosnan.
These days Tina lives in Switzerland with her husband, Erwin Bach. She has also become a Swiss citizen for which she had to renounce her US citizenship. She still occasionally records and produces but anyone that had the chance to see her live or work with her knows that she deserves all the downtime she wants. There is no doubt that we haven't heard the last of Tina Turner, yet it's just when she wants to say something again.
What is your favourite Tina Turner track? When was the first time you heard her, as part of Ike & Tina or her solo recordings?
Comments