Two big reasons Dawn French is ditching her diet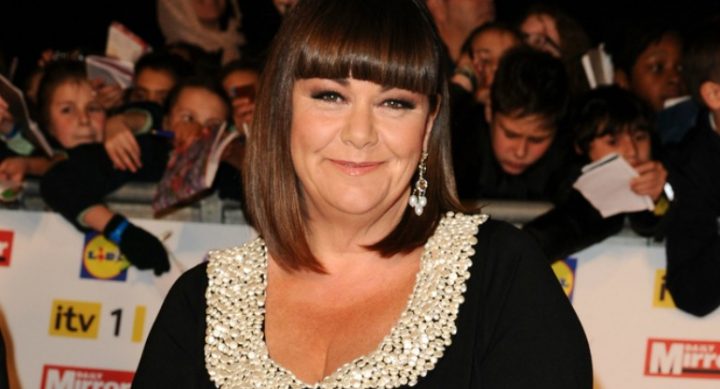 Dawn French has only just revealed a stunning new figure, but now she's quitting the diet that got her there.
The Vicar of Dibley star of  lost around 50kg in weight but doesn't want to lose something she's quite fond of… her boobs.
"I'm happy with my boobs. I do not want to lose them," Dawn French said, reports The Sun. "I would never surrender them to anyone."
The 59-year-old French and Saunders comedian lost the weight through a low calorie diet and lots of walking.
Ad. Article continues below.
"I just did less eating and more ­exercising and I've kept that up. But I have more treats now… I'm not a big drinking person and hardly ever have alcohol. Perhaps it's not sweet enough for my sweet tooth."
And what's her greatest weakness?
"I have chocolate in the house but I avoid it because I like it too much and I'm weak-willed. So it is best for me to see it as 'against the law'. Except at Christmas time."
While working on the weight loss she's also been putting together a new book, titled Me You, A Diary is expected to be published on October 5. 
Described as Dawn's diary, it is an actual diary with a difference. 
Ad. Article continues below.
In early promotion for the book Dawn said it was a way to tell the story of a year together.  "Feel free to write your appointments in it, lists, thoughts and reminders of, say, who to kill, and when, and in what order. But I've also written about age and life as I see it, through the seasons and the months, and I've added some places for you to join me in some fun and some thinking. By the end of the year, I am hoping you will have a fatter, scruffier book that is written by me but totally personalised by you."
Do you understand Dawn French's reasons for not sticking to her diet?