Is this the secret to beating type 2 diabetes?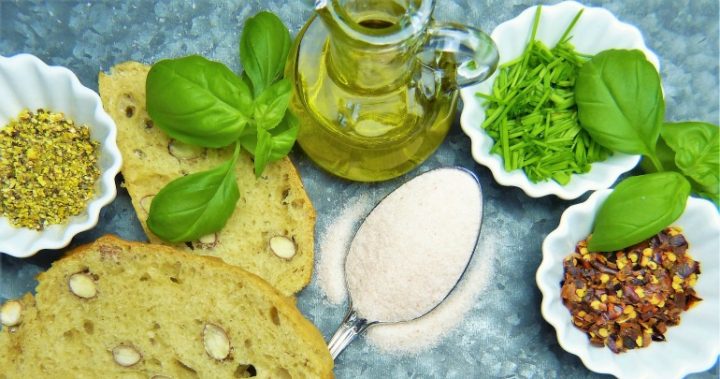 For many of us, fats are the first things we avoid when it comes to our daily diet.
While we know some fats are good for us, and are essential as part of a balanced diet, did you know some can actually help prevent type 2 diabetes?
An Australian study has discovered that  people with diets rich in omega-6 fats, found in nuts and sunflower oil, are up to 35 per cent less likely to develop type 2 diabetes. The researchers combined data from 20 studies involving 39,740 adults from 10 countries. Previous studies had suggested that omega-6 may have negative health effects, such as inflammation, which might increase the risk of diabetes, but the new study suggests the opposite. 
Professor Peter Clifton,  NHMRC Principal Research Fellow and Professor of Nutrition School of Pharmacy and Medical Sciences at the University of South Australia said our attempt at a healthier diet might be part of the reason this type of diabetes is still on the increase.
"We are faced with an increasing incidence of type 2 diabetes which has mostly been attributed to increasing obesity but one contributing factor, especially in Australia is a declining use of margarines and oils which are rich in linoleic acid, an omega-6 oil," Professor Clifton says.
Ad. Article continues below.
"The data shows that it is likely that consuming margarines and oils rich in linoleic acid will not only reduce the incidence of heart attack it will reduce the incidence of type 2 diabetes. We already know that consumers of nuts have lower total mortality and mortality from heart disease, cancer, and type 2 diabetes."
Have you ever been tested for type 2 diabetes?