High blood pressure meds are depressing in every sense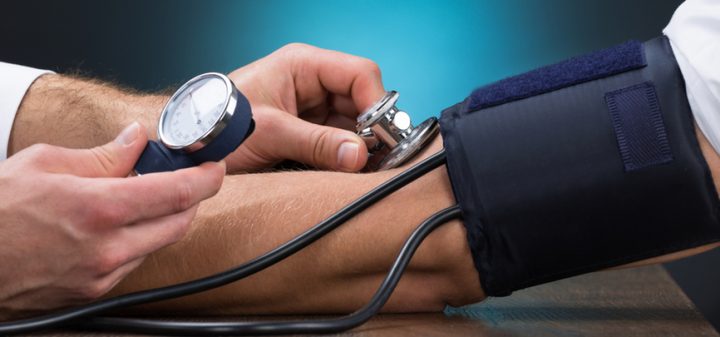 As if battling high blood pressure isn't enough, a new study released by the American Heart Association's journal Hypertension has revealed that blood pressure drugs could be affecting more that blood pressure.
Ad. Article continues below.
The research that was conducted by the Institute of Cardiovascular and Medical Sciences with the help of the Institute of Health and Wellbeing at the University of Glasgow showed that the drugs could also drastically alter mood disorders such as depression and bipolar disorder.
The study shows that the link between the disorders has a direction connection as those with depression and bipolar disorders have an increased risk of high blood pressure and cardiovascular mortality.
Study Author Dr Sandosh Padmanabhan, PhD said: "Mental health is under-recognized in hypertension clinical practice, and the possible impact of antihypertensive drugs on mental health is an area that physicians should be aware of and consider if the treatment of high blood pressure is having a negative impact on their patient's mental health".
The research set out to determine the link between the high blood pressure drugs and mood disorders by analysing over 525,000 patients on different levels of medication over a five-year period.
A link was discovered in many patients but a reason why will need further testing. If you believe that you are at risk of either it is always best to talk to your GP or cardiovascular doctor to discuss your particular situation.
Are you on high blood pressure medication? Have you felt a change to your mood because of it?