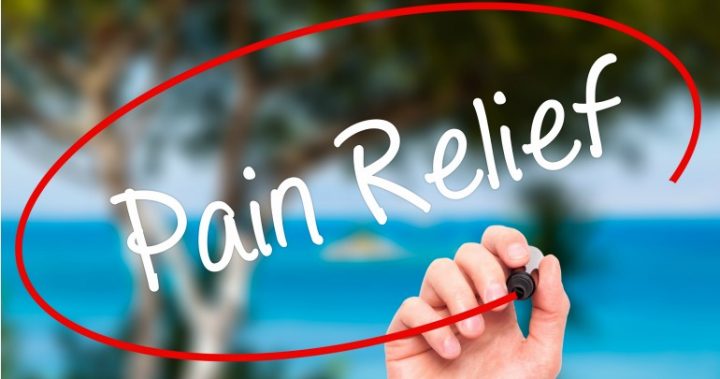 Have you been experiencing pain? You don't have to reach for over-the-counter pain killers, or even the heavy pharmaceutical hitters prescribed by your doctor. If you look to nature you'll find a great many natural pain killers just waiting for you.
For hundreds of years plants and herbs have been found to alleviate everything from arthritis pain, burns, headaches and more.
You'd be familiar with aloe vera, basil, ginger and turmeric as natural healers, so the following five natural pain killers are lesser known.
Aquamin
Aquamin is a type of natural and multi-mineral ingredient, seaweed-derived mineral source. It is calcium rich, has magnesium and 74 additional trace minerals to include iron, zinc and selenium. In a study published in the Nutrition Journal it was found that in a study of 70 volunteers those using aquamin reduced their arthritis pain by 20 per cent in a four-week period and had less stiffness than those who were taking a placebo.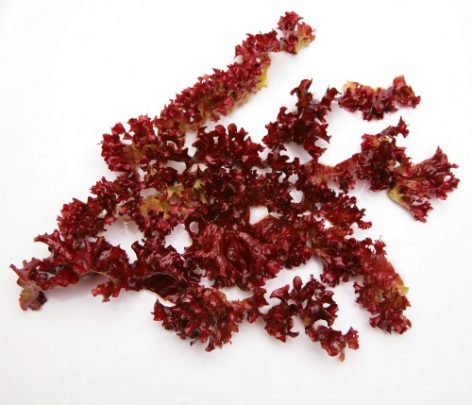 Bromelain
You'll find bromelain in pineapple juice (specifically in the stems of the pineapple plant). It is a mixture of enzymes said to benefit those suffering digestion problems as well as reducing inflammation from injury and infection.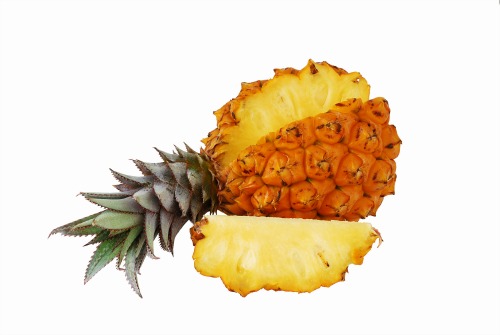 Read more: Relief at last: how to find out which foods are causing you pain
Cherries
Due to the presence of compounds called anthocyanins — the same phytonutrients that give cherries their rich ruby hue — you can count on cherries to deal with your pain. Cherries are said to have the highest anti-inflammatory content of any food, which makes them great for remedying issues like arthritis, while some cherries have been found to safeguard against cancer.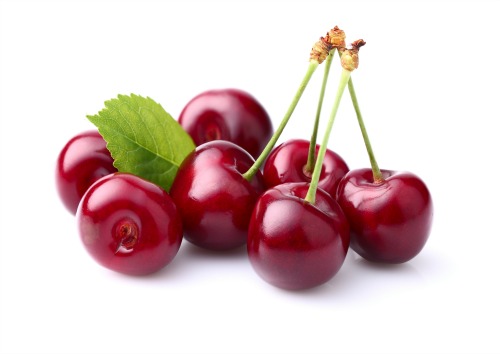 Gamma-linoleic acid (GLA)
You can find GLA in vegetable oils such as evening primrose oil (EPO), blackcurrant seed oil, and borage seed oil. You can also find varying amounts in oats, barley and spirulina. A study by the University of Maryland GLA refers to the omega-6 fatty acids found in plant foods, and has been found to reduce inflammation and nerve pain.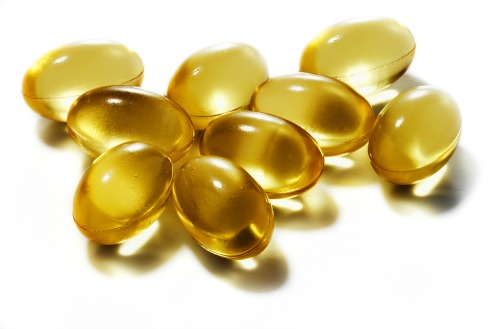 Read more: Health experts reveal the six best foods to fight pain
Peppermint
Hoay, so perhaps better known than the others, peppermint can be used as a natural remedy for toothaches, discomfort from bloating and gas, joint conditions, skin irritations, headaches and muscle pain.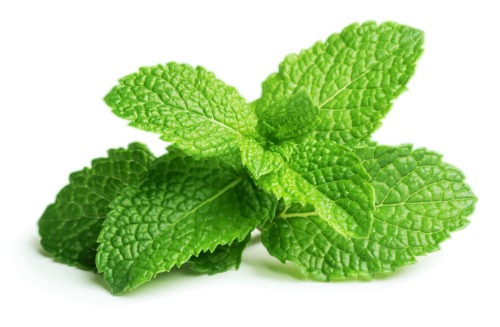 Were you aware of these natural remedies? What natural remedies do you use to relief pain, inflammation or infection?
Comments