Doctors issue warning over common heartburn and stomach acid medication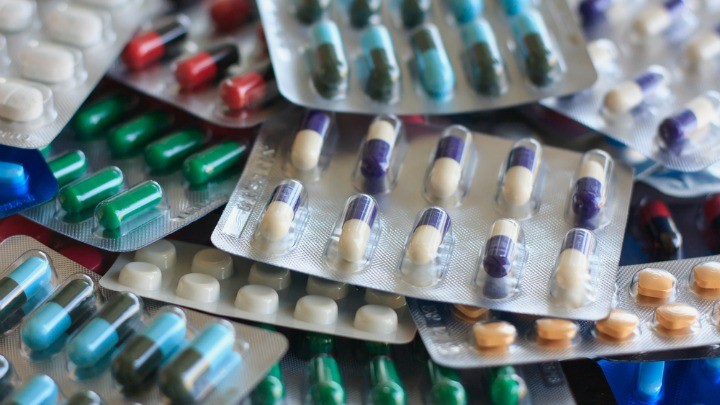 After extensive research, doctors have found that long-term use of medication used to treat heartburn and stomach acid could lead to major kidney damage and disease.
Heartburn and stomach acid are regularly treated with proton pump inhibitors (PPIs), which reduce the stomach acid made by glands in the lining of the stomach.
PPIs come in the form of a number of different popular brands, including, omeprazole (brand name Prilosec, also available over the counter), esomeprazole (Nexium), lansoprazole (Prevacid), rabeprazole (AcipHex), pantoprazole (Protonix), dexlansoprazole (Dexilant) and Zegerid (omeprazole with sodium bicarbonate).
The study found that people who take PPIs have a 28% increased risk of developing chronic kidney disease and a 96% higher risk of developing complete kidney failure.
The results back up a number of recent studies into PPIs, which have all come to similar conclusions: long-term use of PPIs is linked to severe kidney damage.
Ad. Article continues below.
Researchers from the study say the longer a person uses PPIs, the more susceptible they are to developing kidney problems.
The study's senior author, Dr. Ziyad Al-Aly, said people should only take PPIs when it is "strictly medically necessary" and should stop taking them as soon as the symptoms disappear.
"A lot of patients start taking PPIs for a medical condition, and they continue much longer than necessary."
The results will affect millions of Australians who take PPIs for heartburn and stomach acid issues.
Anyone who has concerns over their use of PPIs should visit their doctor to discuss it further.
Do you take medication for heartburn or stomach acid? Will this news affect you?