Common blood thinning drug linked to dementia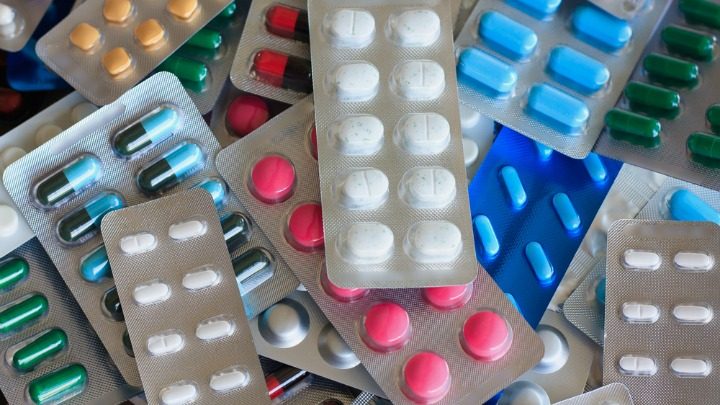 Doctors have found that a common blood thinning medication has strong links to an increased risk of dementia among patients.
The researchers conducted a seven-year experiment looking at 10,000 patients and found those who were taking the medication were more likely to develop the degenerative condition.
The study looked at patients who suffer from Atrial fibrillation (AF) – a common condition among many seniors where the heartbeat is irregular or abnormally fast.
AF can also cause shortness of breath, dizziness, and tiredness.
It is often treated with the blood thinning drug Warfarin, and it is this drug that doctors are concerned about.
Ad. Article continues below.
Warfarin is prescribed to millions of patients to help manage AF.
However, the researchers say dementia was more prevalent in patients taking the drug for AF than those who were not – 5.8 percent compared with 1.6 percent, respectively.
The doctors conducted a study looking at 10,000 people to investigate links between warfarin, dementia, and AF.
After seven years of intense research they found the link between Warfarin and dementia were clear.
The study was conducted by Dr. T. Jared Bunch and a team of researchers at Intermountain Medical Center Heart Institute in the United States.
Ad. Article continues below.
"Our study results are the first to show that there are significant cognitive risk factors for patients treated with Warfarin over a long period of time regardless of the indication for anticoagulation," Dr Bunch said.
He says the study is important because so many people are currently taking warfarin without knowing the risks.
He is urging patients to talk to their doctor about their need for blood thinners and to only take them if absolutely necessary.
Do you take blood thinners? Do you worry about dementia as you age?