The cancer killer that's taking more Australians than ever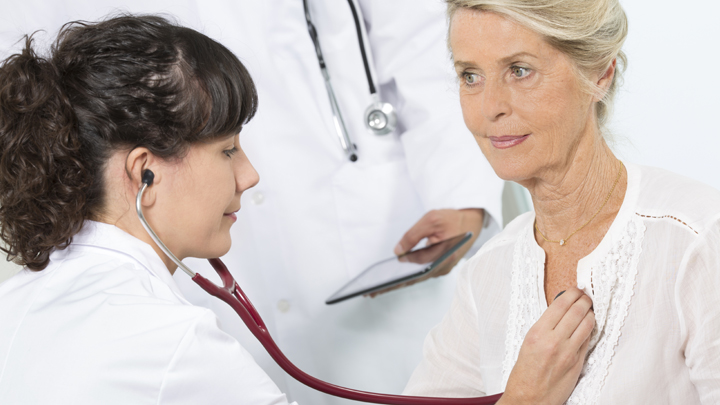 Liver cancer is among the leading causes of cancer death worldwide, and it's something that should make us pay more attention to our everyday health.
And it's getting worse. In Australia new cases have doubled between 1990 and 2015, and deaths from the disease are up more than 20 per cent. It's disturbing news from the Global Burden of Disease study data by international scientists.
The results have a lot to do with the fact that we are an ageing population, but there's more to it, and we pretty much have ourselves to blame.
Worldwide the results are quite outstanding. There were 854 000 liver cancer cases and 810 000 deaths globally in 2015. Hepatitis B virus infection accounted for 265 000 liver cancer deaths (33 per cent), alcohol for 245 000 (30 per cent), hepatitis C virus infection for 167 000 (21 per cent), and other causes for 133 000 (16 per cent) deaths.
The main problem is that most cases of liver cancer can be prevented. Tobacco smoking, for example, causes around 21 per cent of liver cancer in Australians. Vaccination, anti-viral treatment, safe blood transfusion and injection practices, as well as interventions to reduce excessive alcohol use, and controlling diabetes and obesity, all are ways to lower the statistics.
Ad. Article continues below.
The cancer is more common in men, especially when related to HBV and alcohol causes, with the difference a staggering 95 per cent.
In 2015 the only things causing cancer deaths that were higher than liver cancer were lung, colorectal and stomach cancers.
Have you changed your lifestyle habits as you have gotten older, with health issues in mind?