Study reveals 33 foods proven to relieve rheumatoid arthritis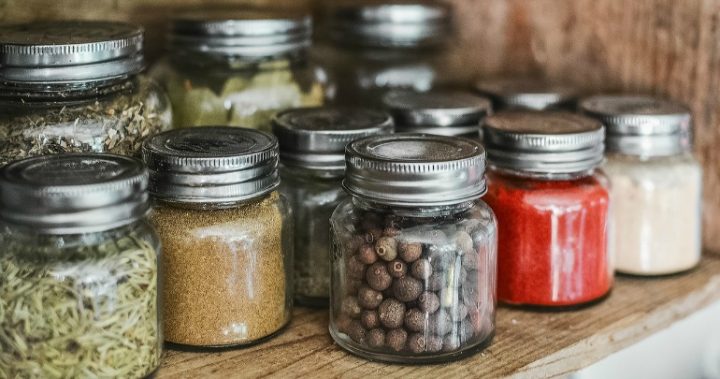 Researchers have unveiled a list of 33 foods proven to offer long-term pain relief for rheumatoid arthritis symptoms and say the ingredients could be used to develop new medications for the disease in future.
The research team from the Kalinga Institute of Industrial Technology (KIIT) in Bhubaneswar, India, reviewed existing research on the issue and published their results in the Frontiers in Nutrition.
Rheumatoid arthritis in an autoimmune disease that causes the body's immune system to attack its own tissue, including the joints.
It causes painful swelling at the joints and can be difficult to live with as there is no cure. The disease is managed through physiotherapy and medication.
The new findings offer hope to those living with the disease and alternative way to treat painful symptoms.
Ad. Article continues below.
The study's authors said those living with rheumatoid arthritis should be encouraged to change their dietary habits and use a combination of medication and food to manage their symptoms.
"Early signs of RA [rheumatoid arthritis] can be potentially delayed with these dietary interventions," they wrote.
"Considering that these food are not as expensive as any regular therapeutics, they can be easily incorporated for patients from any societal or economical background.
"Although it will be difficult to observe immediate benefits of these dietary manipulations, the long-term benefits are already reported."
They suggested eating meals comprised of "raw or moderately cooked vegetables" and plenty of spices, such as turmeric and ginger, which are hailed for their natural antioxidant supply and anti-inflammatory effects and are proven to help ease rheumatoid arthritis symptoms.
Ad. Article continues below.
They also suggested a range of multivitamins and supplements, such as cod liver oil and vitamin D.
"This diet therapy with low impact aerobic exercises can be used for a better degree of self-management of RA with minimal financial burden," they said.
"A better patient compliance is, however, always necessary for effective care and management of RA."
Some of of the other foods proven to help relieve and manage rheumatoid arthritis include, dried plums, peaches, apples, oats, corn, olive oil and green tea.
You can see the full list here.
Do you eat many of these foods? Do you or anyone you know have rheumatoid arthritis?