As the name suggests, the workouts are strictly 45 minutes and focus on functional movements – think squatting, pulling, lifting, pushing and jumping. And the best part is no two workouts are the same, with a range of classes alternating between interval, cardio and strength training.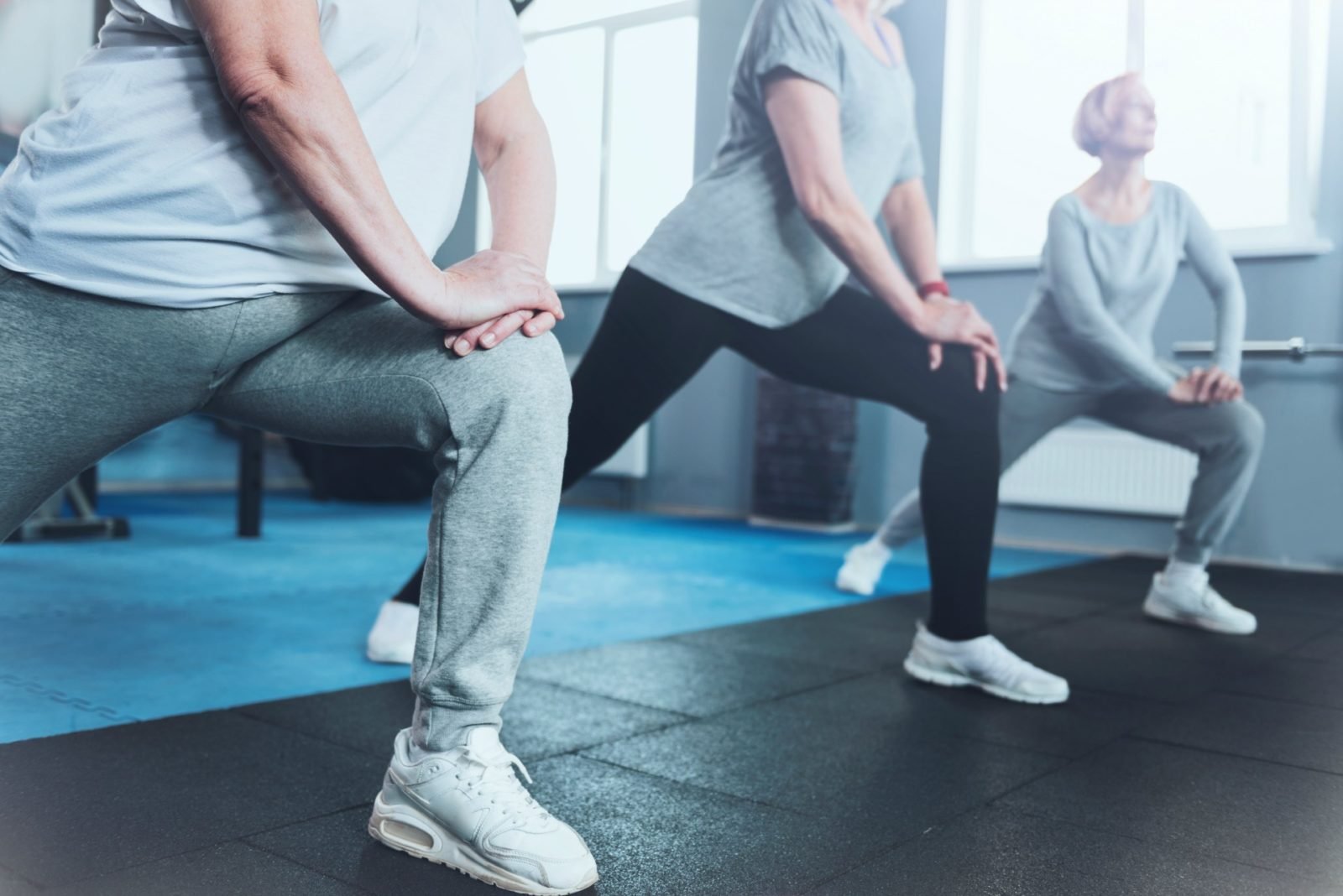 HIIT
If you're short on time, high intensity interval training, otherwise known as HIIT, may be the workout for you. A HIIT workout mixes short bursts of high-intensity cardio and strength exercises with even shorter rest periods. A typical HIIT session should last anywhere between 10 and 30 minutes.
Hot yoga
Yoga has been around for a long time, meaning most of us have probably tried it at least once, but more recently hot yoga has emerged as a popular workout. What is it? Often referred to as Bikram yoga, the workout is a form of yoga performed in a very warm and sometimes humid studio, with room temperatures reaching between 32-40 degrees Celsius.
Some say hot yoga may improve flexibility, speed up weight loss, reduce stress and provide an overall health boost. It's important to note, however, that hot yoga isn't for everyone. It's probably best to skip the popular workout if you have heart disease, problems with dehydration and heat intolerance.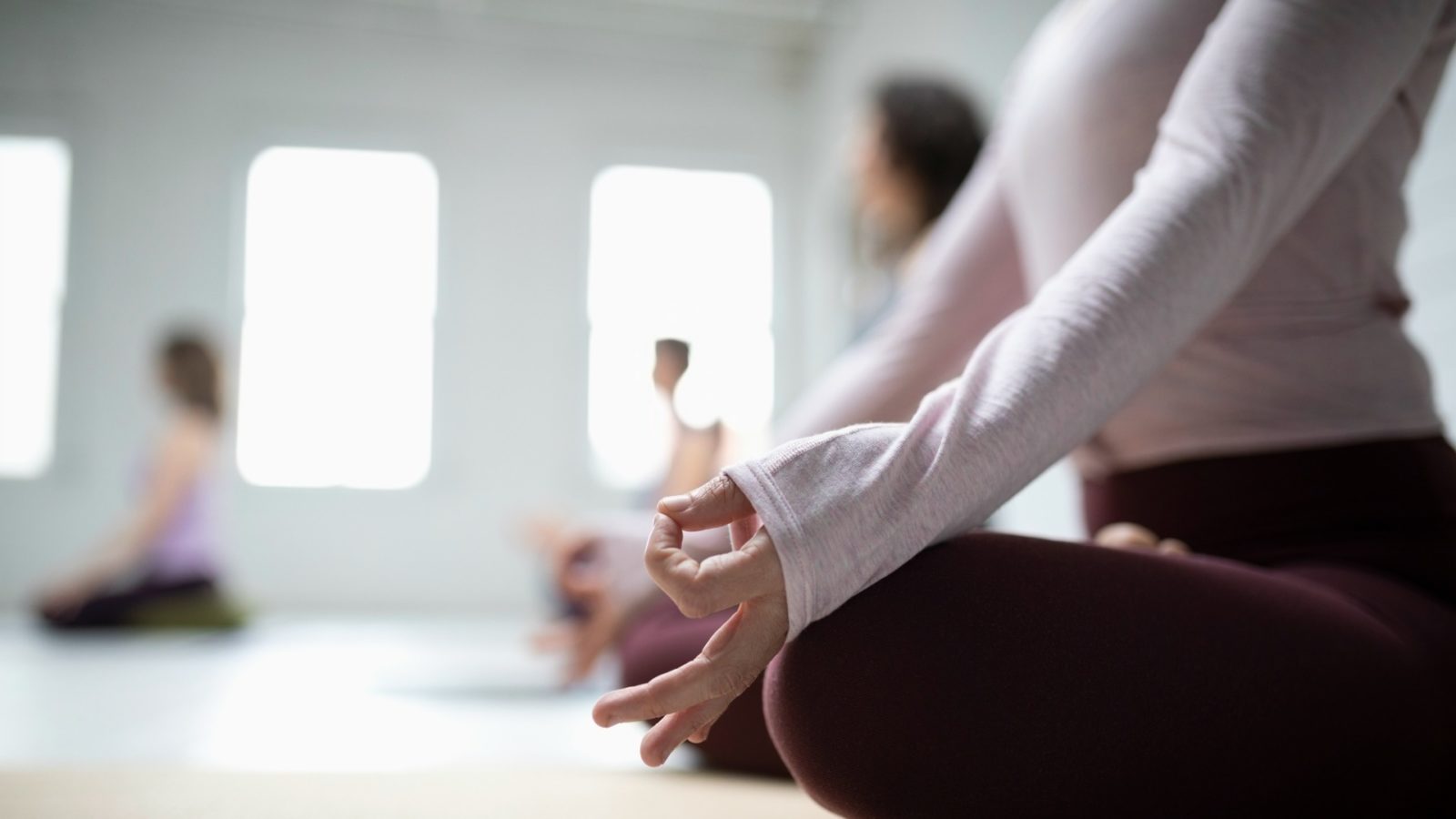 Indoor rowing classes
Forget spin classes, indoor rowing classes are the next biggest craze. The humble rowing machine has had a resurgence in recent years, with dedicated rowing studios popping up across the country. But what's a class actually like? Indoor rowing classes alternate between time on the machine and strength training on the floor – so you don't have to worry about repeating the same rowing motion for the full class duration.
Important information: The information provided on this website is of a general nature and information purposes only. It does not take into account your personal health requirements or existing medical conditions. It is not personalised health advice and must not be relied upon as such. Before making any decisions about your health or changes to medication, diet and exercise routines you should determine whether the information is appropriate in terms of your particular circumstances and seek advice from a medical professional.