Honey and lemon salad dressing
Sponsored Content
Recipes
8 months ago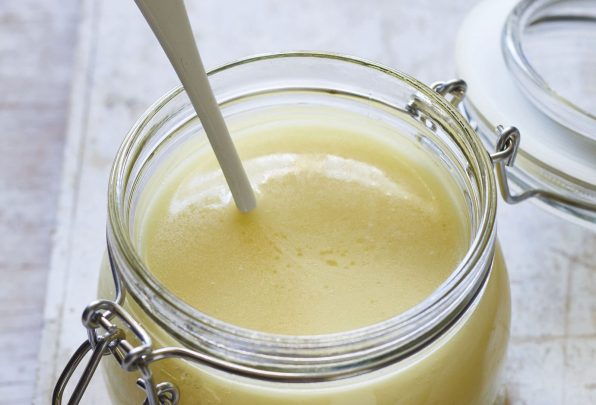 Studies have shown that the types of fats present in olive oil can reduce inflammation in the body. These inflammation reducing fats as well as the large amounts of antioxidants in olive oil help to protect against chronic diseases including those of a cardiovascular nature.
More easy lunches for an active life in this video.
Ingredients
150ml Extra Virgin Olive Oil
80ml White Vinegar
1¾ tbs Lemon Juice
¾ tsp Dijon Mustard
1¼ tbs Honey – warm to room temperature.
25g Caster Sugar
To Taste – Sea Salt
Method
In a mixing bowl, add the extra virgin olive oil, white vinegar, lemon juice, Dijon mustard, honey and sugar, whisk until the ingredients are thoroughly combined, then season to taste.
Pour the dressing into a clean, airtight container and refrigerate until required.
To serve
Remove the salad dressing from the refrigerator 60 minutes before you plan to use it, to allow it to warm up to room temperature, whisk to recombine the ingredients if required and serve generously drizzled on salad.