Vintage photo of Prince Philip looks just like Prince Harry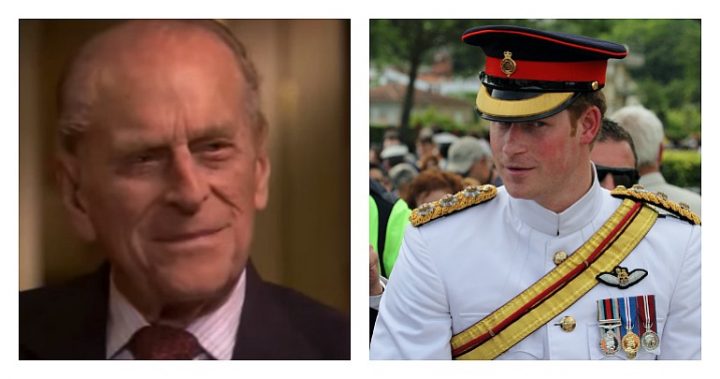 A vintage photo of Prince Philip has resurfaced online and it has people doing a double take thanks to the amazing similarity between he and his grandson Prince Harry.
The photo was taken in 1957 and shows a young Prince Philip in his Royal Navy uniform, sporting a red hair and a bushy bead just like Prince Harry does today.
It was uploaded to Instagram by Getty Images Royal Photographer Chris Jackson who teased his followers with a little clue.
"Just spotted this handsome chap on the front of an ancient copy of @parismatch_magazine in deepest, darkest France – who do you think it is?!" he wrote.
Ad. Article continues below.
It didn't take people long to figure out who it was with many saying they could see the resemblance straight away.
"Phillip. Looks a lot like Hazza though doesn't it," said one.
"Exactly Prince Philip but amazing family similarities – great photo!" wrote another.
It's not just looks Philip and Harry have in common either. Both have served their country in the military and both have a deep sense of duty towards their Queen and their nation.
Philip joined the Navy in 1939 and served during WW2, while Harry served in the British Army for 10 years and was deployed to Afghanistan twice.
On top of that, both are known for their wicked sense of humour with Philip being caught out in a number of hilarious gaffs and Harry regularly showing off his cheeky side when out and about at official events.
Do you think they look alike? Who do you take after in your family?