The classic Christmas shows you loved in the '60s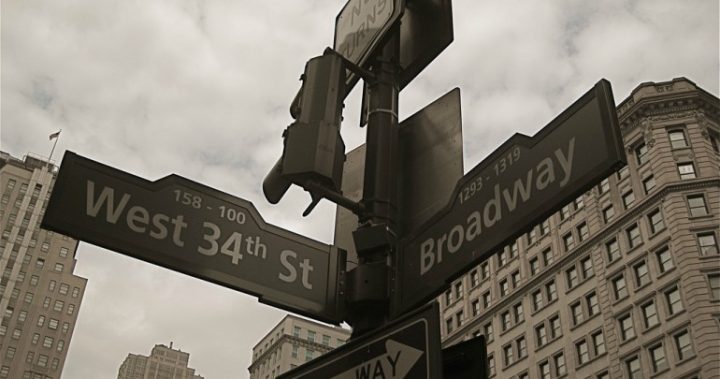 If you were fortunate enough to have a television in the 1960s then you might remember the hours of wonderful entertainment it brought at Christmas time. It's hard not to think about some of these shows and movies as part of the festive season spirit, and even today they make delightful viewing for the family.
Do you remember these classic Christmas shows from the '60s?
Miracle on 34th Street
Edmund Gwenn did a cracking job portraying the real-life Santa Claus in the guise of a department store Santa, and a very young Natalie Wood played the role of Susan Walker.
Ad. Article continues below.
A Christmas Carol
The 1938 version is perhaps one of the better versions of the Charles Dickins classic and features Reginald Owen as Scrooge and the real-life relatives Gene, Kathleen and June Lockhart as the Cratchit family. A few years after its release a colourised version came out and was just as popular.
It's A Wonderful Life
This classic bittersweet comedy/drama had James Stewart playing George Bailey, a man so distraught at the prospect of financial ruin and arrest that he considers taking his own life. But powers from above send down a bumbling angel by the name of Clarence Oddbody (Henry Travers) to help George out. This film is considered "the holiday classic to define all holiday classics" according to Rotten Tomatoes, so if it has been a while since you've seen it, perhaps this year's festive season is a good time to reacquaint yourself.
Ad. Article continues below.
Mr Magoo's Christmas Carol
Finding a copy of this classic today could be tricky, but good old Mr Magoo as the visually impaired Scrooge with his growling and 'hrumph'-ing is just great. Jim Backus is the voice of Mr Magoo. It's worth noting that this was the first animated holiday program produced specifically for television and aired in December of 1962.
ACharlie Brown Christmas
Ad. Article continues below.
Charlie Brown just couldn't catch a break, but in this lovable Christmas tale it seemed he was the only one who could get it right. Who could forget that sad, limp Christmas tree? There's no going past the characters and the consistently upbeat soundtrack, making this television special one of the best during the festive season.
What Christmas television shows and movies do you remember from your childhood? Add your favourites.