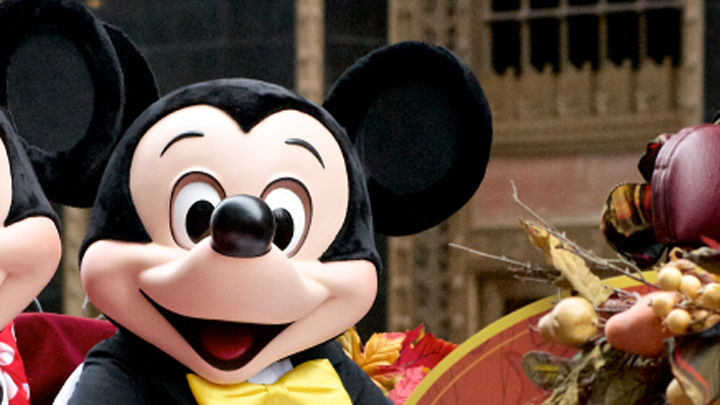 Paddy worked for a large company in Dublin and they were having a fancy dress party for Christmas but only for employees.
His wife was not too happy and said "I'd love to come, what are you going to dress up as?".
Paddy replied "I'm sorry you can't come, I'm going as Mickey Mouse, now I've got to leave early to pick up my costume, I'll see you later".
Now, when he was gone the wife got a bit suspicious and decided she would catch him out and go to the party.
She went to the shop and got a Minnie Mouse outfit and went the party. Later that night Mickey Mouse sidled up to her and they started dancing, soon they were in the garden where Minnie let Mickey have his wicked way with her.
Ad. Article continues below.
She then went home thinking "Let him talk his way out of this one"!
About 3 o'clock in the morning Paddy comes home and the wife says "Well did you have a good time?"
Paddy glum faced said "No, it was terrible, first of all the shop did not have my costume, so I had to go as Donald Duck".
Thanks to Eddie for this joke. If you want to read some other great jokes, click here. Or to submit one of your own to share with the Starts at 60 community, click here.