Jerry Lee Lewis says he's not backing down now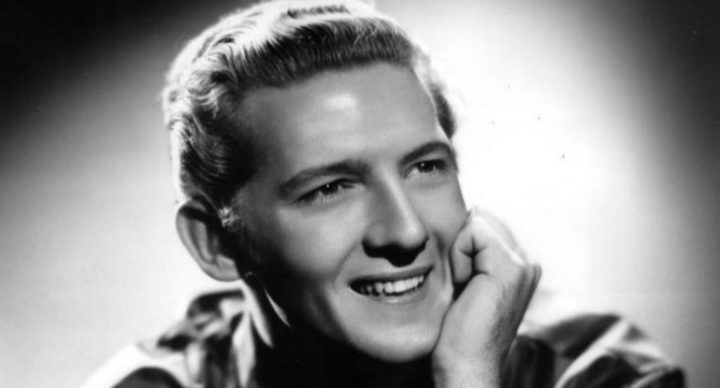 Jerry Lee Lewis is one of the all-time greatest singer-songwriters, musicians and pianists, and he's not ready to retire any time soon.
He might be 81 but he's proved he's still as nimble with the fingers as ever, taking to the stage on the weekend to play at the B.B. King Blues Club and Grill in New York City.
It's 60 years since 'Whole Lotta Shakin' and 'Great Balls of Fire' were recorded at Sam Phillips' Memphis-based Sun Records, so there is a lot for Lewis to celebrate.
Ahead of the gig Lewis spoke to Daily News to talk about why he's still keen to get on the stage.
Ad. Article continues below.
"When you've done it for over 60 years, there ain't no backin' down…," Jerry Lee Lewis told The News.  "It's in my blood and the fans still want to hear my music. It's a wonderful place to be."
Read more: Saturday Night Nostalgia: The soundtrack of our youth.
It's certainly not the first time the talent has played at this venue either. "The audiences have changed but the energy hasn't!"
Ad. Article continues below.
Back in the day, Lewis. along with Johnny Cash, Elvis Presley and Carl Perkins were known as the Million Dollar Quartet.
Described as Rock & Roll's first great wild man, also known as The Killer, it is clear he's still killin' it on stage. 
"Audiences enjoy my performing style and the musical craziness of my show. When it comes down to it, it's all about good music and the audience having fun."
Are you a fan of Jerry Lee Lewis? What's your favourite of his hits?