Diane Keaton is as charming as ever in mature romance movie 'Hampstead'
Sponsored Content
Entertainment
10 months ago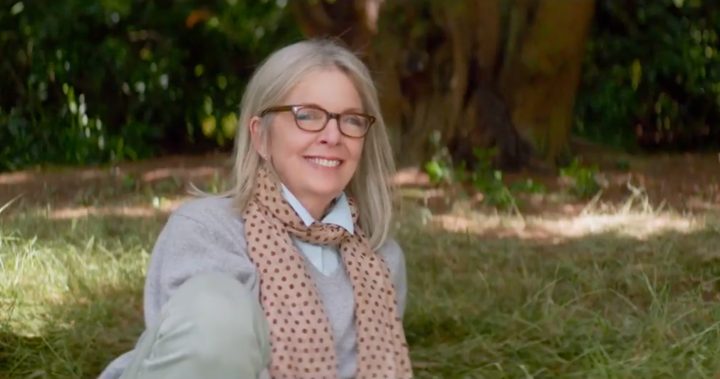 When it comes to romantic movies, we've been spoiled for choice.
We've had the 1949 classic Casablanca with Humphrey Bogart, and Marilyn Monroe's 1959 romantic comedy Some Like it Hot? There are epics such as 1939's Gone with the Wind, as well as modern movies The Notebook and Love Actually?
What has been a little lacking, though, are great on-screen romances involving older stars.
After all, love isn't just for teenagers and twentysomethings.
The list of great movies in the older age bracket is a lot shorter.
There have been a few great, relatable movies, such as the 2012 drama Hope Springs, with Meryl Streep and Tommy Lee Jones spicing things up in their marriage. The 2009 rom-com It's Complicated, again with Meryl Streep and, this time, Alec Baldwin, shows what love can look like after divorce.
The Dustin Hoffman-Emma Thompson film, Last Chance Harvey, from 2009 also fits the bill as a modern-day, mature romance for two lonely people.
But before you start thinking that As Good As It Gets from 1997 must be, well, as good as it gets, when it comes to a film about finding love in unexpected places, along comes a new movie that fits the older-generation romance bill.
Watch the trailer below, or click here to book a ticket.
Starring Diane Keaton and Brendan Gleeson,
Hampstead
was inspired by a true story, and is described as a warm, funny and life-affirming tale about two very different people who are surprised to find love and discover that age is no barrier to second chances.
Producer Robert Bernstein said the characters had little in common on the surface – Gleeson plays an eccentric man who lives an alternative lifestyle in London's famous Hampstead Heath park, while Keaton is a wealthy American woman who lives in a mansion block overlooking the heath.
"They seem the most unlikely of couplings, but this story is about how these two characters come together against the world," Bernstein said.
Director Joel Hopkins said Keaton and Gleeson were perfect for the roles.
"They are very different types of actors and very different types of people in a way, and I think that's what's so fun about this story – they are really the odd couple," he said.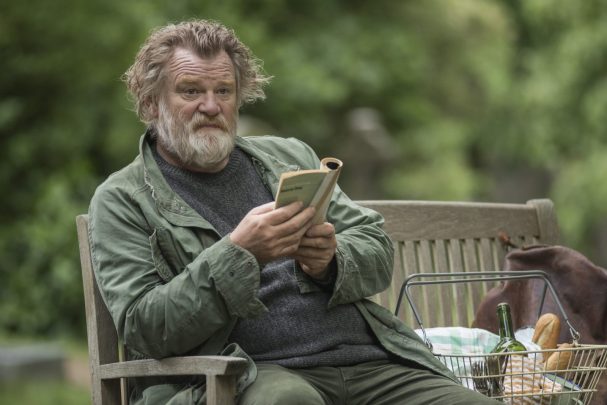 "Brendan's very precise, he likes to work things out, really likes to know exactly what he is doing. He's very engaged," Hopkins added.
"Diane is looser and likes to see where the scenes go, so it's been fun marrying those two styles together in the process."
The film has been called Notting Hill for the more mature set, with an uplifting message and plenty of good humour.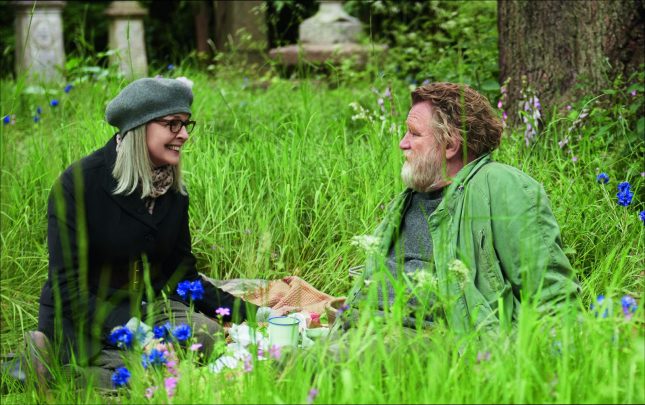 If you feel like you've been left out of the romance stakes, this new movie might just be the thing to woo you.
Hampstead opens in Australian cinemas on Thursday, 17 August 2017. Click here to learn more.
What is your favourite romantic movie of all time? Share your thoughts in the comments below!