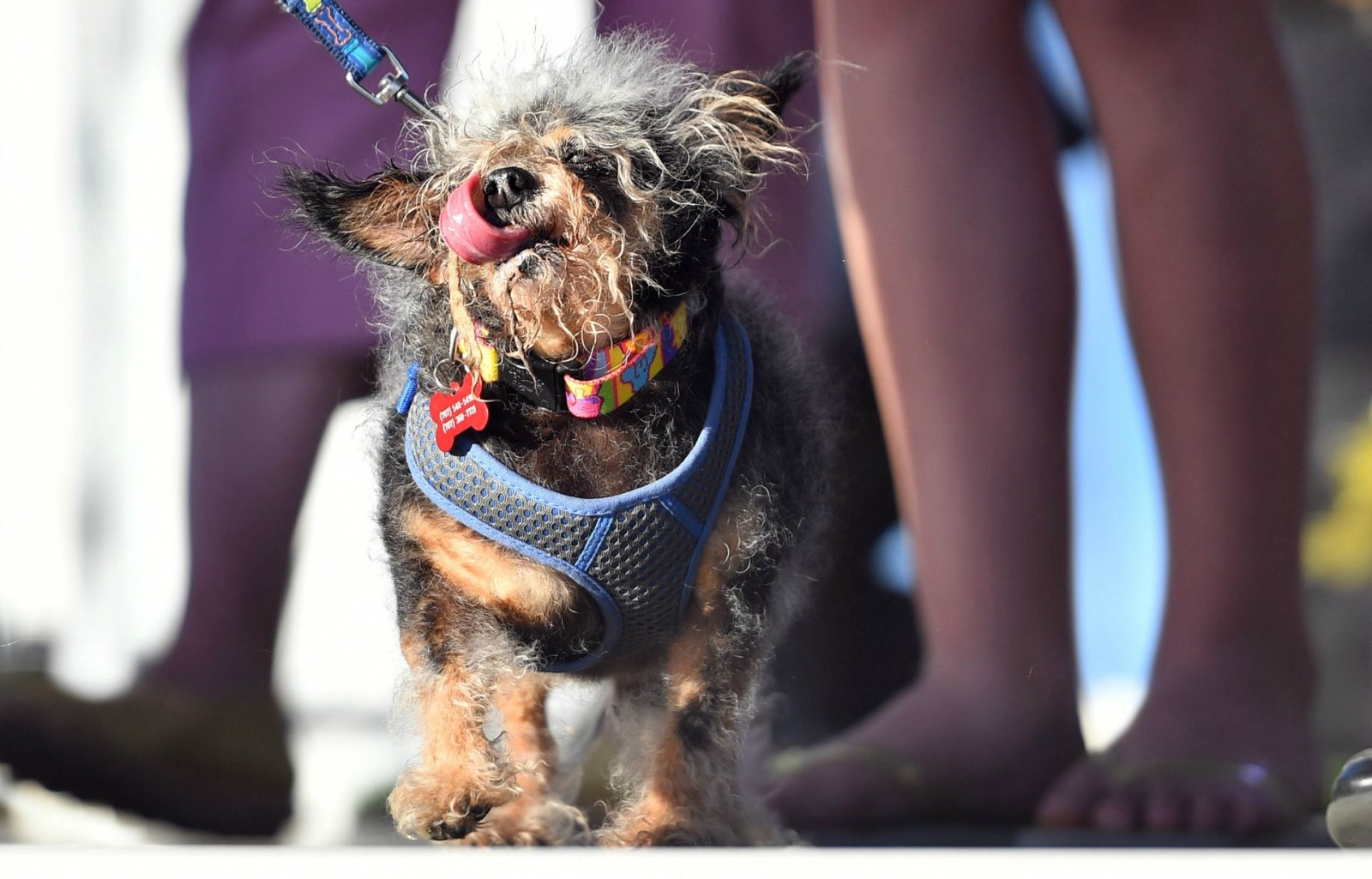 The event, which is actually a celebration of the dogs — many of which are rescued from shelters — has been running for more than 25 years and is intended to promote pet adoption around the world. Organisers say they hope to show people that not all dogs have to be pedigree to be man's best friend.
As well as Scamp the Tramp, this year's competitors included a Pekingese with beady eyes named Wild Thang and a Chihuahua with no teeth or lower jaw.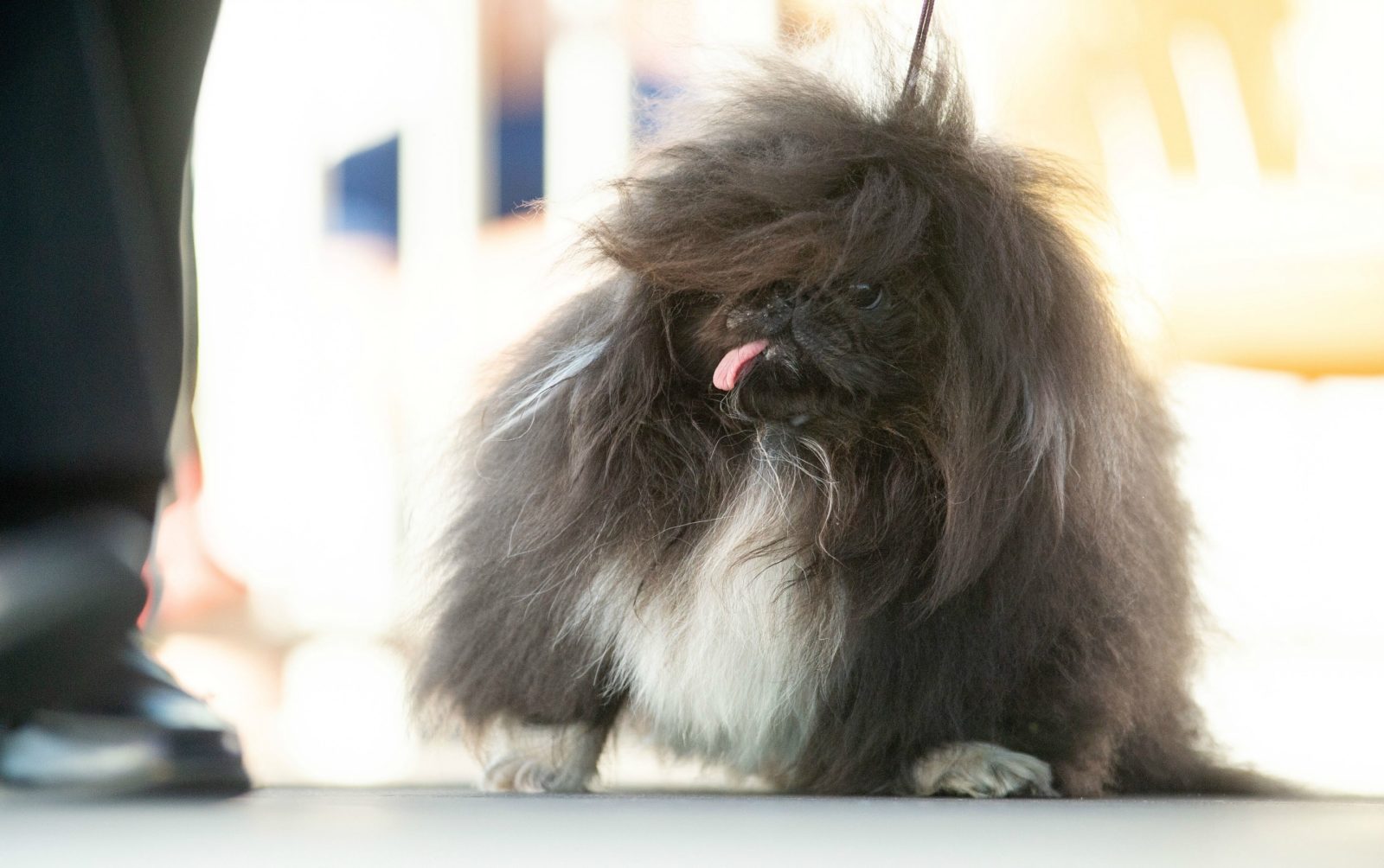 Hairless chihuahua Rascal Deux's has won a number of ugly dog competitions in the past and looked in fine form as he posed in round shades.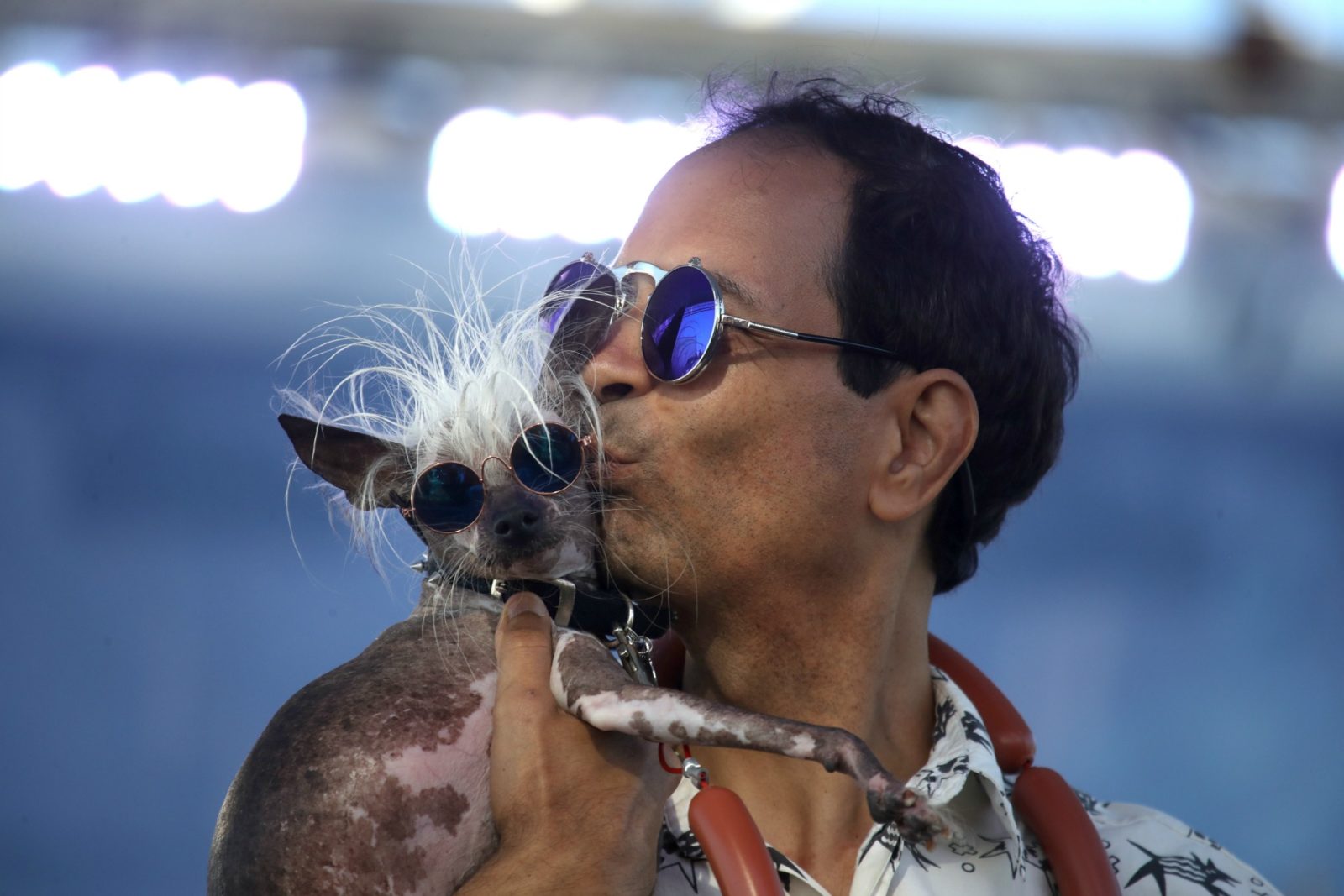 Last year, an English bulldog named Zsa Zsa, with an underbite, lolling tongue and bowed legs took the title. Sadly, Zsa Zsa died about a year ago at age 9.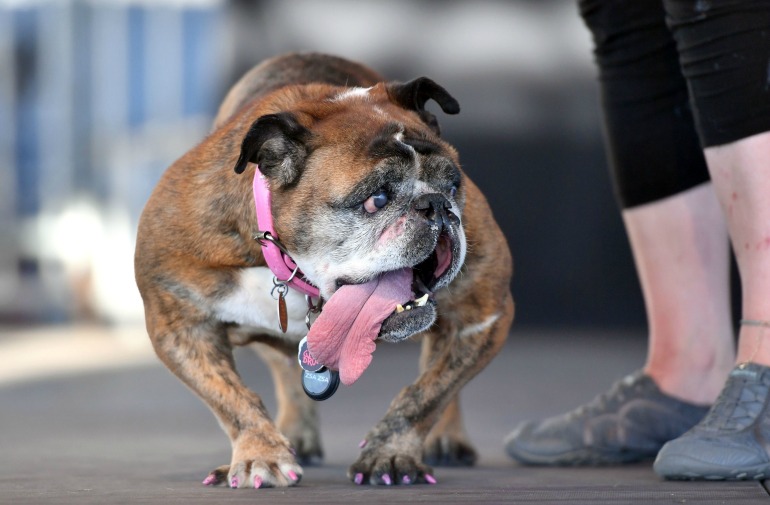 The year before that, first place went to a 57 kilogram neapolitan mastiff, named Martha, with a droopy face.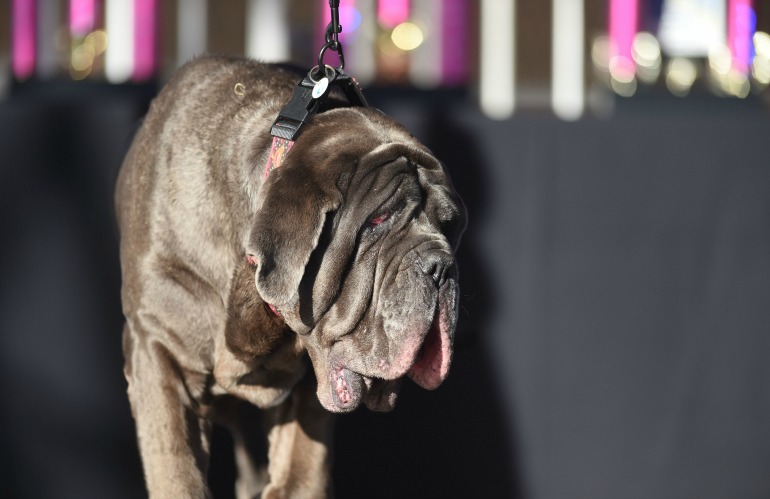 Who would you have picked as the winner? Do you have a dog?