However, mother-of-two Sarah is keen to ensure she doesn't take things too far. She added to the news outlet: "I really don't like the frozen look… I'm so animated and I like to be myself. I don't like the thought of needles and am very glad if I look well and happy."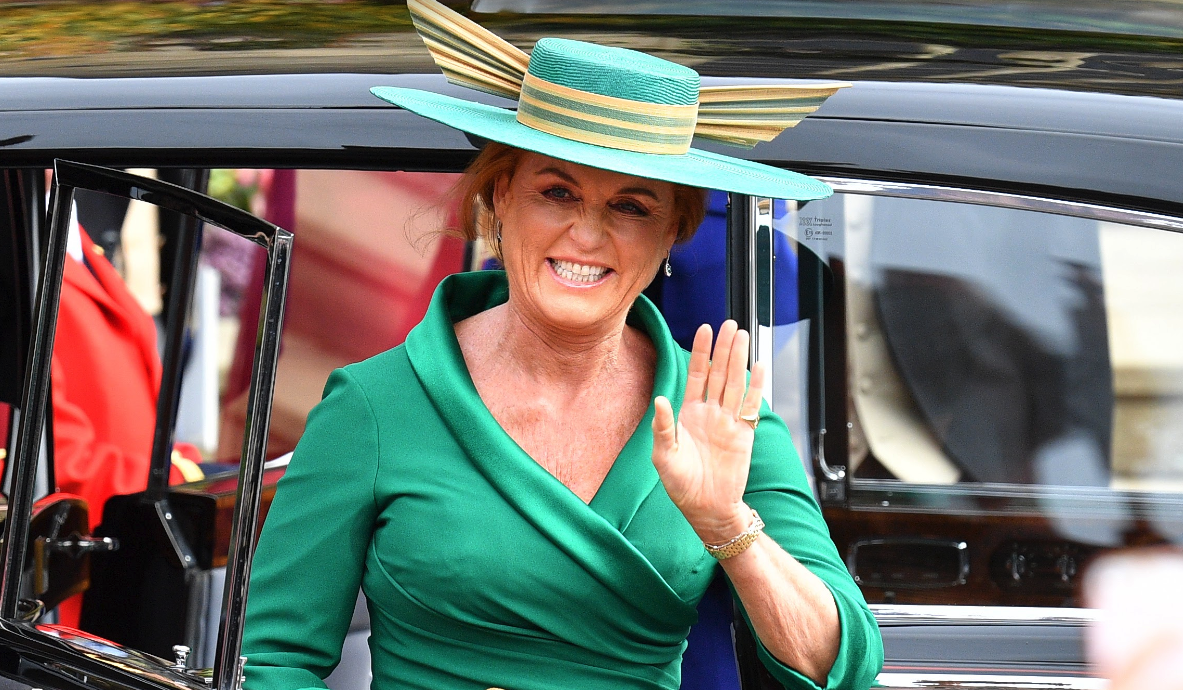 Sarah chose the treatment over Botox, which she's also admitted to having in the past. She explained she only chose it at the time because "there was nothing else available".
Meanwhile, Prince Andrew's ex wife has previously tried a vitamin injection, called mesotherapy, which rejuvenates and plumps the skin with vitamins, minerals and amino acids injected under the face's mesodermal layer. She later moved on to organic fillers, which are injectables to fill out facial lines – but promise to be non-invasive.
However, she took it up a notch five years ago, according to the news outlet, as Dr Gabriela proposed a thread lift – also known as a 'puppet lift'. It involves medical threads inserted into the skin to offer more support and lift the skin. The threads dissolve after around six to eight months and it lasts for around two years.
"It's like garden trellising for sweat peas. You insert the threads under the skin with a fine needle and they hold everything up," Sarah told the news outlet. She is now preparing to take centre stage once again at her eldest daughter Princess Beatrice's wedding next year.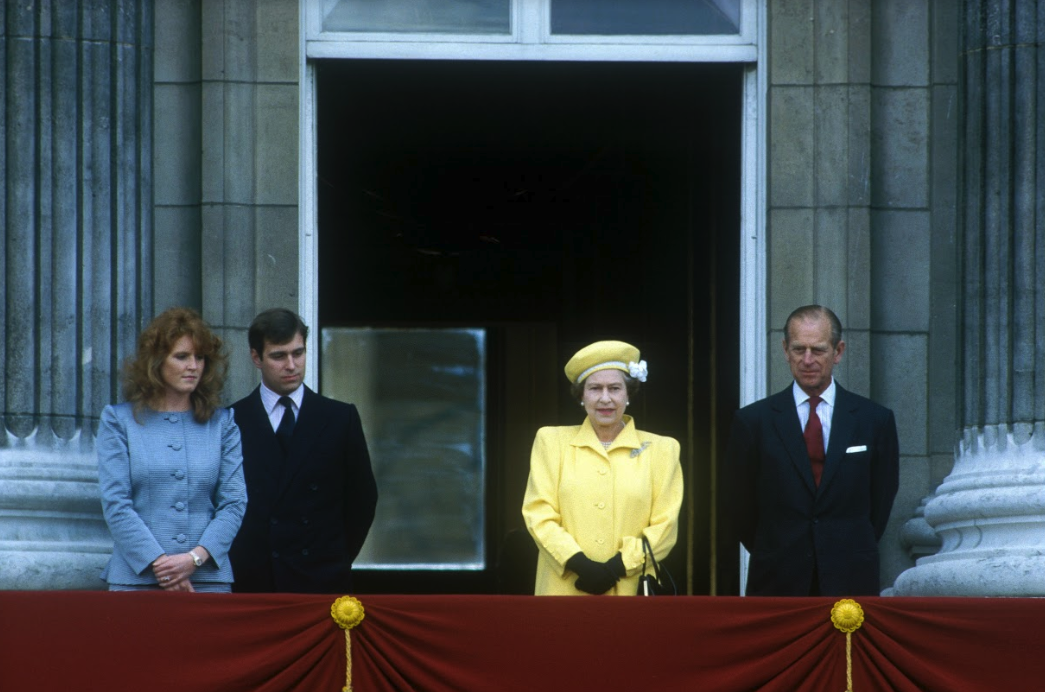 Beatrice confirmed her engagement just weeks ago, revealing she will marry next year but keeping details of the exact date and location under wraps. And it came as her sister Eugenie prepares to celebrate her first anniversary with Jack.
"For mums out there, oh my gosh, you know what, I never understood what it is to have tears of joy because I've looked at mothers at weddings and I'm going, 'Oh yeah, yeah, yeah it's good news'," Fergie told the Press Association, according to Hello! magazine. "No, no, you really feel it because they're your babies."
The duchess was one of the first to congratulate Beatrice on her engagement at the end of last month, sharing a series of stunning photos of her cuddling Edo as she showed off her huge diamond ring. She wrote alongside them: "I know what a mother feels so I have tears of joy.
"I am so proud of this sensational news. Andrew and I are just the luckiest people ever to have two great sons in law. @princesseugenie took the colour photographs as my girls are so close. Beatrice and Edo wanted her to capture this special moment."