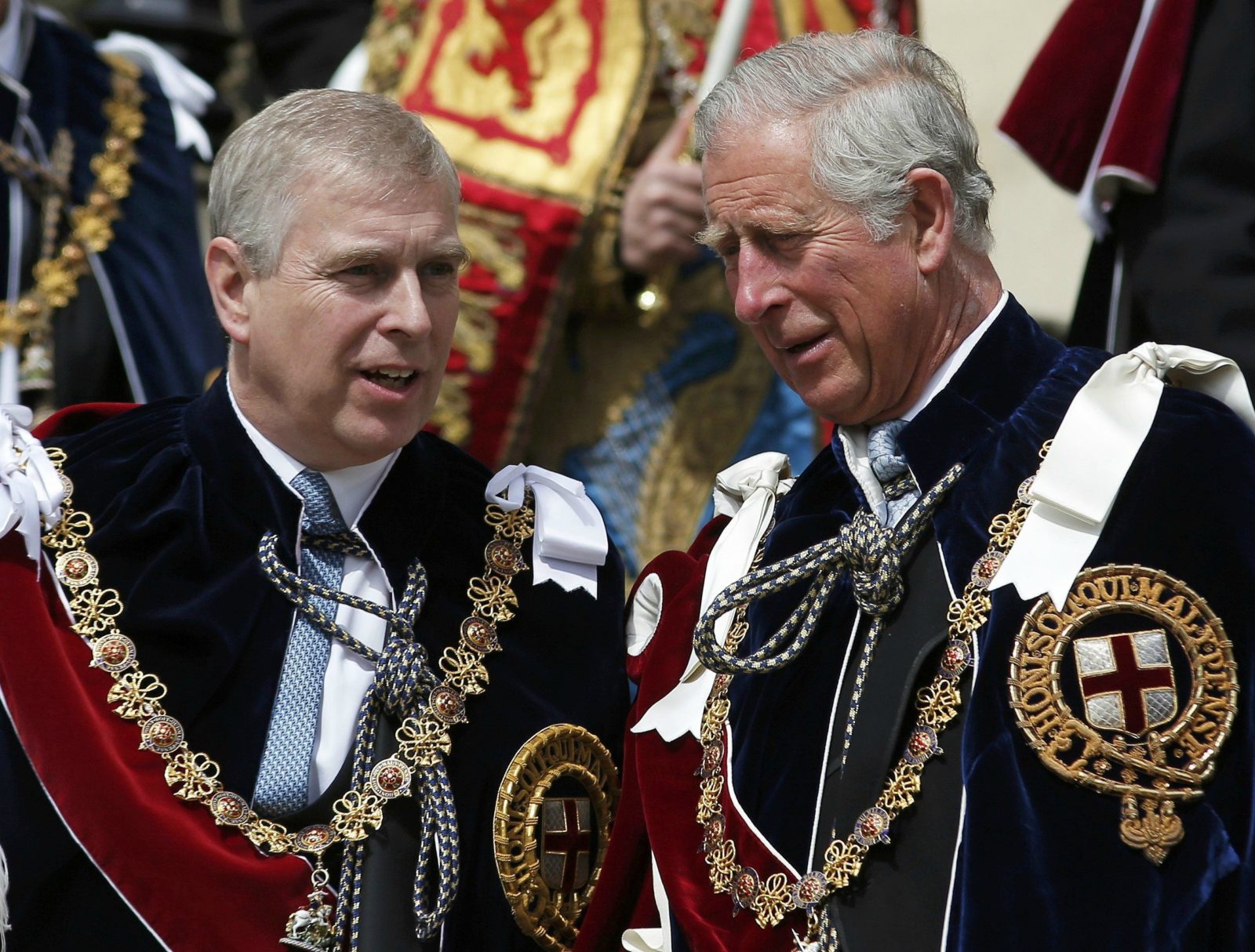 Royal author Katie Nicholl reportedly tells the documentary: "There is real tension between Charles and Andrew. Andrew has a very different relationship with his mother and the Queen was much more hands on."
Meanwhile, according to the news outlet, Princess Diana's former butler Paul Burrell adds: "Andrew has always been the Queen's favourite son and he has never done anything wrong in her eyes."
And journalist Penny Junor apparently says: "I think the Queen has always had a bit of a blindspot when it comes to Prince Andrew."
Prince Andrew was born while his brother Charles – who was 11 years his senior – was at boarding school in Gordonstoun. He has since spoken of how much he struggled at the school at the time.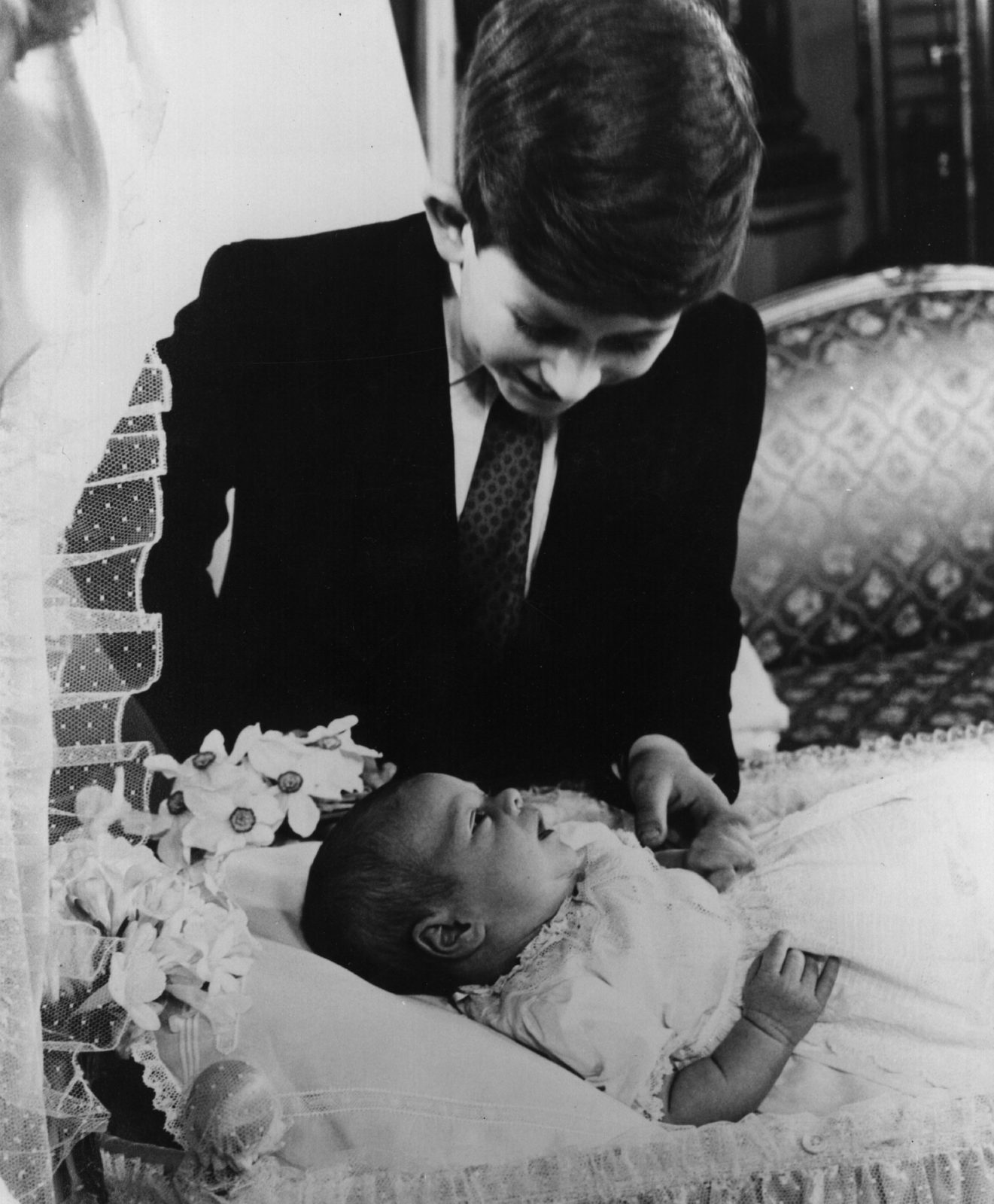 Both brothers later enlisted in the Armed Forces, with Andrew becoming a helicopter pilot at 22. He famously fought in the Falkland Conflict and was later greeted by the Queen as his ship pulled into the harbour on his return.
Nicholl reportedly adds in the documentary: "He came back a hero and was very much the golden boy of the royal family."
"There probably has been occasions where Prince Charles has considered Andrew to be a bit of a liability to the royal family," CNN royal commentator Victoria Arbiter says, according to the news outlet.
"That image of Prince Andrew being the playboy at large rankles Prince Charles. He finds it embarrassing."
The royal family have never confirmed a feud between the princes. In fact, Prince Andrew previously released a rare public statement denying a rift between them following reports about his daughters Princesses Beatrice and Eugenie.
"There is no truth to the story that there could be a split between The Prince of Wales and I over my daughters' participation as Members of the Royal Family and any continues speculation is pointless," he said at the time.
Do you have a favourite child?