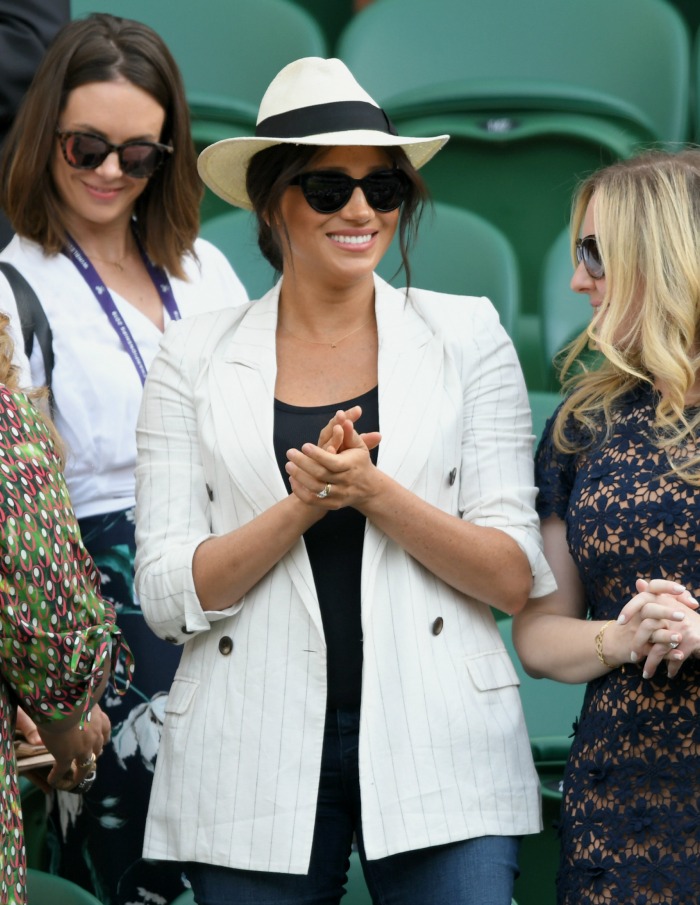 While Kensington Palace declined to comment, a royal source reportedly said: "It's not uncommon for personal protection officers accompanying any members of the Royal Family to ask people not to take pictures so they can engage with people and events rather than camera phones."
But, controversial British media personality Piers Morgan wasn't having a bar of it, which he expressed on Good Morning Britain: "A private capacity, at Wimbledon? This is so ridiculous. It's rankly hypocritical and they're not private people, they're the Duke and Duchess of Sussex. We get to pay for their mansion, we get to do all of this."
Meanwhile, it comes after the new parents held a private christening for their son Archie at Windsor Castle over the weekend. Harry and Meghan chose not to publicly release the names of Archie's godparents and only released pictures to the media afterwards.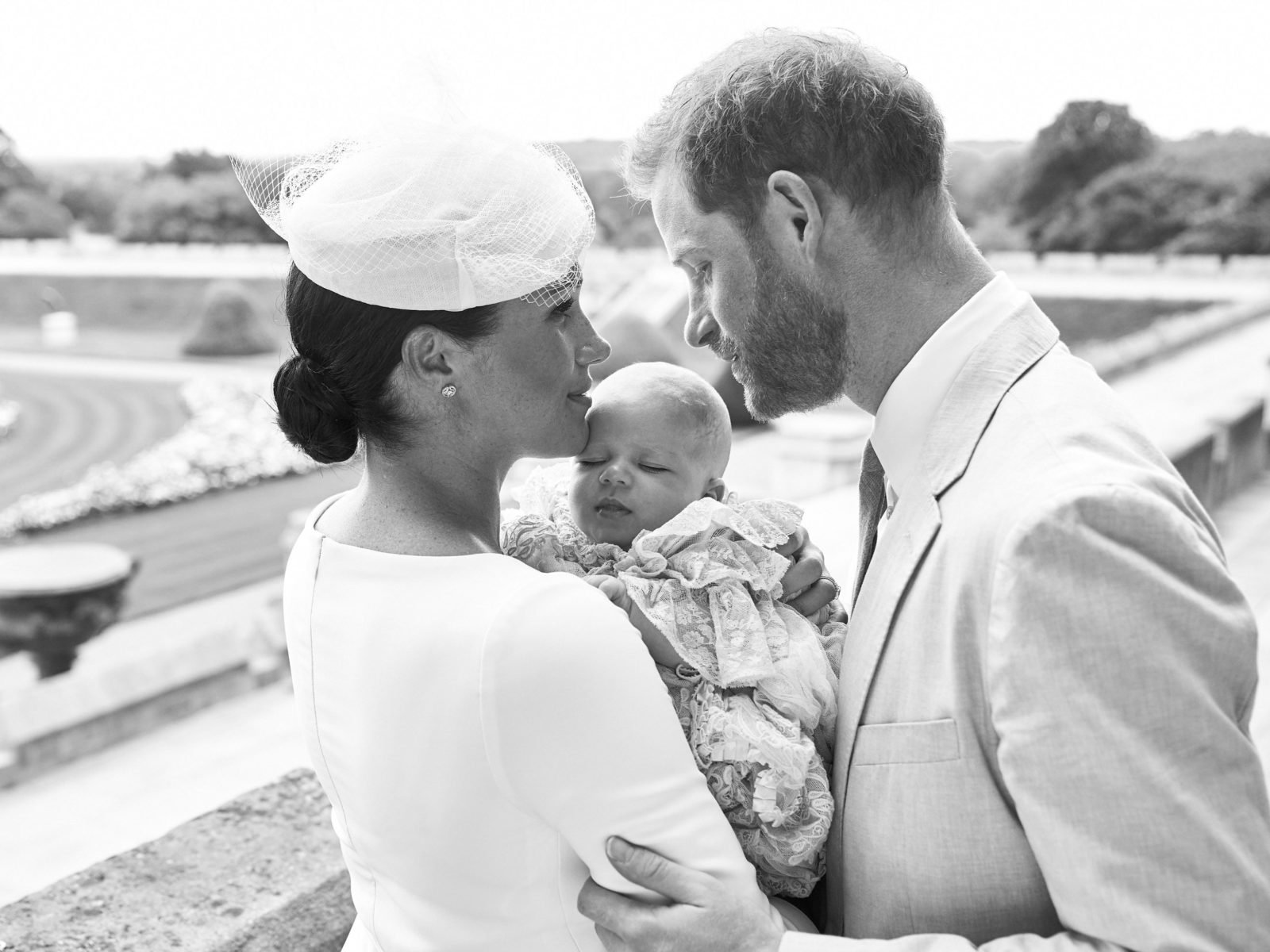 Some royal fans, however, weren't too happy about it, including royal author Penny Juror who criticised the couple's decision.
"They can't have it both ways. Either they are totally private, pay for their own house and disappear out of view or play the game the way it is played," she told The Times.
"Seeing Archie and his godparents arriving at the christening is what people are interested in; it isn't baring your baby's soul, just giving the public who love and support them a crumb to enjoy. If they want it to be really private, hold it in a parish church, not St George's Chapel where royal ceremonies are held."
What are your thoughts on this?