Lipton was well known for her roles as undercover cop Julie Barnes in ABC crime series The Mod Squad, which ran from 1968 to 1973. She went on to gain four Golden Globe nominations for the role and also won the award for Best TV Actress in a drama.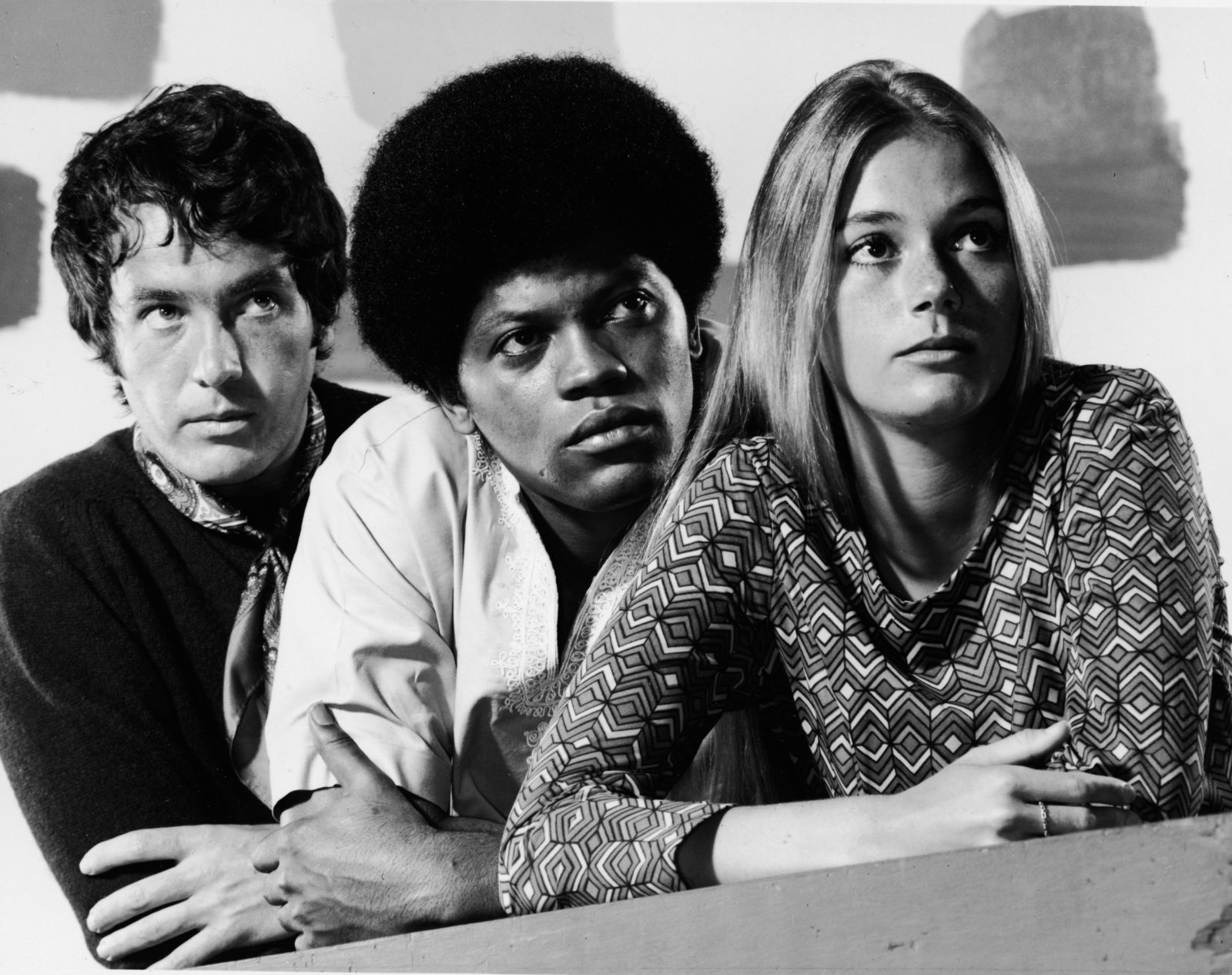 She went on to star as Norma Jennings on popular TV series Twin Peaks, as well as enjoying roles in Bewitched, The Alfred Hitchcock Hour and The Magical World of Disney.
Lipton shares her two daughters with ex husband and renowned music producer Quincy Jones, who she was married to from 1974 to 1990.
Tributes have been pouring in for the actress ever since news broke of her death, with Twin Peaks co-star Kyle MacLachlan remembering her as a "beautiful soul".
"The RR diner is dark today. Very sorry to hear Peggy Lipton is gone," he wrote on Twitter. "We've lost a beautiful soul."
The show's official Twitter account also posted a sweet tribute alongside some memorable photos of her on the program. They wrote: "Our hearts are full of sadness as we mourn the loss of the talented Peggy Lipton… She gave us our beloved Norma, who she filled with kindness and warmth as the heart of Twin Peaks. Our heartfelt condolences go out to her family and friends. We will truly miss her presence."
Actress Helen Hunt added her voice to the tributes too, writing: "She's the one I always wanted to be. #PeggyLipton."
Meanwhile, Hollywood great Kathy Griffin wrote: "I'm heartbroken. I had the opportunity to work with Peggy for a few days on a film. I absolutely fell in love with her. I've honestly always thought of Peggy as…perfect. Honest, funny, nurturing, oh and loved some good, juicy, gossip."
What are your memories of watching Peggy Lipton on The Mod Squad?