Mark then went on to say that he has declined cash offers from tabloid newspapers to share the couple's exclusive story, adding: "It's not what we do." He then went on to say that he and Katie have also refused to reveal their young son's name or share any images of him.
He said: "You won't find a picture of our son anywhere on the Internet because it's been quite a deliberate decision. If he wants to when he's old enough have a social media presence, that's up to him, but I'm not going to do it for him." Adding: "I think I should embarrass him when he's old enough to embarrass me back."
Panellist Denise Welch then added: "What you're saying is your wife and you are working through, all is good and you're still together." In response, Mark then raised his left hand, showing off the wedding band on his ring finger."
Mark's appearance on the ITV show came just one day after he appeared at the TV Choice Awards in London alongside his fellow Chasers, including close friend Anne 'The Governess' Hegerty who delighted fans with a dazzling turn on the red carpet as she stepped out in a show-stopping embellished gown.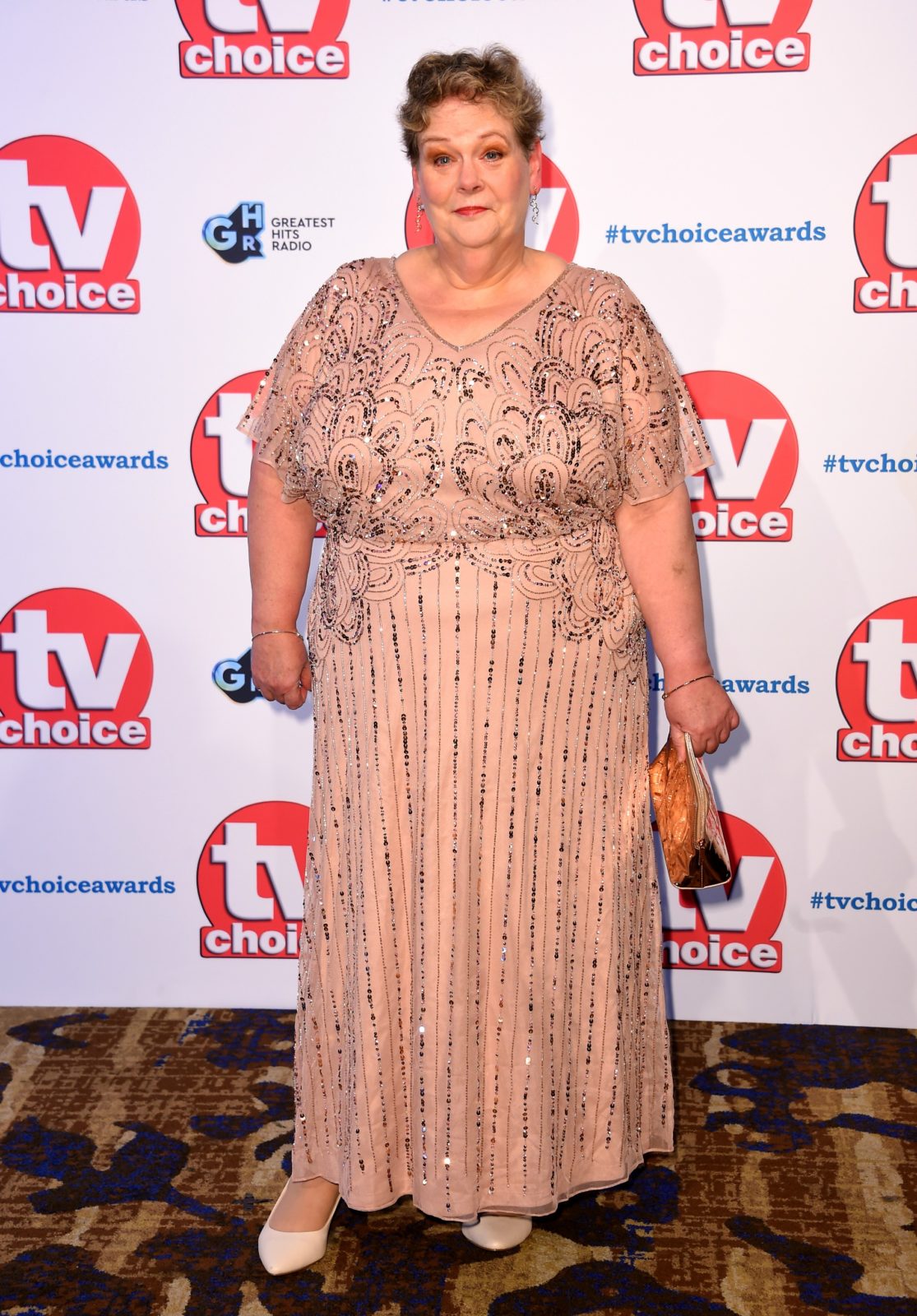 Dressed to the nines, the 61-year-old TV star looked incredible in a blush-coloured gown as she joined famous faces at the TV Choice Awards in London on Monday night. Dropping her usually stern on-screen persona, Anne wowed crowds in the floor-length gown which featured beautiful sequin detailing while she paired the ensemble with nude flats, a small rose-gold mirrored clutch bag and some statement earrings.
Meanwhile, the TV star chose a red lip to add a pop of colour, a touch of blush and a swipe of bronze eyeshadow to highlight her eyes – a far cry from her smart grey suits and bare-faced appearances on the popular TV show.