Keaton, who has two children – both of whom are adopted – has never been married but has dated several leading men, including American director Woody Allen and actor Warren Betty. Diane's last relationship was reportedly with actor Al Pacino, and they were rumoured to be on and off for years after they starred together in The Godfather trilogy.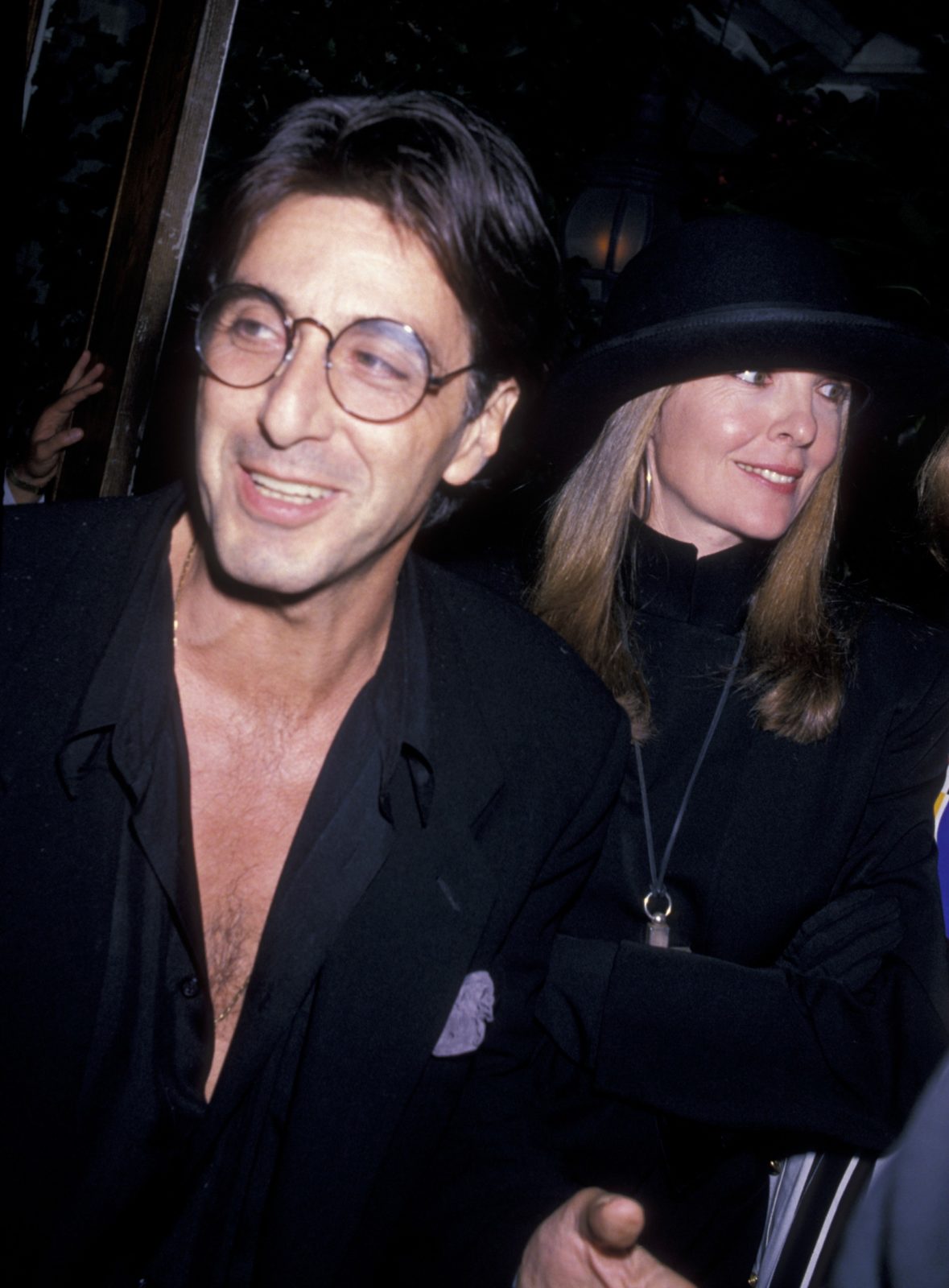 "[I'm not sad] because I think that I needed more of a maternal aspect. I don't think it would have been a good idea for me to have married."
Keaton also said in the candid chat that she shouldn't have dated famous actors, adding: "When I was young, I was looking to be loved by these extraordinary people. I think I should not have been so seduced by talent. When you're both doing the same job, it's not so great. I should have found just a nice human being, kind of a family guy."
It's not the first time the actress has spoken openly about her personal life. Diane laughed her way through a hilariously candid interview in March last year on The Ellen Show that saw her admitting to something many women her age can relate to — a non-existent sex life.
In a round of quick-fire questions, Ellen asked the actress to describe her sex life in one word, in which she replied: "I don't have one." Keaton even posted the amusing clip on her Instagram page with the proud caption, "THERE YOU GO! NO COLOR (sic)!".
Are you a fan of Diane Keaton? When was your last date?