Meanwhile, Prince William joined crowds in Auckland, NZ, to pay his respects, greeting families and standing to listen to the tributes at the service alongside Prime Minister Jacinda Ardern.
He jetted into the country to also honour the victims of the recent horrific terrorist attacks in Christchurch, who he will meet today and pass on the wishes of the entire royal family.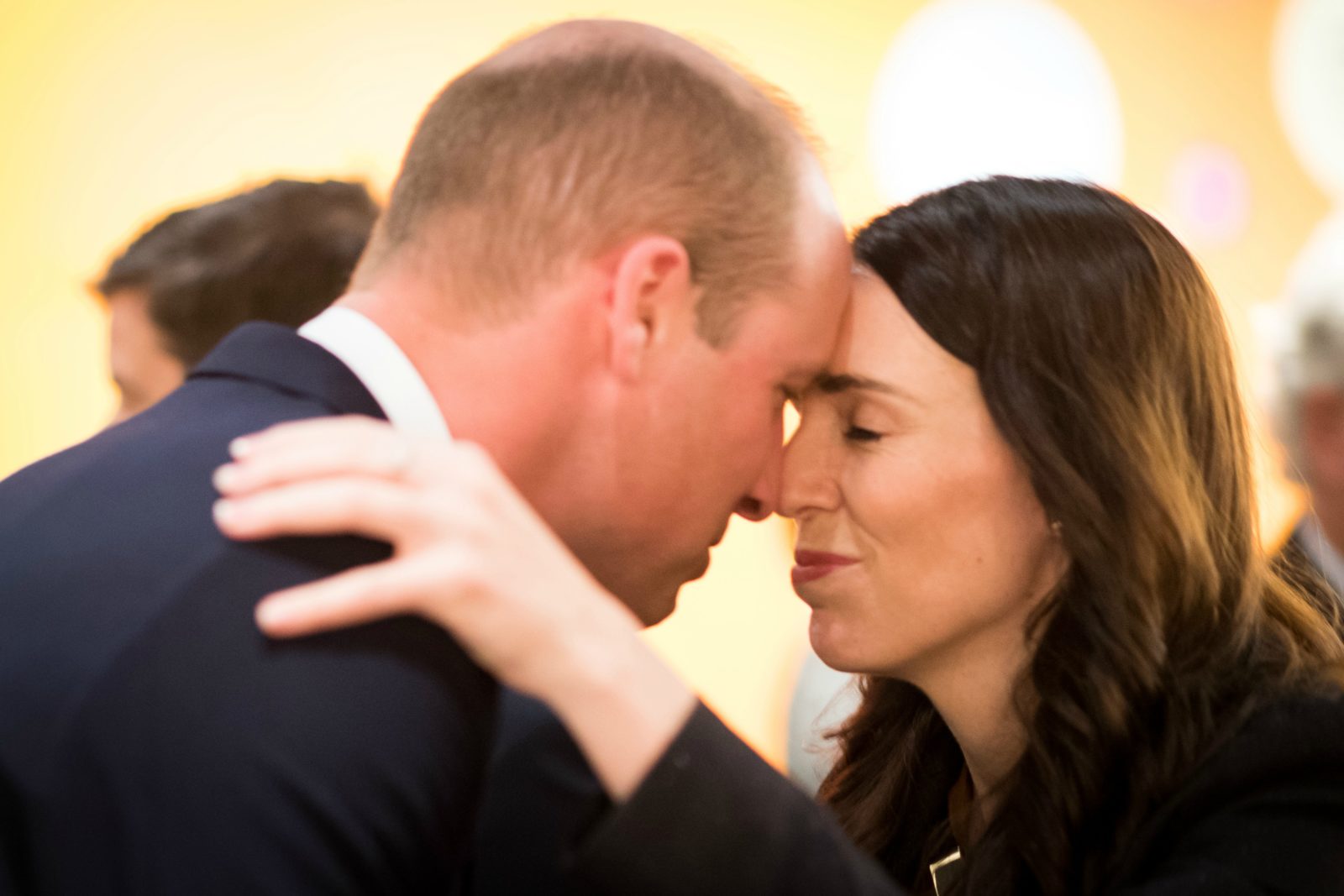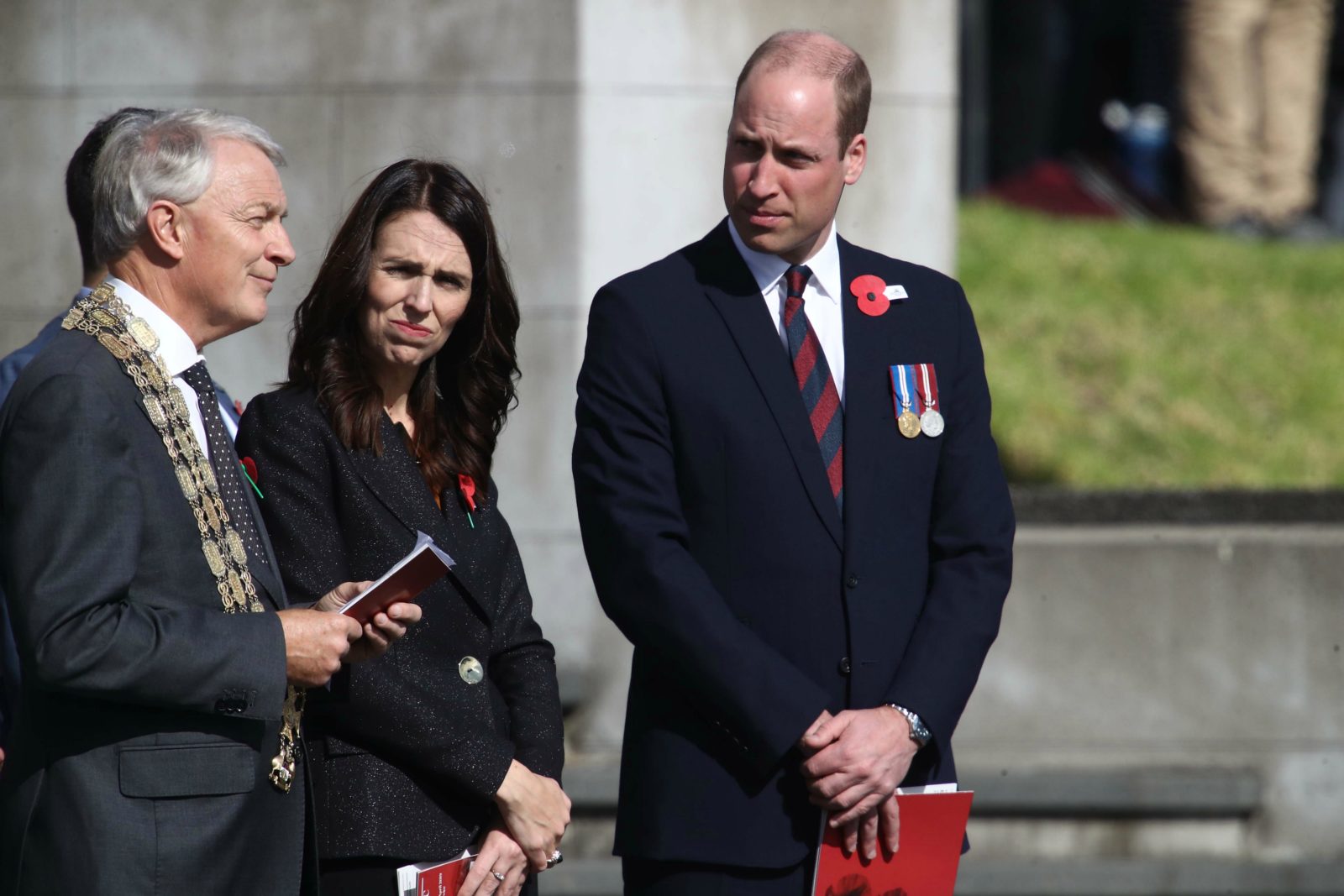 Elsewhere, thousands upon thousands of Aussies gathered across the country for moving dawn services, with people lining the beach at Mooloolaba and standing in silence for several minutes while holding up torches and looking out to sea.
Meanwhile, more crowds in Canberra watched on as Corporal Mark Donaldson VC spoke at the Australian War Memorial, marking the 104th anniversary of the landing of Australian and New Zealand troops on Gallipoli.
According to the ABC, he said: "The Australian War Memorial was built on a promise – one our nation has a responsibility to uphold.
"A promise not just to an individual but for an individual, all of them. Those who served in the past, serving today, and who will serve in the future.
"I urge the young people to visit, learn and be inspired by these deeds. Look at the age of those who went, who stood up, and who committed. They were your age. If not younger."
Thousands more gathered in Sydney's Martin Place for the dawn service at the Cenotaph, with many wreaths and flowers laid out as they too fell into silence to honour the fallen soldiers.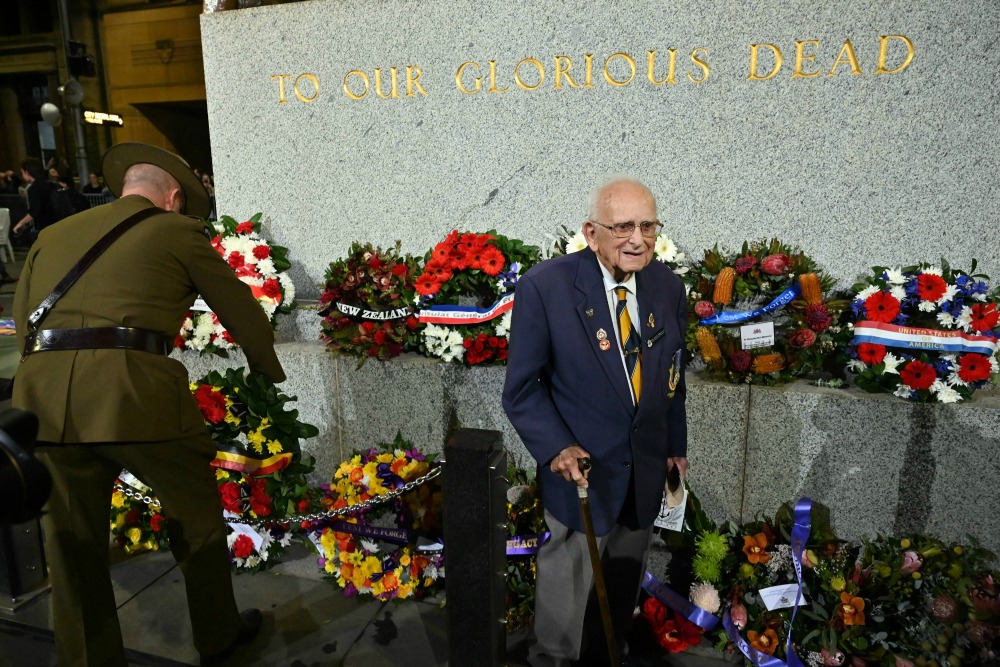 Scott Morrison joined crowds in Townsville and gave a moving address in which he remembered his own grandfather who never spoke much of his time in service, nor the "carnage that cannot he unseen".
"Pop would wake in the middle of the night but he didn't talk about," he said, according to The Australian. "Anzac Day was part of the calendar of his life. His reflections of the war were personal and private. Few remain now of my grandfather's generation. But their successors walk among us."
He added: "You know, whether it be in Afghanistan, or in generations before, the story of Australia's sacrifice in war is also the story of the quiet and deep and personal struggles of the families left behind."
Elsewhere, Labor leader Bill Shorten spoke in Darwin honouring all lost soldiers and saying: "The peace we live, the democracy we vote in, the fact we can gather here today with family and friends to share a meal and raise a glass under the beautiful territory sky…
"We can live our lives because of Australians who gave theirs, and because of those who serve us still, in the uniform of our nation."
Solemn crowds joined forces in Brisbane in the dark to mark the day, with footage showing people gathered to watch wreaths being laid and tributes paid.
And one of the most impressive sights came in Melbourne, as streets were completely filled with people outside the Shrine of Remembrance for the dawn service.
Mike Cusack, whose father served in WWII, was one of about 25,000 people there and told the Herald Sun: "It's the sacrifice of those who died, those who went and came back and those who came back but aren't really here."
People have been sharing photos and messages from around the country, with one Twitter user posting: "#Melbourne looking gorgeous this morning for the #ANZACDay dawn service."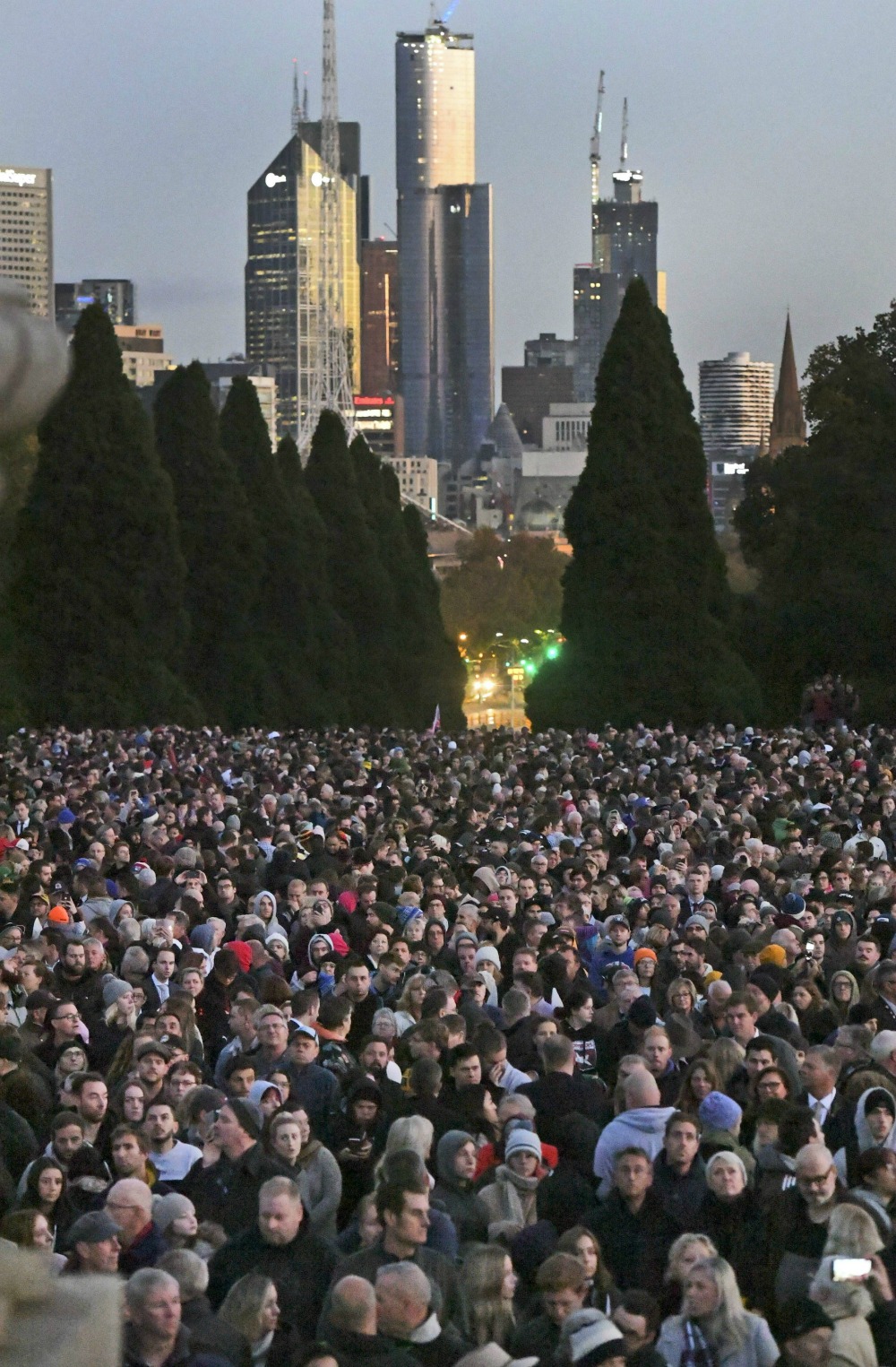 And it comes as more security and police officers took to Australian streets to monitor the Anzac Day services, following the Easter Sunday Sri Lanka terrorist attacks.
NSW Police confirmed in a statement that officers would be attending services in Sydney's CBD, as well as smaller rural communities.
Acting Assistant Commissioner Tony Cooke added: "Anzac Day is about honouring the brave men and women who served our country and who paid the ultimate sacrifice in fighting for our freedom.
"Like all major events, we want people to enjoy Anzac Day in a safe and secure environment, without the fear of being subjected to anti-social behaviour or alcohol-related crime.
"Police are encouraging anyone planning to attend one of the many events across the state, to do so safely and in the spirit of comradery and mateship, to look out for one another."
Did you attend a service? How are you marking Anzac Day?