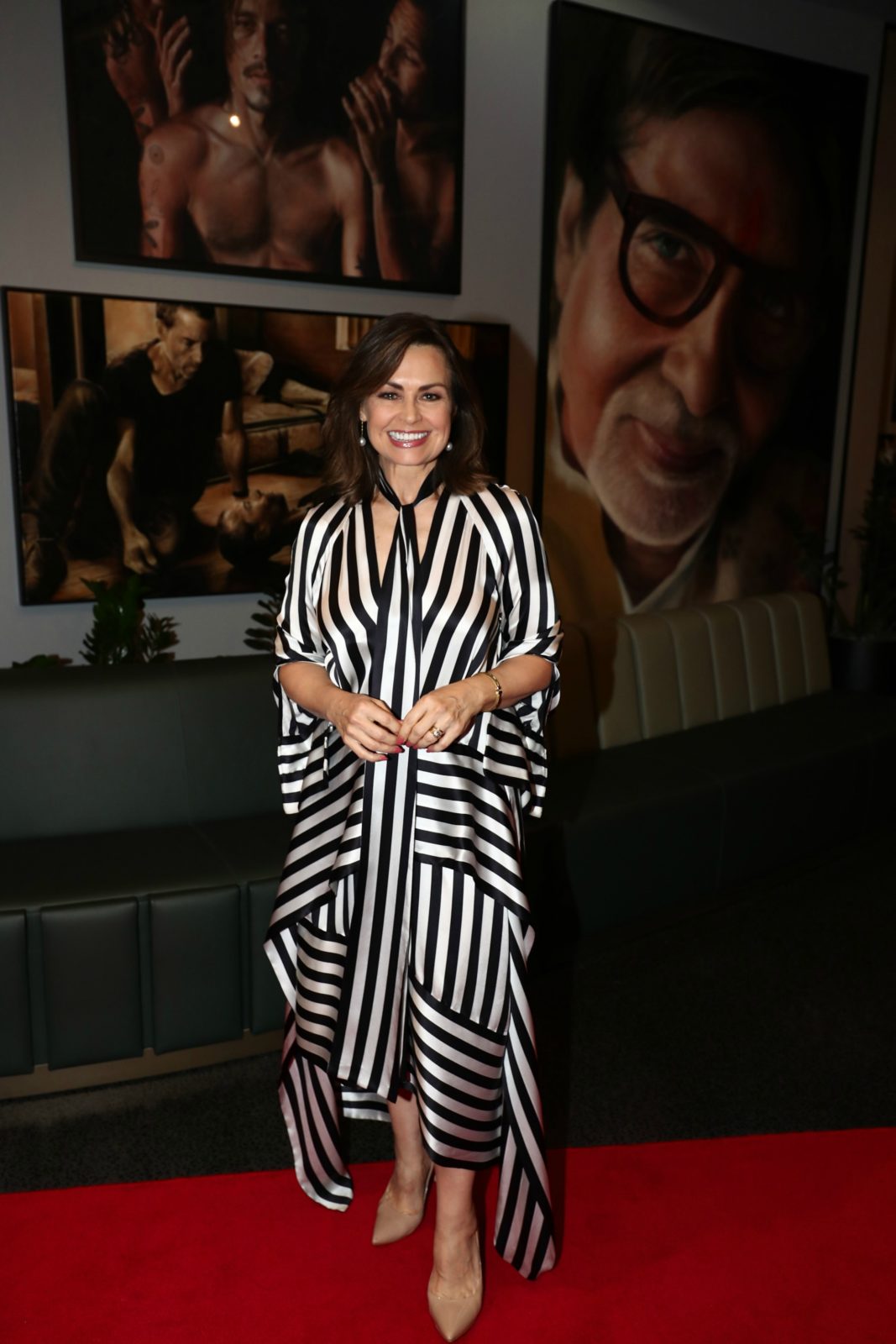 She was joined at the event by Offspring star Asher Keddie who took centre stage as she supported her husband Vincent Fantauzzo for the art hotel launch.
Dressed to impress, the TV star, 44, chose a sheer black and white polka dot dress which showed off her incredible figure, coupled with a long white blazer.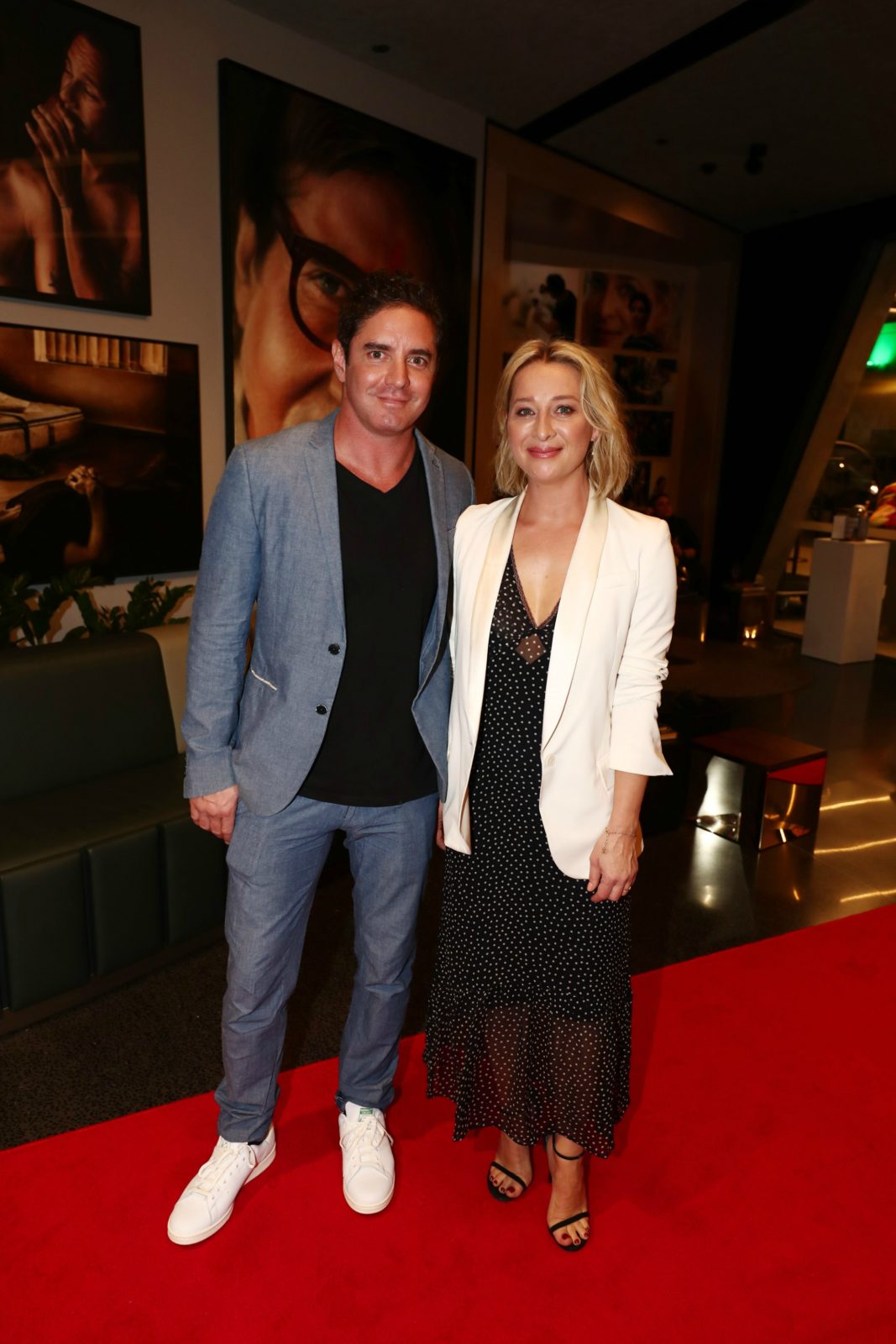 Adding thin black strappy stilettos, Keddie towered next to her husband who kept things more casual in a light blue suit and pumps.
Elsewhere, singer Natalie Bassingthwaighte joined them and looked stunning in black sequinned pants and a matching black T-shirt.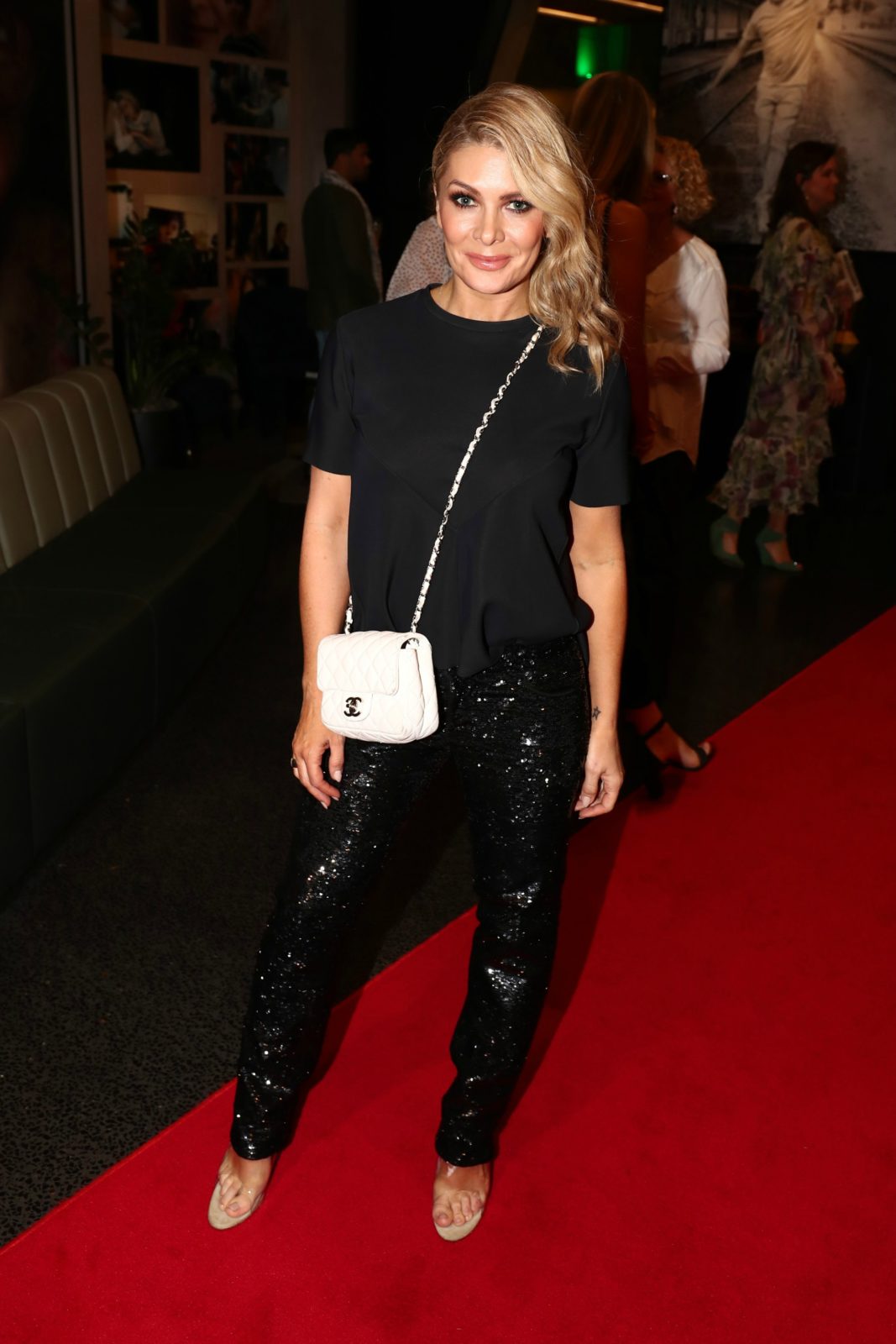 Meanwhile, it comes just over a week after Lisa announced she had received an Honorary Doctorate Of Letters from The University Of Wollongong.
Sharing a family photo with her husband Peter FitzSimons and their children on Instagram, she revealed she'd received the honour "just a few kilometres from the hospital where I was born, and my grandparents' house where I spent so many of my school holidays growing up".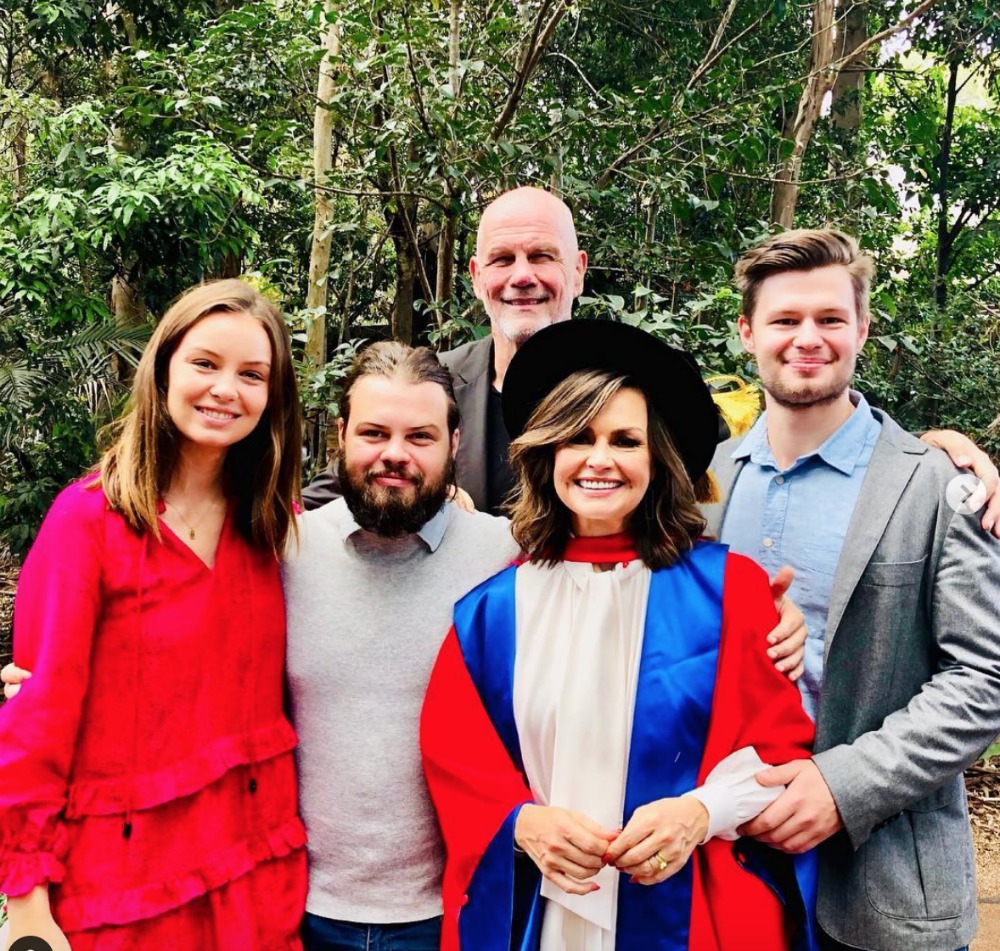 She added: "My beautiful grandfather, William Charles Wilkinson, who, 101 years ago tonight fought in the bloody WW1 Anzac Day battle of Villers Bretonneux in France, would have been so incredibly proud. As am I.
"And huge congrats to all the wonderful graduating students I met and addressed today. It was an honour."
Do you like Lisa Wilkinson's monochrome outfit? Are you a fan of hers?