The mum's coach took to Instagram to share her pride in Natalie and to announce her success in the I Compete Naturally (ICN) North Coast Classic bodybuilding competition. Not only did the mum completely transform her body, she received two fourth placings in the event.
"One very proud coach!" Kylie Steel wrote alongside a number of photos of Natalie striking a pose in a stringy bikini. "2 x 4th placings, first comp! Congratulations @nat.joyce you did me proud!"
In the snaps Natalie can be seen showing off her toned and muscular body on stage and receiving a collection of medals for her hard work. According to The Daily Telegraph the mum shed an incredible 15kg in the lead up to the event.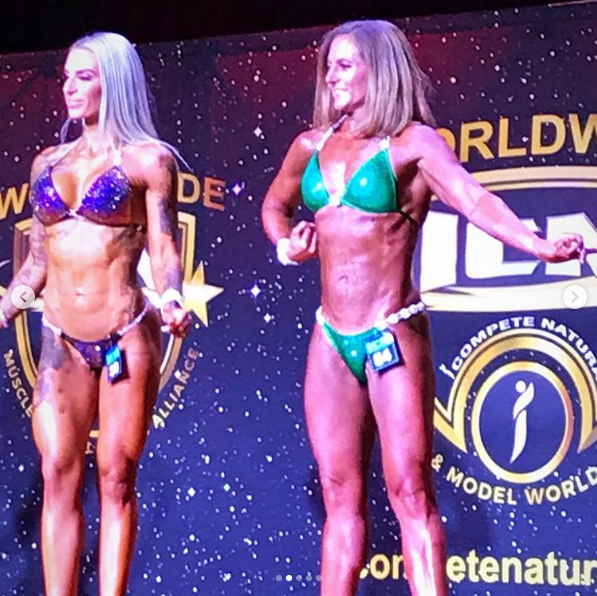 The post on social media has since received plenty of attention from Aussies who complimented Natalie on her dedication to health and fitness, as well as her strength to pull through a difficult situation.
"I am so proud of you! Your courage is inspiring," one person commented on Instagram. "It's great to see you living your best life! Men may come and go, but we will always have ourselves, and what more do we need?"
"This is awesome. Go @nat.joyce, talk about finding strength and a better life in hardship. You are an inspiration! It's what everyone should do, what an amazing woman, totally love this!" another wrote.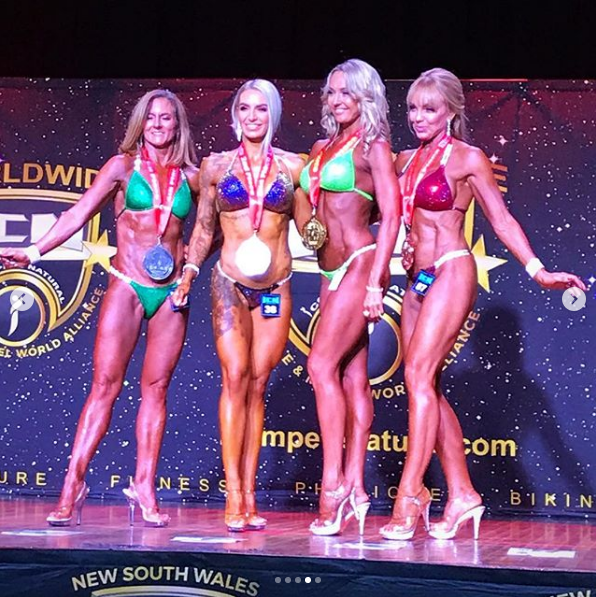 "I knew I had to keep it together for the girls, and I had two choices: either unravel, or shake myself off and aim to get the best out of myself, so I could be the best for them."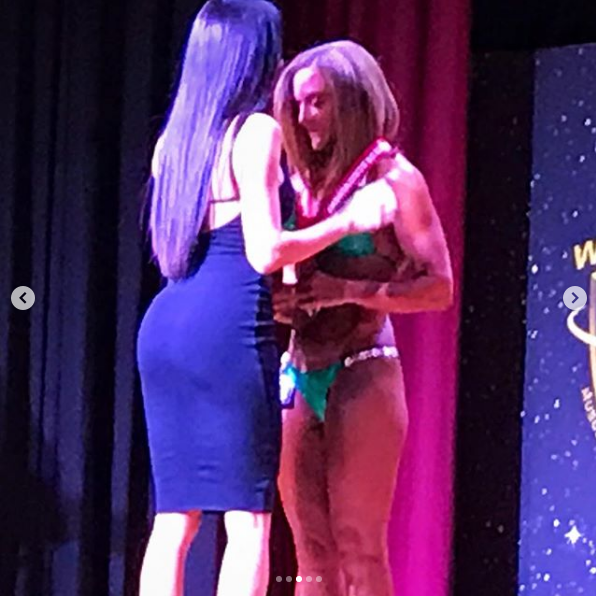 News of the former Nationals leader's affair with his ex-staffer broke in February last year, when a photo of Vikki six months pregnant was splashed across the front page of the Daily Telegraph with the headline, "bundle of Joyce".
Read more: Natalie Joyce breaks silence: 'How could he overlook our girls?'
The pair welcomed son Sebastian Curtis Scott Joyce in April last year, with the tot making his TV debut during an episode of Channel Seven's Sunday Night program in June, earning the family a $150,000 payday.
Barnaby and Vikki are expecting their second child together in June.
What do you think of Natalie Joyce's transformation?