As with his siblings, Prince Louis has been kept fairly out of the spotlight during his first year – with only a few photos released of him ahead of his first birthday.
While his parents shared snaps of him just weeks after his birth, gazing up at the camera in an adorable white jumper, they have since shared more photos of him taken ahead of his first birthday – and he's really changed in just a few months.
Read more: William and Catherine share unseen photos of Louis ahead of first birthday
While many fans noticed a strong resemblance to his dad Prince William, many more commented that he looked like Catherine with one writing on Twitter: "He's so cute!!! Looks so much like his mum, Kate!" while another added: "Prince Louis looks just like Kate Middleton and Prince William in these photos ahead of his first birthday."
Princess Charlotte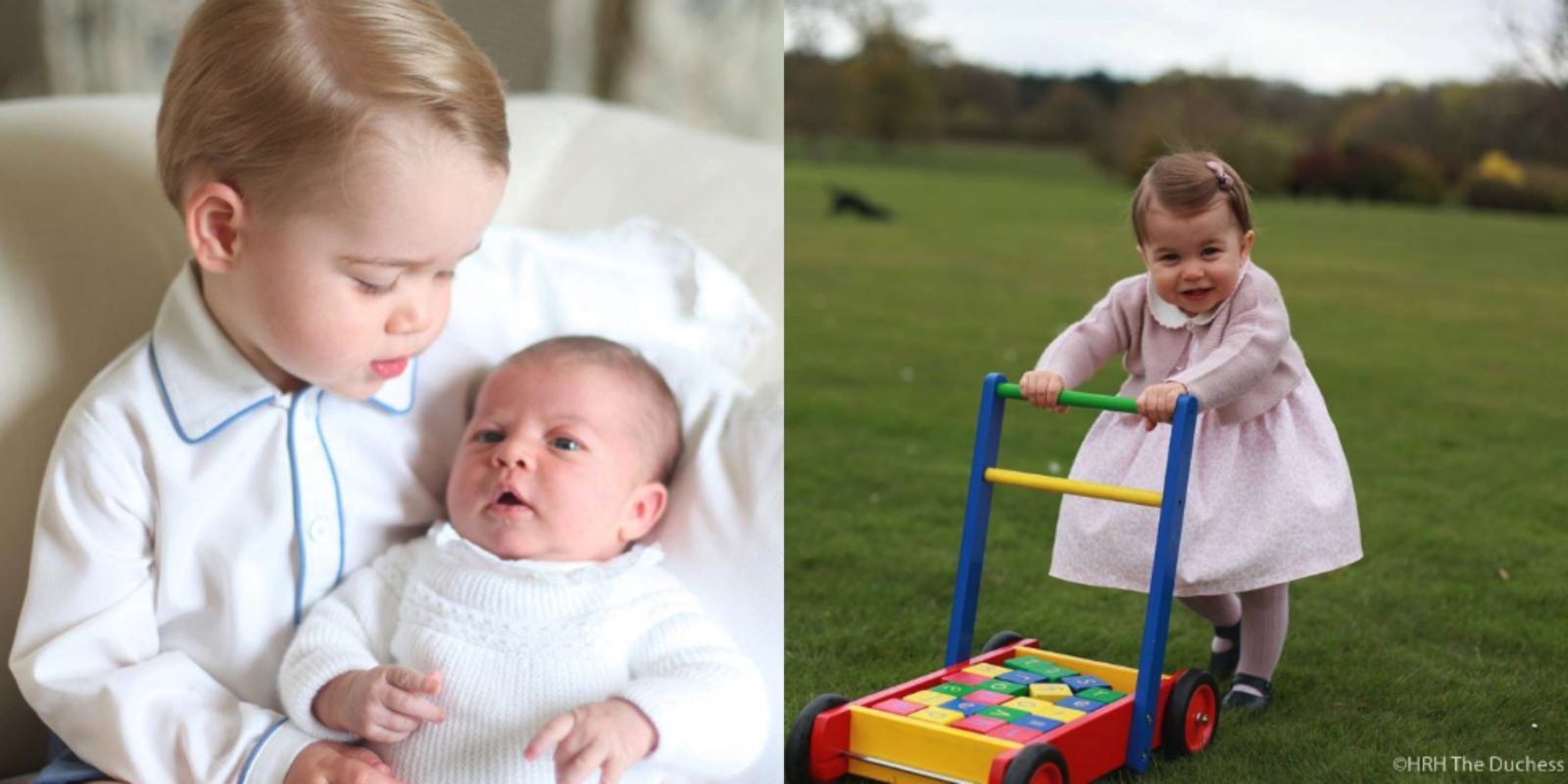 Princess Charlotte was born in May 2015 and once again her parents waited just a few weeks before sharing the first official photos of her with the world. The only daughter of William and Catherine could be seen lying happily in her older brother Prince George's arms, looking off into the distance in white – just like Louis.
Almost a year on, she was captured ahead of her first birthday pushing a little cart around in a sweet light pink dress – and her resemblance to the Queen and William at the same age is uncanny.
Prince George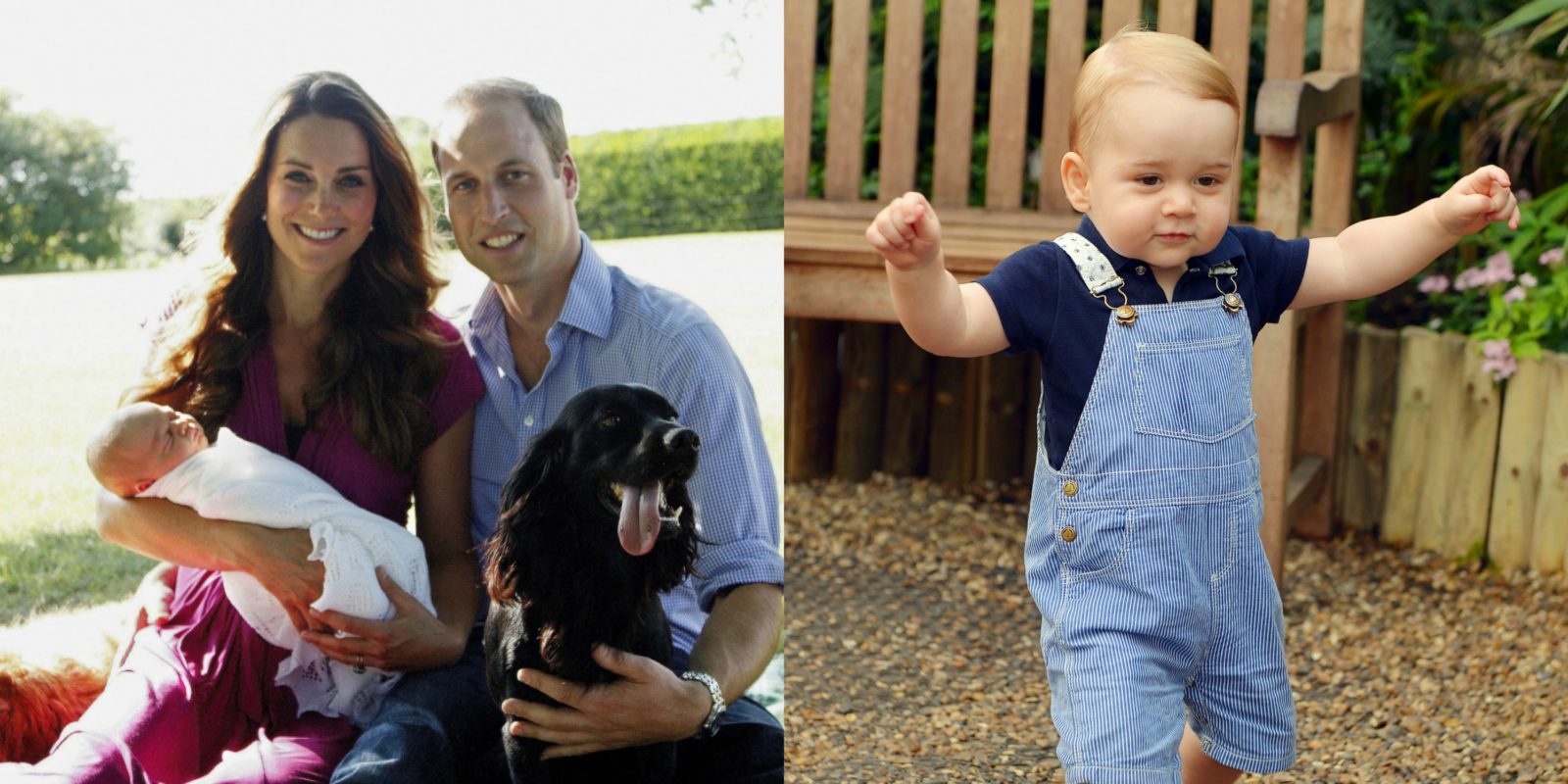 William and Catherine's first born son Prince George entered the world in July 2013, taking his place behind his dad as third in line to the throne.
His parents shared a first photo of him lying in his mum's arms with their dog keeping guard just weeks later, before largely keeping him out of the limelight in his first year – only venturing out in public on a few occasions.
Just like his younger sister Charlotte, he takes after his father and the Queen – as well as his Uncle Harry – in his first birthday photos, as he waves his arms in the air while wearing some cute blue dungarees.
Prince Harry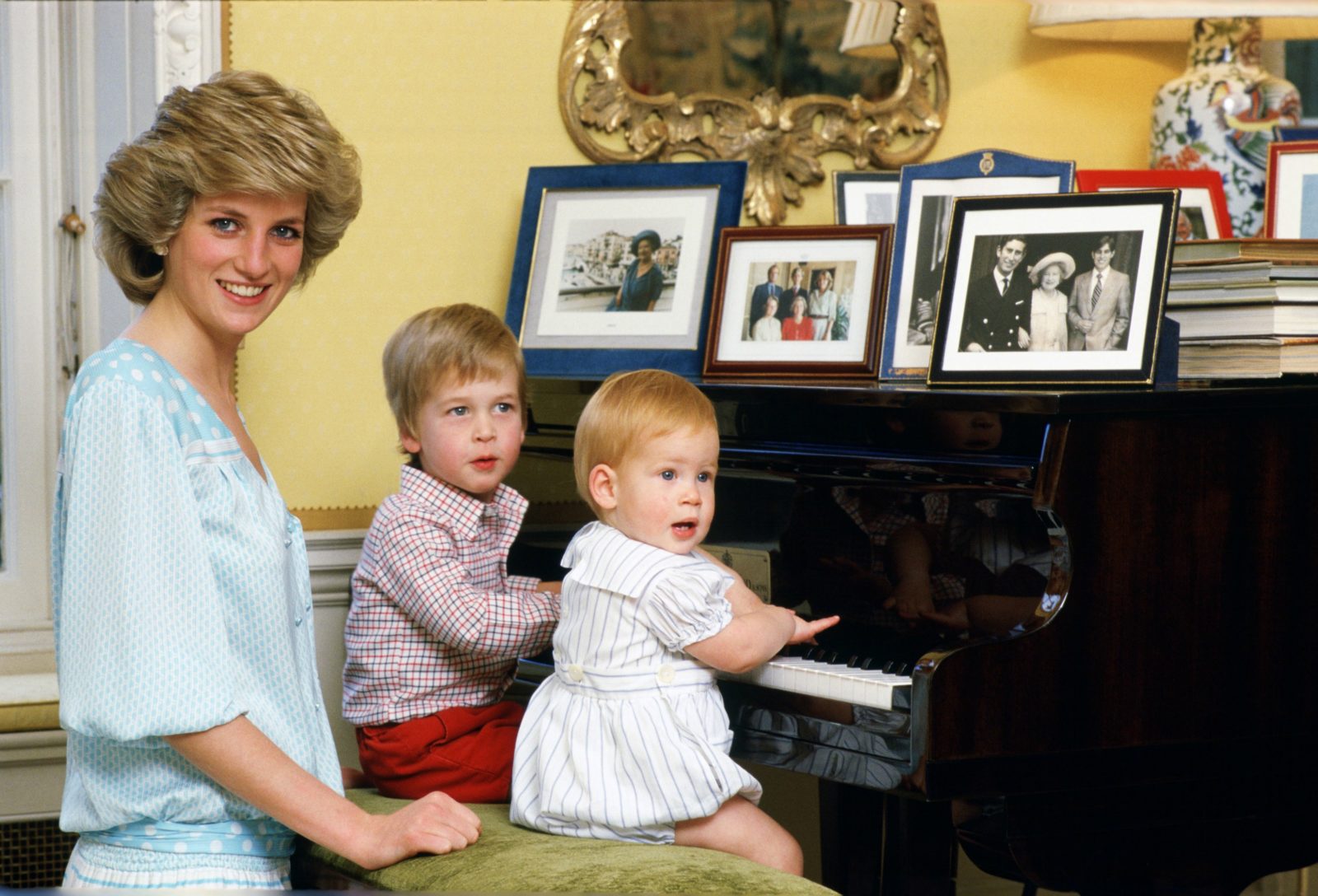 Prince Harry stood out in the royal family from the minute he was born in September 1984, with bright red hair and a cheeky smile – and it's continued right through the years.
He was pictured with his older brother Prince William and late mum Diana just less than a year later, as they sat together at a piano. Looking off to the side of the camera, little Harry's resemblance to his mum is incredible in the photo.
Prince William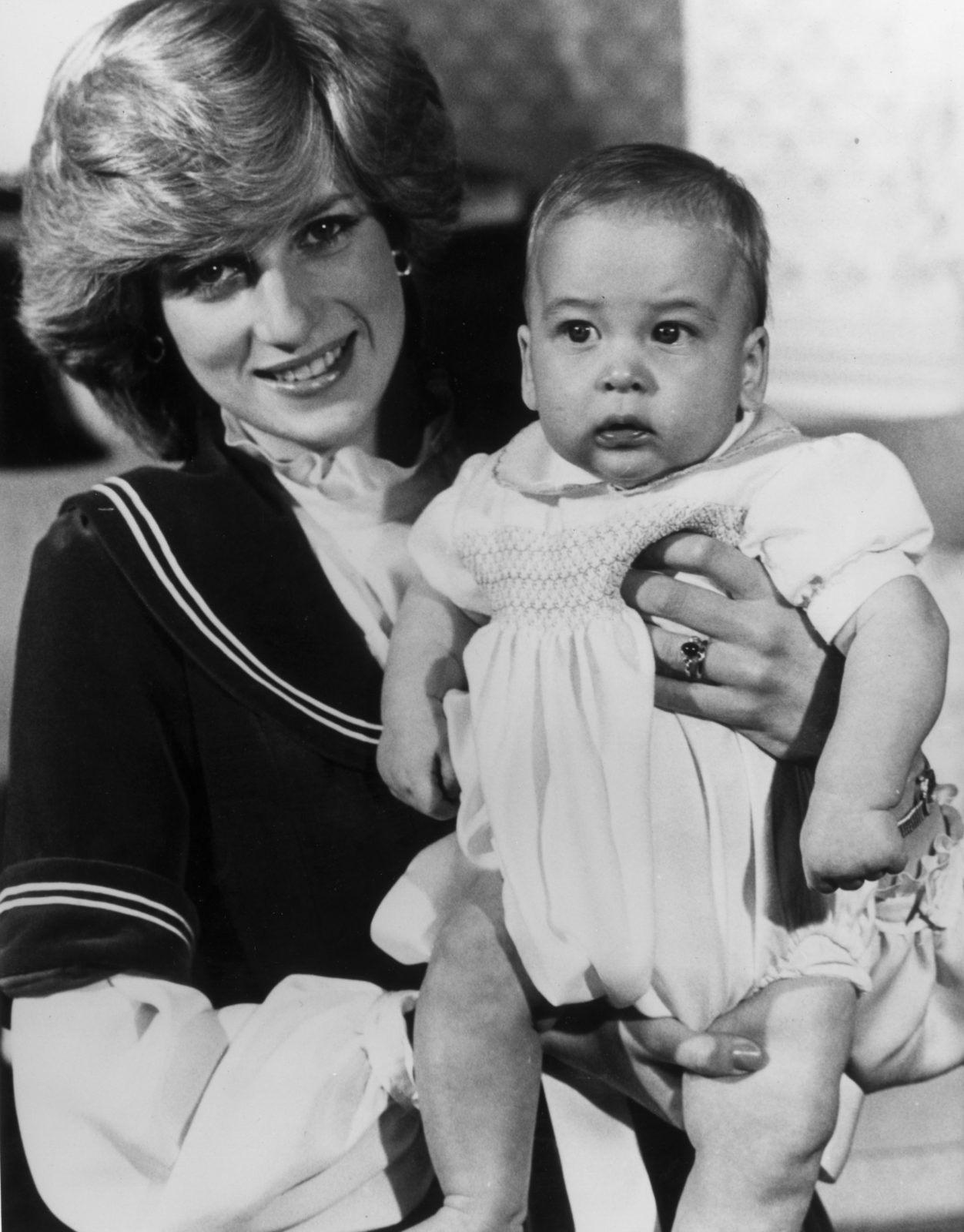 They say like father like son, and Prince William as a baby looks strikingly like his own son Prince George.
The oldest son of Prince Charles and Diana, Princess of Wales, was born in June 1982, with official photos released of him being held in his mum's arms just months later.
Just like his own children more recently, William wore a small white outfit in the snap and looked off to the side of the camera as he was pictured completely naturally on one of his first outings.
Prince Charles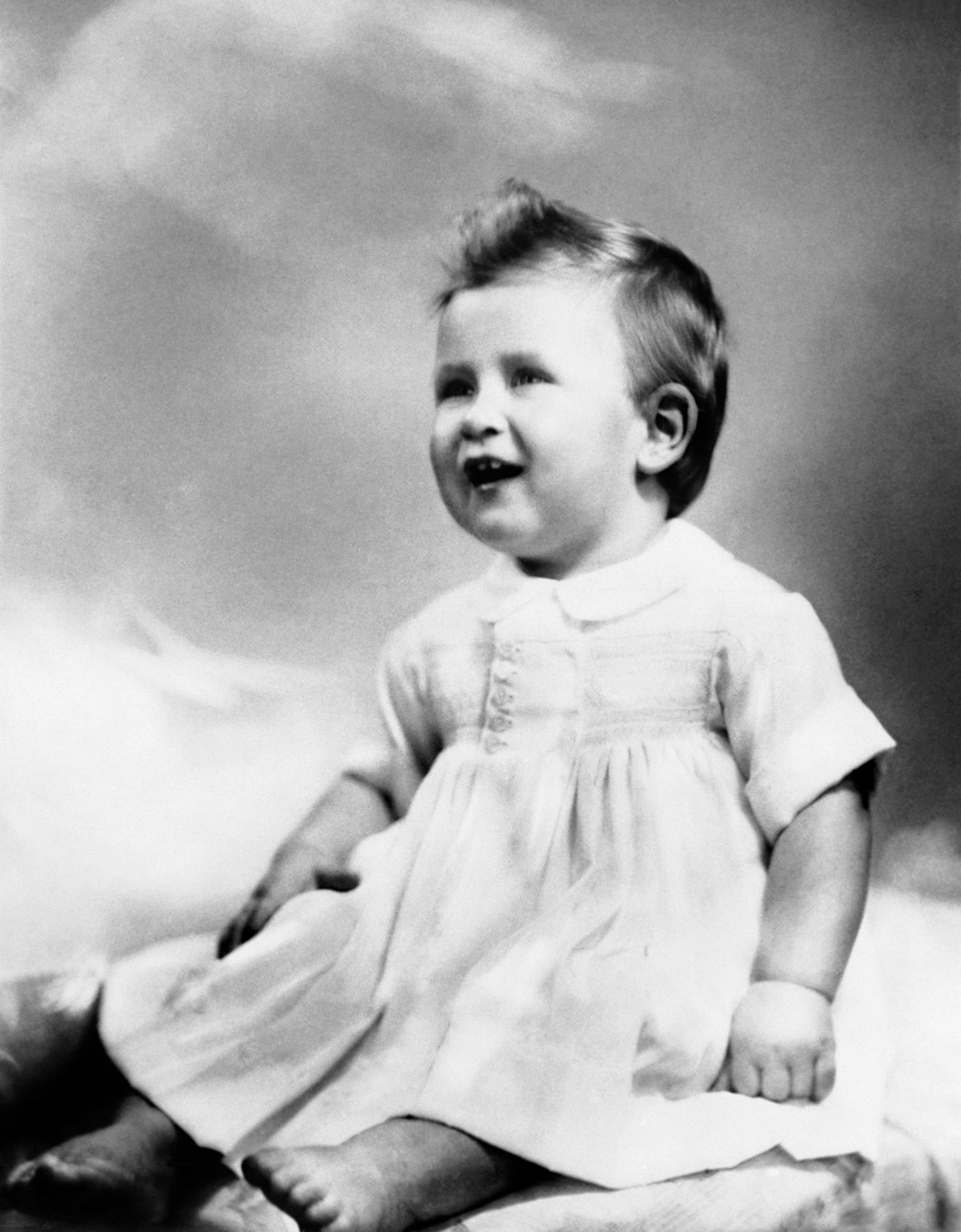 Prince Charles was born in November 1948 to much excitement across the world, as the first son of the Queen and her husband Prince Philip.
While she wasn't monarch at the time, his mum would become so just four years later following her own father King George VI's death, making little Charles second in line to the throne at just four years old.
In an official photo taken for his first birthday, Charles strongly resembles his mum as he laughs off into the distance while sitting comfortably in a small white outfit.
Princess Diana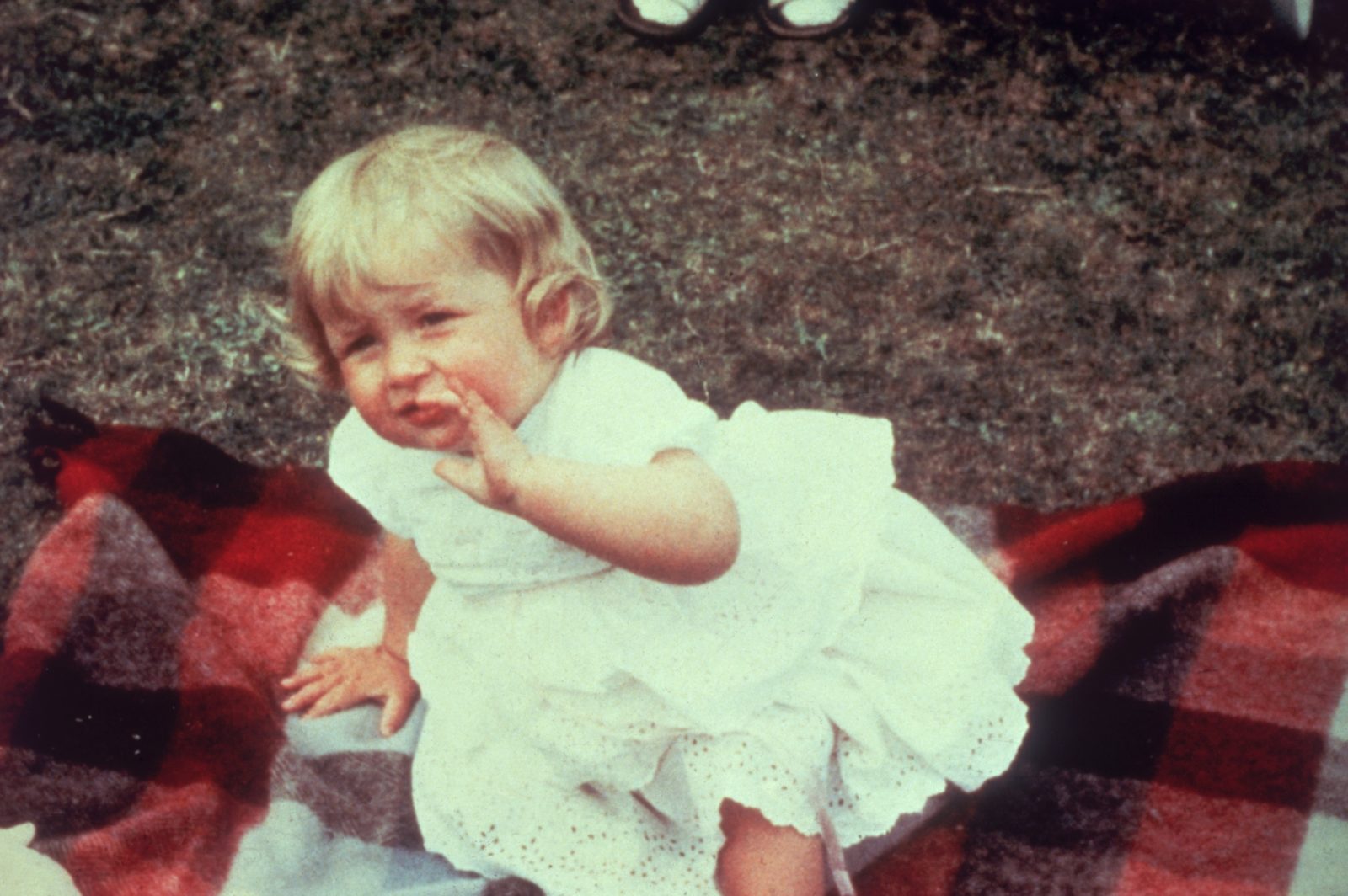 She may not have officially become a member of the royal family until she married Prince Charles, but Princess Diana's parents still followed the royal theme perfectly without even knowing it in one of her first photos.
The youngster was pictured on her first birthday in 1962 in a small white dress as she sat on a picnic blanket in front of the camera. With short blonde locks and a small smile, she looked adorable in the snap.
The Queen
In celebration of the Queen's 93rd birthday, the royal family's official Twitter account released a short video of her through the years – with an amazing photo of her as a baby in 1926, taken shortly after her birth.
While she lies in her mother's arms, her father – then King – is stood behind them in a much more official pose than more recent royal baby photos.
Which of the royals do you think look most alike as babies?