Berries are easy to include into your diet and Gemmell suggest adding them to yogurt, oatmeal or smoothies, or simply enjoying them fresh.
Read more: Inflammation-busting foods to help reduce arthritis pain
Green tea
"This cup of goodness has a number of compounds that support a healthy brain," Gemmell says. One of them is L-theanine, an amino acid that can improve performance in alertness and attention. 
Gemmell sites recent research which suggests that green tea can improve memory and connectivity in some parts of the brain. 
One antioxidant found in green tea, EGCG (Epigallocatechin gallate), reduces cortisol production in the body. "Cortisol is a stress hormone that can have many negative impacts on brain health, so that's another tick for green tea!"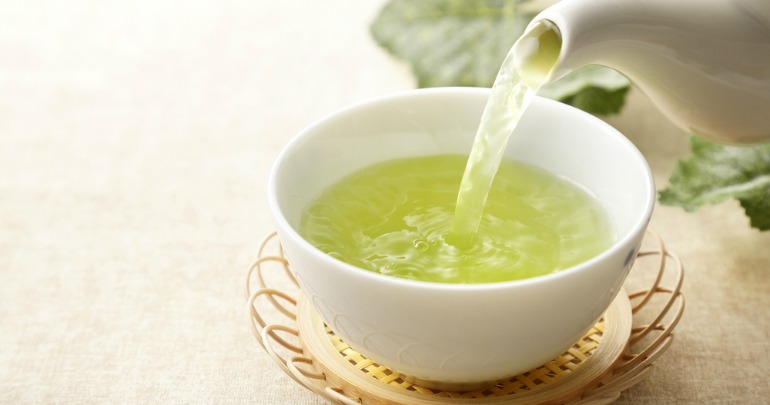 Oily fish 
The old wives' tale is true: eating fish is good for the brain. "Omega-3s can support the function of synapses and improve cognition," Gemmell says. 
Omega-3 oils in fish such as tuna, salmon, mackerel, sardine, trout and snapper are ideal. Try adding fish to pasta, snack on sardines on toast, or serve up a tuna steak with a Greek salad.  
Dark chocolate 
Great news for chocolate lovers — dark chocolate and cocoa are packed with brain-boosting compounds. This claim is backed up by research that found cocoa can boost blood flow to the brain, and the antioxidants can protect the regions of the brain where learning and memory take place.
"Regular chocolate consumption is also associated with better cognitive performance," Gemmell adds.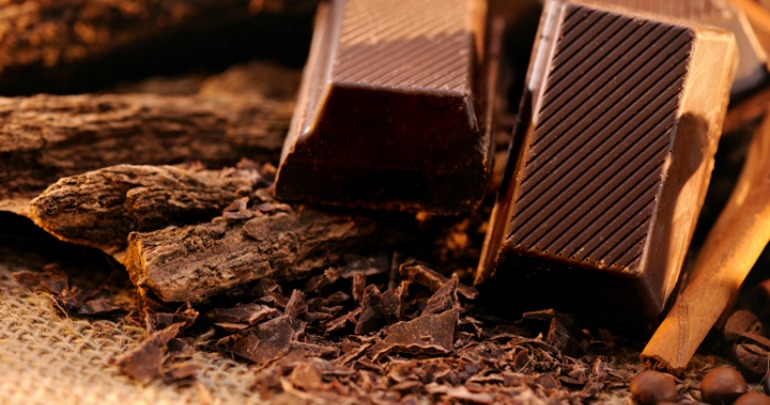 Eggs
Eggs contain a nutrient called choline, that is essential for the production of brain chemicals. A higher intake of choline is associated with better cognitive performance, Gemmell says, while low plasma choline is associated with poor cognition, speed and executive function.
"Eggs also contain other nutrients that support brain function including zinc and B vitamins," Gemmell says.
Read more: These foods have incredible mood-boosting benefits
Walnuts 
Walnuts have a resemblance to the brain, and are recognised as the top nut for brain health. They contain levels of omega-3 fatty acids, particularly DHA, which has been shown to improve cognition and prevent or reduce age-related cognitive decline.
Do you eat these foods every day? Do you like to eat healthy, or do you eat whatever you feel like?