Travelling back to Poland for the show, Karl discovers the full, heartbreaking story of both of his parents, from surviving concentration camps to losing all of their family members in devastating circumstances.
Karl was two years old when his family moved to Australia as refugees in 1950, having previously lived in eastern Europe.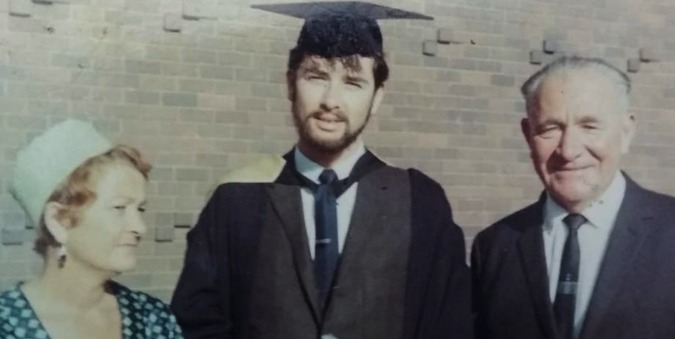 While both the TV star's parents met in a refugee camp in Sweden after the Second World War, they had suffered through the Holocaust separately beforehand – and incredibly survived.
"My mother was Jewish but she kept that from me virtually all of my life until she started to dement [and] she started telling me little tiny bits and pieces," Karl explains on the show. "Her default position was not to trust anybody."
After travelling to Poland to track down his mother's past, Karl discovers on the show that she was actually born in 1914 – when he'd always thought her birth date fell in the 1920s.
"This is really unsettling. What had happened to her that was so terrible that she had to reinvent herself, her name, her time of birth, her place of birth?" he asks before finding out the truth.
Rina had a difficult start in life as her father, Karl's grandad, tragically died after being struck by lightning when she was one year old. It left her mum raising her alone before later remarrying and having two more children.
However, she was once again left a widow when her second husband died and was forced to look after three kids on her own, as Nazis began to invade Poland.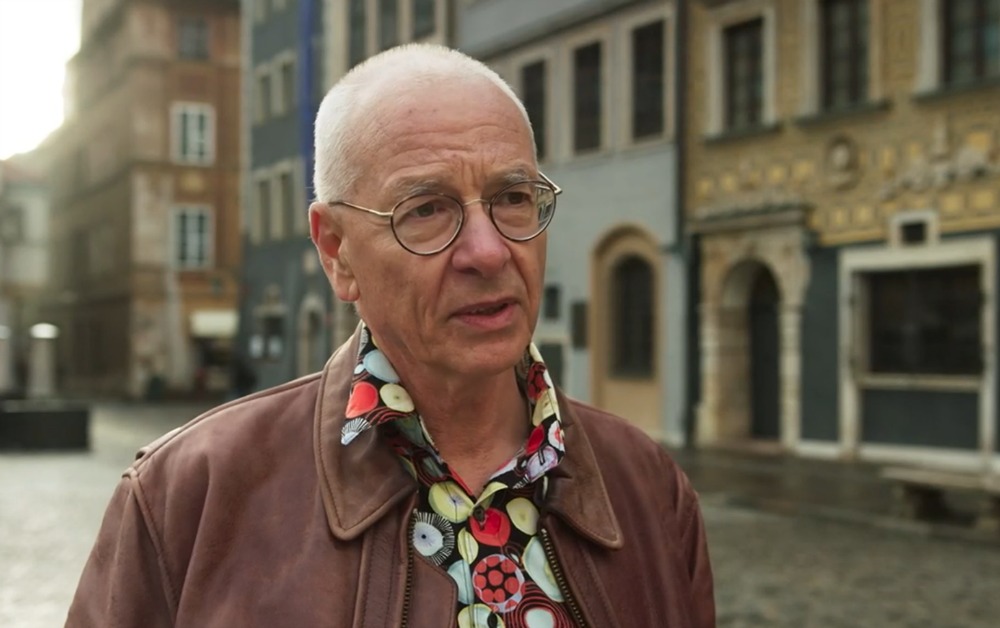 Karl learns that the family had to leave their apartment and were forced into a ghetto by Nazis after the Holocaust began. However, while Karl's grandmother, his mother and one of her siblings stayed together – their brother disappeared and was never seen again. He was 14 years old.
Meeting Poland's chief rabbi on the show, Karl discovers that in September 1942, 20,000 children and elderly from the ghetto were rounded up for deportation – including his grandmother.
As he is shown a photo of the kids lined up at the time, he becomes emotional and says: "The children have no idea of their fate."
As Karl is told that all of the children were likely dead just hours later, he breaks down in tears and struggles to speak, before realising his gran no doubt suffered the same fate.
"I'm feeling like I've been through an emotional ringer," he says on camera afterwards. "I had no idea that being in the place where my grandmother and mother were processed, with the express goal of killing them, just came on me.
"I had no idea what my grandmother had to go through to survive, and in the end it all came to nought."
He adds: "How can we do that to people?"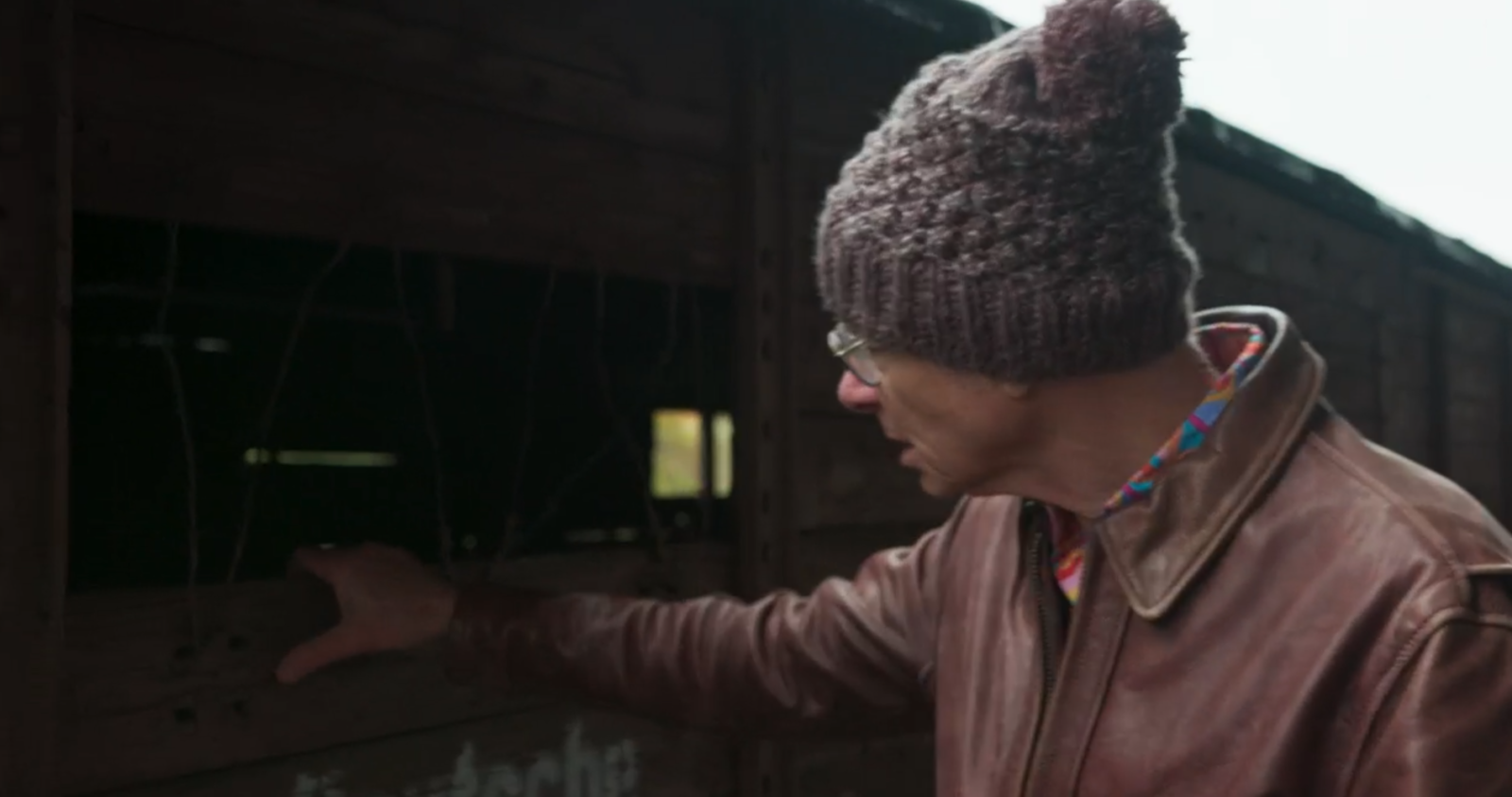 Keen to find out what happened to his mother and her sister – his aunt, Stella – Karl is then told that they left the ghetto in 1944 before being transported to a death camp, widely reported to have been Auschwitz.
To ensure they would remain together, Karl is told that his mother changed her date of birth so she could be with her sister – finally explaining why she always lied about her official birth date.
The following year, when the camp was freed, the sisters were no longer together and Karl finds out that his mother spent the next two years trying to find Stella, unaware that she had sadly died just days later in hospital. It's believed she passed away after unknowingly eating too much following years of starvation.
"I can now appreciate why my parents were the way they were," an emotional Karl says.
Read more: Dr Karl admits face blindness leaves him unable to recognise close friends
Elsewhere on the show, he also finds out his father's incredible story, having escaped a prisoner of war camp and survived against all odds in a concentration camp himself.
Tracking down where his father settled in Lviv, Karl also finds some long lost relatives, including a second cousin who breaks down in tears as she meets him.
To watch the full show and find out more about his father's story, tune in to Who Do You Think You Are? which airs at 7.30pm, Tuesdays on SBS
Have you traced your family history back? What did you discover?