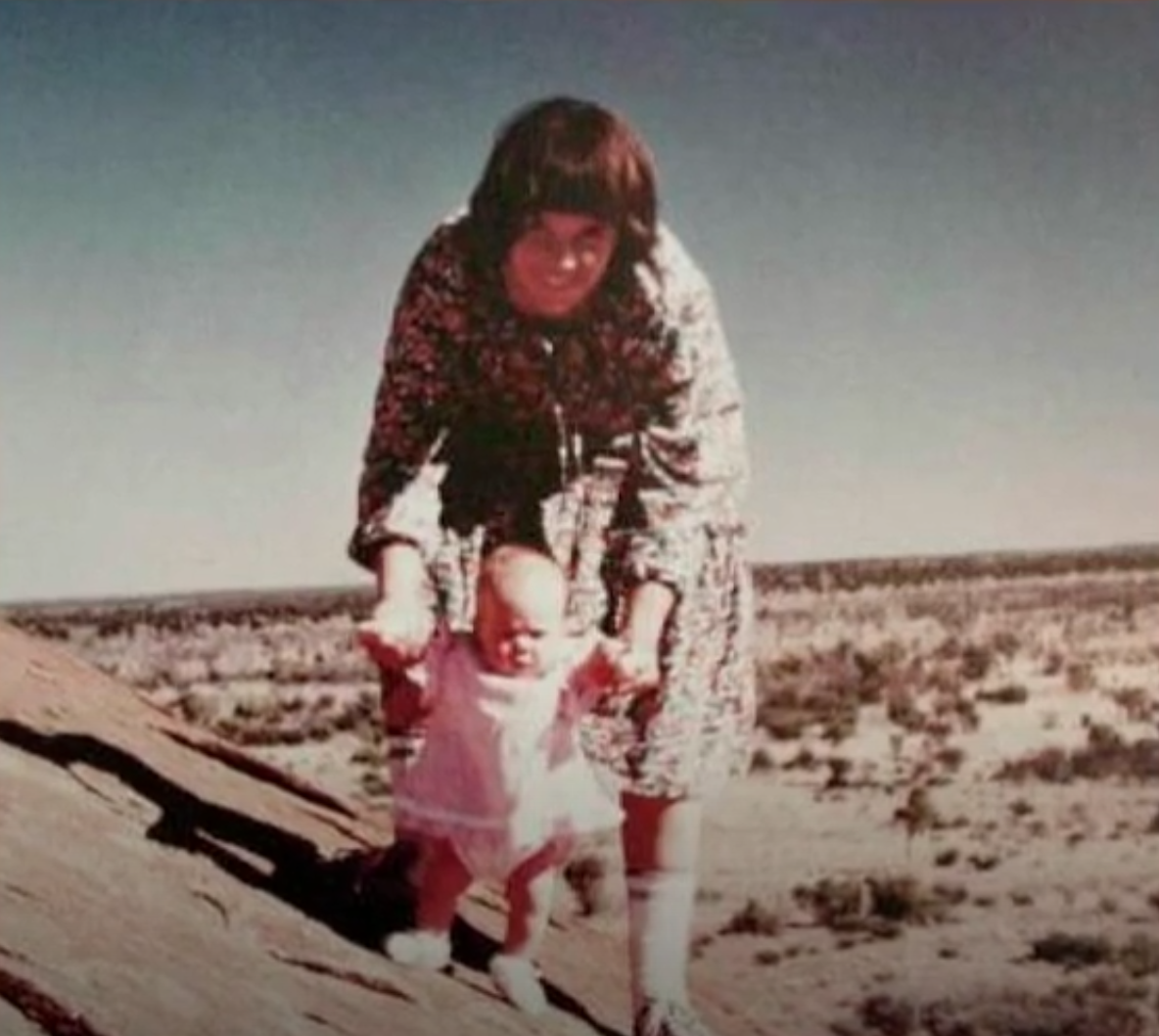 "The first time that we knew he [Reagan] was awake and remembered anything was when we got a new dog," she explained.
"He was lying on the floor and the puppy ran over his back and he sort of sat up and went, 'Ahh'. I said, 'What's the matter?' And he said, 'Oh, that was just like when the dingo walked on me'. I said, 'But I thought you were asleep when I came in?' He's like, 'Nup, when you first came in I thought it had come back to get me so I played dead until you kicked me and spoke'.
"He just got walked on and we're thinking the first time (the dingo entered the tent) disturbed him and then he said he heard some noises and then was walked on, so our surmising is that the noises were her [Azaria] being attacked and them walking off over him."
Lindy maintained from the start that her daughter was taken by a dingo, but she was later convicted on appeal. Tragically, she was eight months pregnant when she was sentenced to life in prison.
Recalling the moment her two sons were told she would be spending her life behind bars, an emotional Lindy left Anh in floods of tears with the heartbreaking story.
"My mum had to tell them [Aidan and Reagan] they'd sent me to prison – which haunted her until the day she died," she said.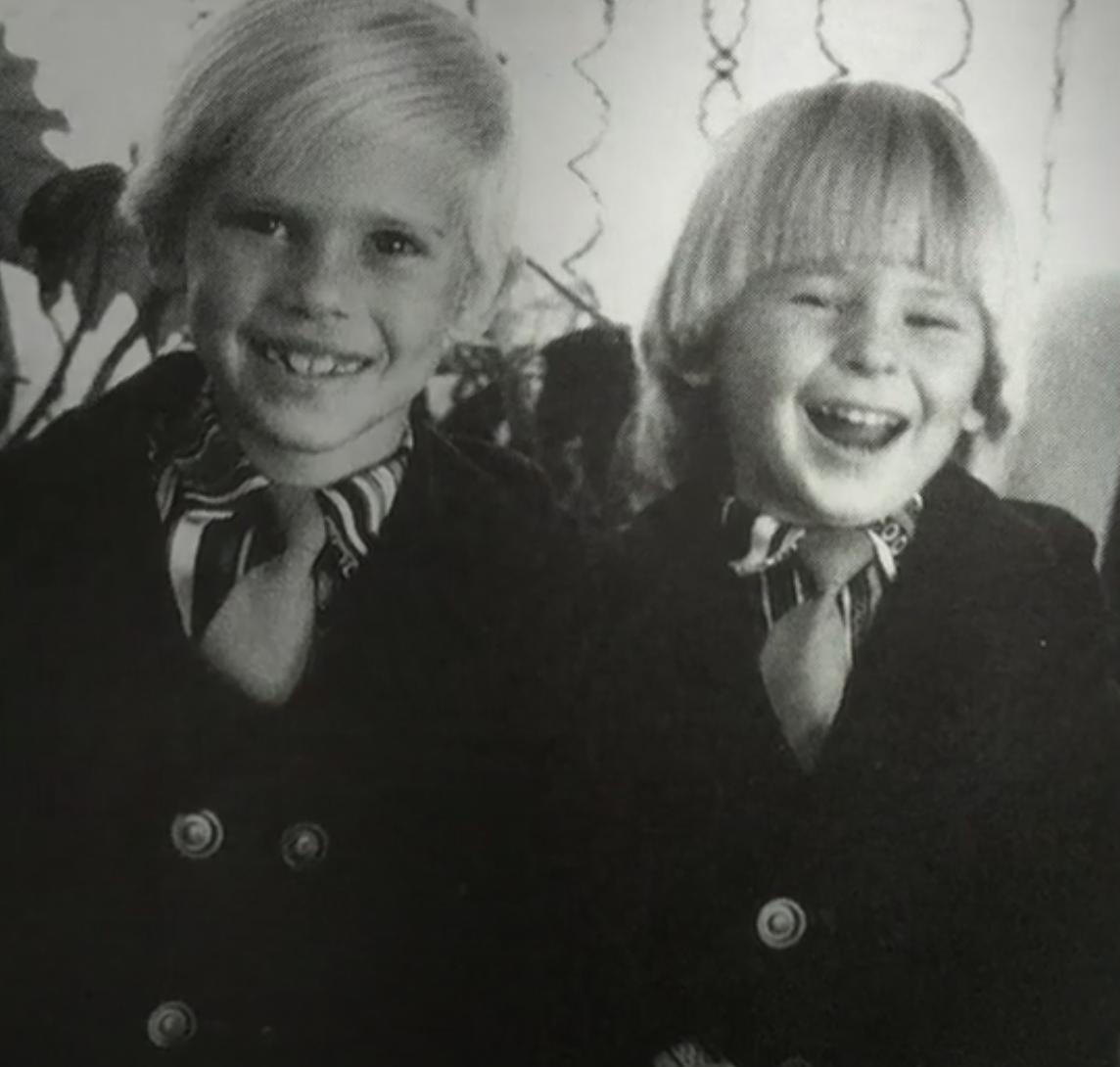 "It was the worst thing she had ever had to do. She'd never heard a noise come out of a kid like that in her life before. She said he did these big dry sobs, that was the only way to describe it."
Lindy added: "Thankfully she didn't tell me that until after I came out of prison. That's not the sort of thing you want to remember."
She told Anh that she went on to give birth to her daughter Kahlia while in custody in November 1982, but was then faced with fresh heartbreak as her baby had to be taken off her.
"I knew the minute she was born they were going to take her off me," she said.
"Every moment of the birth, I fought it. It's like, 'You keep her inside, she's yours – the minute she's out, she's not'. I just couldn't handle the thought of them taking her first. I had to take myself out of the room."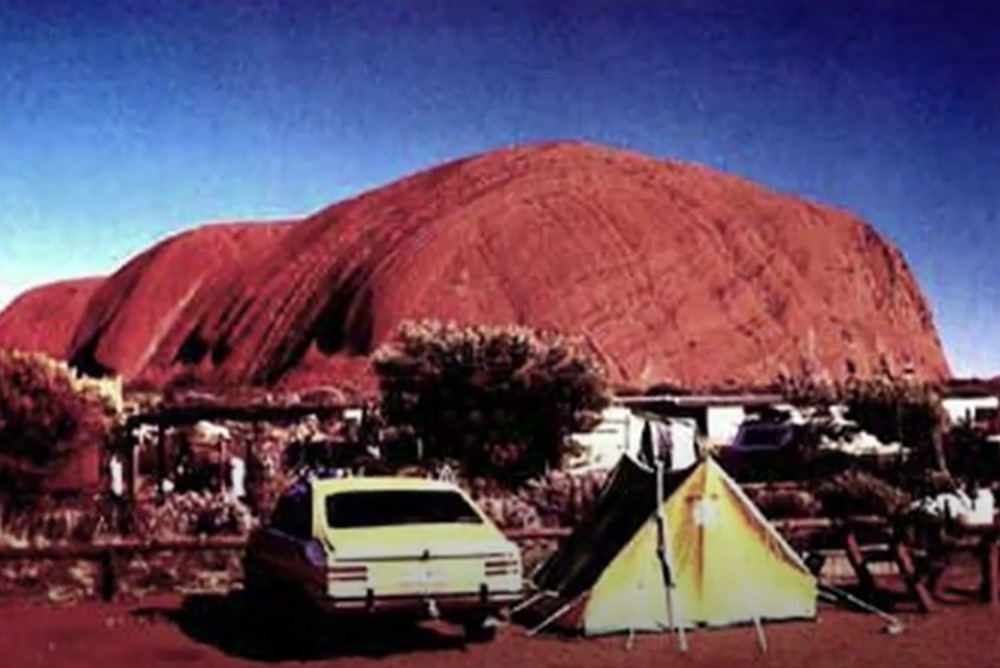 Kahlia was brought up by a foster family before being reunited with her mother after she was eventually pardoned and released in 1986. The conviction was overturned after the discovery of new evidence backing up her claim that Azaria was taken by a dingo.
Incredibly, she told Anh she doesn't hold anyone to blame and is thankful she could change the law for other people in the future.
Read more: Parents of toddler attacked by dingo break silence on son's condition
"If I hadn't gone through all that we wouldn't have the laws that we've got in Australia right now, we've got independent forensic science now as a result of that trial," she insisted.
"What's happened to me has been able to make it better for other Australians and for that I'm grateful."
An Australian coroner made a final ruling in 2012 that a dingo took Azaria Chamberlain and killed her.
Have you been following this story over the years?