"Most people tend to forget it, but it is so important to enjoy life and to laugh. In Holland, we have a nice saying: 'Not having laughed one day, is not having lived that same day.' I completely agree!"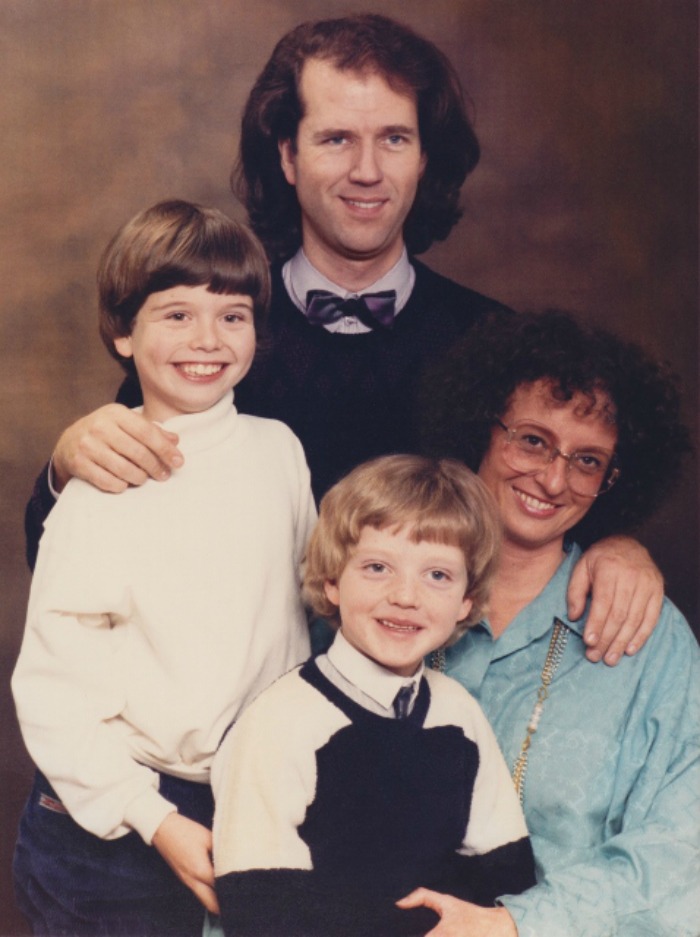 While he often spends lengthy amounts of time away from home, Rieu has managed to ensure he still sees a lot of his family.
Asked how he juggles spending quality time with his wife and loved ones alongside his work, he said: "Of course, whenever there is the opportunity, we have our chit-chats and scribbles via Facetime or Skype; it's such a nice and quick way to keep contact with your loved ones at home whom I affectionately call 'my small family' (i.e. my wife, children and grandchildren).
"There is also a 'big family', the nickname of my orchestra members who are all very dear to me. Since we tour a lot together throughout the year, we share, obviously, also a lot of things. Laughter, sad moments, home sickness, joy… everything!"
The musician married language teacher Marjorie in 1975 and they have gone on to work together, with her writing many compositions over the years. They have two sons, Marc and Pierre, and five grandchildren.
Marjorie rarely appears in public with her husband and reportedly once said in a past interview that she doesn't wish to be defined by her husband. However, she has remained one of the music star's biggest supporters.
Andre Rieu is touring round Australia throughout November this year. You can see his full schedule and buy tickets on his official website here. 
Are you a fan of Andre Rieu? Have you enjoyed a long marriage like him? What's your secret?