Hear a snippet of Andrea Bocelli's spine-tingling version of 'Perfect'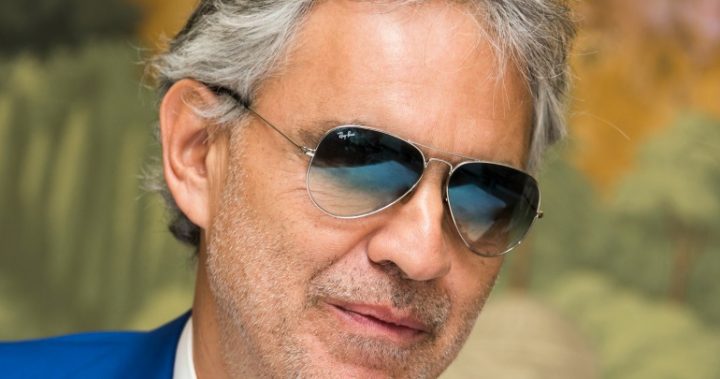 First Beyonce, now opera king Andrea Bocelli has had a go at British singer Ed Sheeran's hit song 'Perfect'.
The soppy song that celebrate's a couple's love was at the top of the charts for weeks when sung by Sheeran himself, then had another burst of popularity when the singer did a 'Perfect' duet with superstar Beyonce.
Now he's turned the song over to Italy's Bocelli, one of the world's best known classical singers, who's recorded an orchestral remix of the song in Italian.
.
We're glad to announce that orchestral version of 'Perfect Symphony' by @edsheeran featuring Andrea Bocelli comes out this Friday. Orchestrated and produced by Matt Sheeran. pic.twitter.com/ykjxvx0sw6

— Andrea Bocelli (@AndreaBocelli) December 12, 2017
Ad. Article continues below.
Sheeran's admitted that he's determined to land the sought-after Christmas Number 1 slot on the music charts, and hopes the tie-up with Bocelli will secure him the win. Hinting at his work with Bocelli last week, he said the version was "more for my dad's generation".
The song's lyrics will be familiar to anyone who's switched the radio on in the past month or so.
"Baby, I'm dancing in the dark with you between my arms
Barefoot on the grass, listening to our favourite song
When you said you looked a mess, I whispered underneath my breath
But you heard it, darling, you look perfect tonight."
But each version sounds quite different.
The solo version
Ad. Article continues below.
The Beyonce duet
A snippet of the Bocelli version, which will be released in the UK today, was aired on Sunrise this morning.
Which one do you like best?