Jobs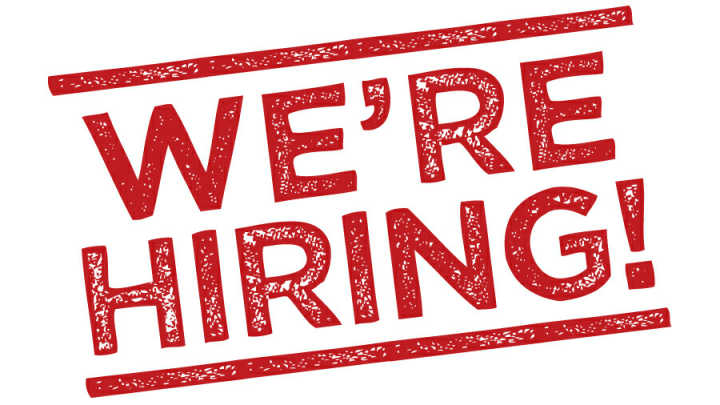 Starts at 60 is currently hiring the following roles:
Advertising and Native Content Co-Coordinator
Starts at 60, Australia and New Zealand's most read online media site for baby boomers is looking for a dynamic marketer/campaign manager to join our dynamic team, based in our Brisbane office.
Our ideal team member has 3-5 years of advertising and marketing/social media experience and loves to think up and roll out engaging campaigns. They are good at writing copy and capable of working hands-on with a diverse range of clients. They will need to be interested in the changing trends in media and marketing and good at keeping up with what goes on in the broader world.
The role reports to the CEO and Sales Manager and requires a reliable, highly motivated coordinator that will thrive in our time critical and exciting workplace.
The role will be required to:
Source, secure and account manage strategic sponsors, advertisers and affiliate partnerships that positively contribute to the unique brand proposition that Starts at 60 maintains
Coordinate native campaigns with Editorial team
Draft native content with client input and manage approvals.
Drive strong social media impressions for native content, coordinating social campaigns with awareness of client and media goals.
Work strategically with the publisher and advertisers to meet obligations and commitments to external parties.
About Starts at Sixty and the skillset required for the role:
We are at the forefront of our demographic, with over 1,500,000 pageviews a month on our site.  We have an incredibly highly engaged audience and publish daily.
The appointed person has:
Experience creating cross-media content and campaigns in a contemporary manner.
Detailed understanding of the issues that affect over 60s.
Current affairs knowledge and political understanding.
Demonstrated ability to engage with and connect with diverse, mature audiences with great respect.
Excellent communication skills.
Strong writing skills including the ability to source and analyse information.
Strong professional judgement.
Terrific organisational skills for planning and implementing
Proven ability to be depended upon as an independent worker, yet be part of an engaged and enthusiastic team.
Technology skills that suit our requirements – that is, an ability to use all software and hardware relevant to this role (WordPress, Word, Internet, Mac, Photoshop, Indesign, Social Media, and awareness of modern emerging technologies and social media platforms.)
This role commences immediately.
Additional Information
Type:
Full Time
Experience:
Mid level
Functions:
Sales and Marketing
Industries:
Media, Advertising
Location:
Brisbane
Salary:
Salary equivalent $65k PA incl.
Job ID Internal:
A000001015
To apply please send your CV and a self-written relevant article (that has not been published anywhere else) written to demonstrate your capability in writing for our audience to [email protected]
Rates will be commensurate with market.