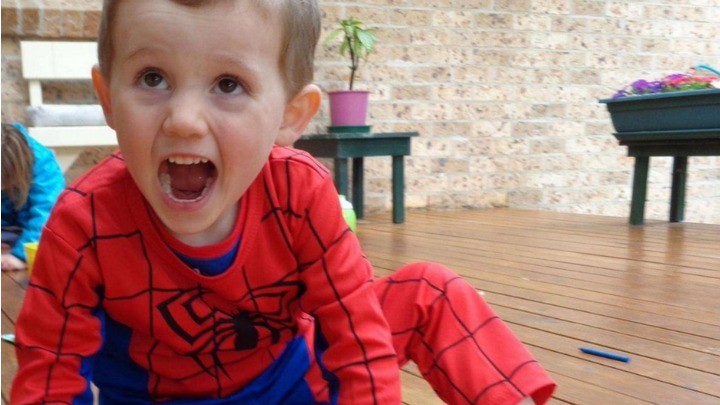 Police have been left frustrated after a lead in the case of missing boy William Tyrell turned out to be part of a so-called game and another dead end in the search.
Last night, a member of the public reported seeing a tree in the bushland near where William disappeared spray-painted with the words: "Jesus saves William Tyrell".
The words, painted in a deep red, were scrawled across a large tree trunk near William's grandmother's house where he went missing in mid-north NSW, reports News Limited.
Accompanying the message was a small jar placed next to the tree containing a number of odd items, which police seized at the scene.
It has been over a year since William disappeared from his grandmother's home and police have struggled to find answers in the case. This false lead is just another heartbreaking development for his family who are still holding out hope their little boy will be returned to them.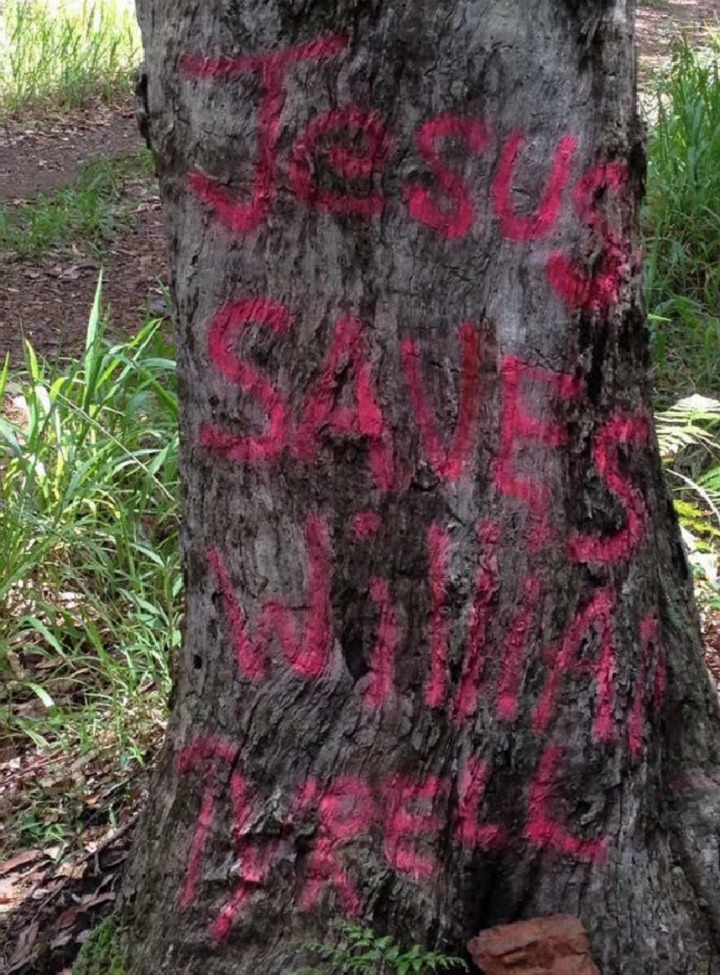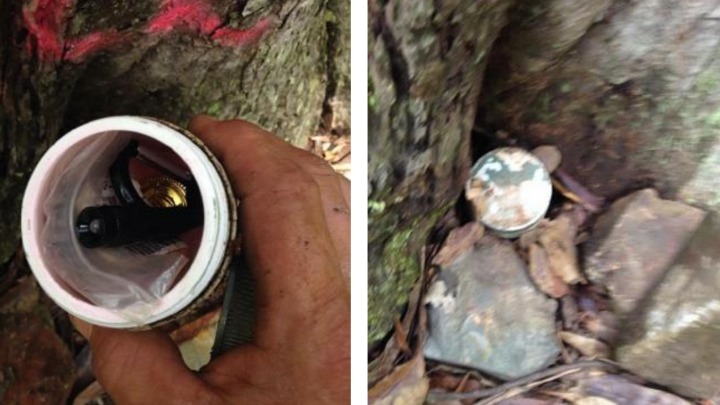 Police said the message left on the tree was part of a game called 'geocaching', where people use GPS coordinates to leave clues and find items with teammates.
Why the people playing the game chose to leave such an insensitive message is still unknown.
Detective inspector Gary Jubelin, who is leading the investigation into William's disappearance said he was disappointed someone had made light of the case in such a public and disrespectful way.
"Given the circumstances of William's disappearance, police are disappointed that it has been included in a recreational game," he said.
"Police maintain their appeal for anyone with information concerning William's disappearance to contact Crime Stoppers."
The prank message caused police to lockdown the area while they investigated the lead.
Share your thoughts below.
Comments