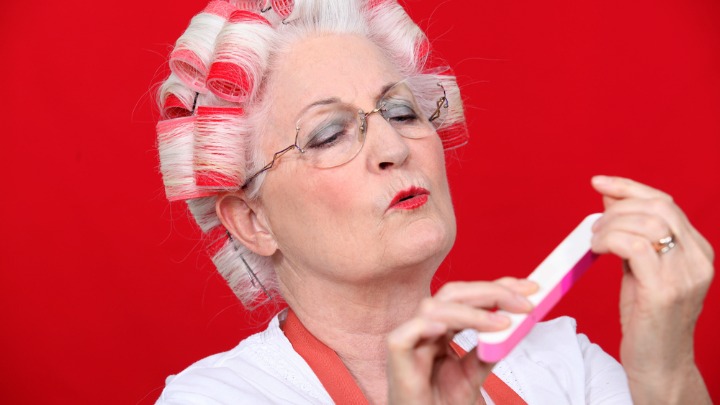 Painting your nails is easy if you have steady hands. But waiting for the nail polish to dry is something that everyone has to go through if they want to walk away with beautiful results.
While some people are really patient, others think they can be really careful not to smudge their nails if they just go about doing their work. That's when accidents happen and nail polish gets ruined plus it could stain your clothes and furniture too.
Some brands sell quick-dry solutions and some offer nail-drying machines, but why spend more money when you can dry your nails in this common drink?
Ice water!
All you need to do once you have painted all your nails is to dip your fingers in ice water for 3 minutes.
Many have tried it; some say it's too cold for them but there are others who do it anyway as it cuts drying time by 70 per cent.
Want to see how it's done? Watch this video…
What's your favourite nail polish colour?
Comments