Contemplating the move to a retirement village can trigger all sorts of emotions. There's often a misconception that living in a retirement village is the beginning of the end. Maybe you're struggling with the belief that your independence will quickly be lost, or you think of the dull and uninspiring retirement homes your grandparents ended up in.
But we live in the era of rapid change, and those staid retirement homes of yesteryear have been put out to pasture, making way for more modern, vibrant, and socially engaging retirement villages designed for today's active retirees who have no plans of slowing down. In fact, downsizing to a retirement village marks the start of a new beginning; one where you have the opportunity to curate the lifestyle of your dreams and do more of the things you love.
So what does a quality retirement village actually look like? A leisurely visit to Oak Tree's boutique retirement villages will show you how fulfilling and fun community retirement living can be and dispel the common belief that retirement villages are simply "old people's homes".
Modern homes for the modern retiree
Planned and designed to facilitate downsized living with upsized lifestyles for over-55s, you'll be surprised at just how modern some of the homes in retirement villages are.
Today's retirement villages are thoughtfully designed, with stylish free-standing villas or open-plan apartments complete with dedicated on-hand village managers and maintenance staff.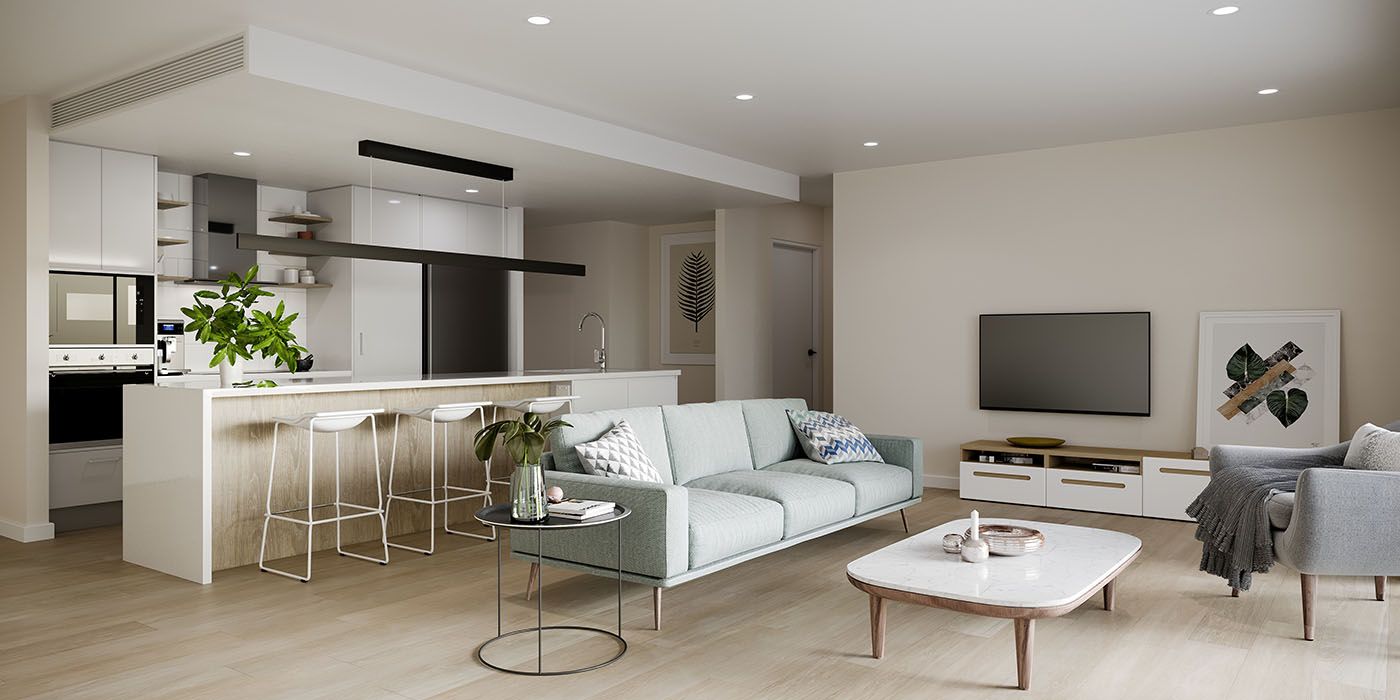 These fresh and appealing 1, 2 or 3-bedroom homes often come with modern touches and finishes that you would expect in a brand-new home. They are also low-to-no maintenance, private and often located within a gated community for that extra layer of security.
Living in a newer house also means you won't have to worry about tending to your home with maintenance jobs, which not only saves you time but also money in the long run.
Village location and design
Many people are happy with where they live and would prefer to stay local to the area they've called home for so long. So when it comes time to downsize, one of the biggest and most important considerations for first-time retirement village buyers is the location.
Nowadays, you are spoilt for choice when it comes to deciding where you would like to move to. A number of Australia's leading retirement village providers, such as Oak Tree have communities all across the country, in a mixture of suburban, metropolitan and countryside locations.
Modern-day retirement villages are often integrated within local communities and located close to things that are important to residents. For Oak Tree, this means building in areas that have access to supporting infrastructure and are conveniently located near essential services, and medical and social support facilities.