How I found comfort and happiness in retirement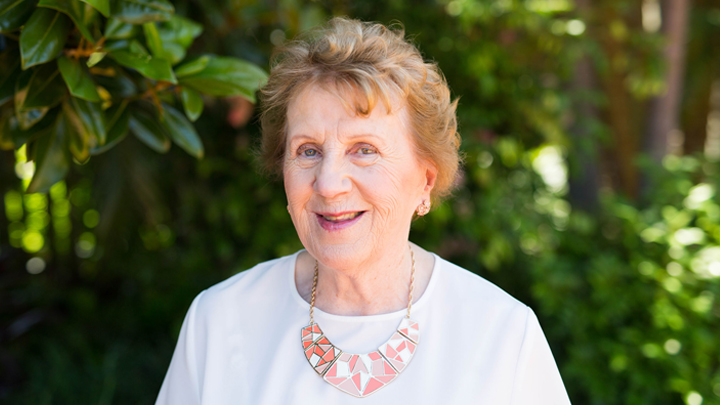 Shirley Cleverly lived on the NSW Central Coast through the 1990s, but following the death of her husband, she knew it was time for a lifestyle change. Thankfully, this didn't mean having to move far.
"I knew where things were – doctors, shops and things like that – and I just wanted to stay in the same area."
"As soon as I heard that Glengara was being built, I came and had a look and moved in right away. My family had a look and said 'This is for you, Mum! You've got security, you've got friends around you, you can go away and close the door without any worries!'"
16 years on, Shirley remains just as passionate and enthusiastic about Glengara life as she was on the first day. "I always say to people: 'don't leave it too late before you come in'."
These luxury villas – ranging from one to three bedrooms – offer resort-style comforts and a warm, welcoming community. The message is clear: this is your retirement to enjoy each and every day. Click here to learn more.
Ad. Article continues below.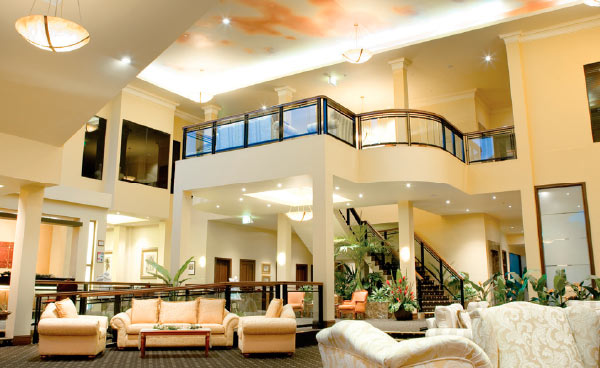 With village staff covering all home maintenance, Shirley can dedicate her time toward the things she truly cares about.
"Life is very easy here. You can do gardening if you want, and if you don't want to, you needn't!"
Her day-to-day routine is incredibly lively. "I've got so many friends on the coast now and I'm involved in so many things in the village as well, so time is very taken up!"
"You can do as much or as little as you like!"
Ad. Article continues below.
She regularly participates in and supports the village's many clubs, served on the residents' committee for several years, and even began a singles group to encourage those living on their own to get out of the village for regular functions. She frequently hosts and attends lunches and dinners.
Shirley believes it's just as important to have an active life outside the village as well. "I'm a member of Probus and I've got lots of friends around the place."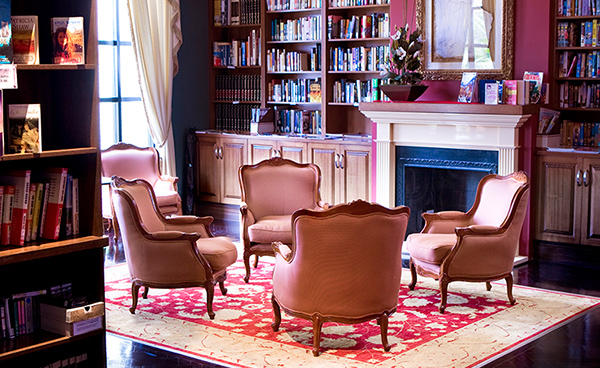 With her comfortable three-bedroom villa, her home also serves as the perfect accommodation for visiting guests and grandchildren.
"My family lives far away but they're happy that I'm here. I have friends around me, I have security and I can go away and close the door without any worries – what more could you want?"
Click here to learn more about the luxurious and active lifestyle Glengara can offer.
This post is sponsored by RetireAustralia. For more information on Glengara, please click here.