The Queen grants a rare glimpse into Frogmore House gardens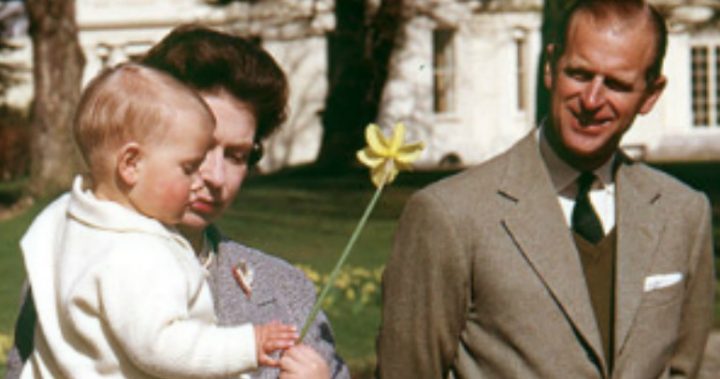 Queen Elizabeth has granted rare access to one of her favourite retreats, to help celebrate 70 years of Britain's foremost gardening programs.
'Gardener' Question Time' on BBC Radio 4 in the UK has long been a source of information for generations of gardeners, and although the monarch admits she's "not any sort of expert on gardening", she invited the show to Frogmore House, in the grounds of Windsor Castle, to enjoy the beautiful surrounds that are normally closed to the public.
George III bought Frogmore in 1792 as a country retreat away from palace life, and his wife Queen Charlotte was instrumental in establishing the lush gardens there. Queen Elizabeths own parents spent part of their honeymoon at Frogmore, and although no member of royal family currently lives in the house, they use it for entertaining, and it hosted the wedding of the Queen's grandson, Peter Phillips, in 2008.
The 35-acre gardens are full of hidden areas and meandering paths, with plenty of primroses, cherry trees and wildflowers, and a tea house built for Queen Victoria in the 1870s.
In a special message recorded for the BBC show's 70th anniversary, Queen Elizabeth told listeners that Frogmore held a special place in her family's affections, repeating words written 150 years ago by Victoria, who described it as a "dear, lovely garden, where all where all is peace and quiet and you only hear the hum of the bees, the singing of the birds".
Ad. Article continues below.
"These days there's more noise from the air than in 1867 but Frogmore remains a wonderfully relaxing environment," the Queen said, in what appeared to be a reference to the planes that frequently thundered overhead on their way to and from London's Heathrow Airport. 
"I'm not any source of expert on gardening but plants, trees and flowers have been a source of pleasure throughout my life," she added, telling listeners that she remembered her own mother, Queen Elizabeth I, being a hands-on gardener.
Ad. Article continues below.
John Anderson, the royal's keeper of the gardens, said that he often met with the Queen to talk about the work he was doing at Frogmore.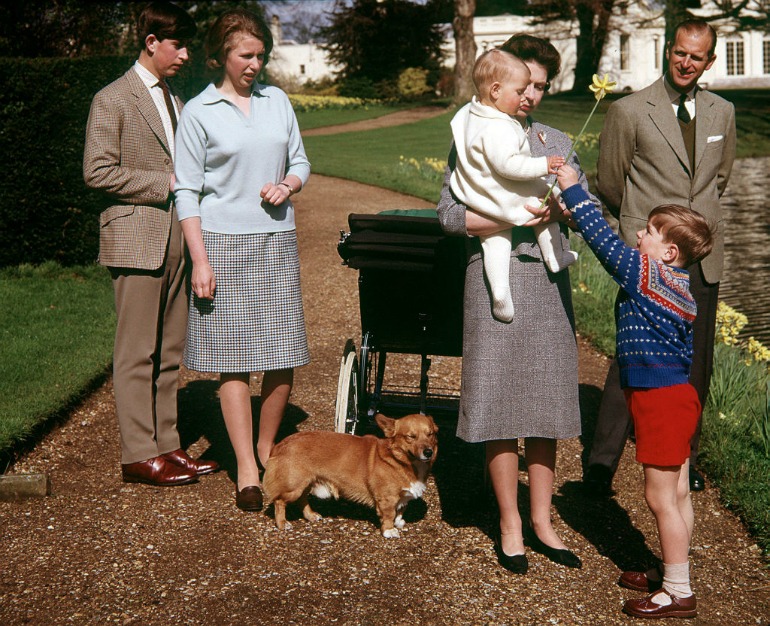 "I will often have a meeting with Her Majesty and have a walk around to put ideas out of what I hope she likes," he said. "If she approves we will get on it. And we hope she enjoys it."
The public can visit parts of the house and garden on a few days each year. This year's open days were held in August, but another set of dates will be released for 2018, with more information available here.
Do you like to walk around beautiful gardens when holidaying? Where is your favourite?