Downsizing: it doesn't need to be a compromise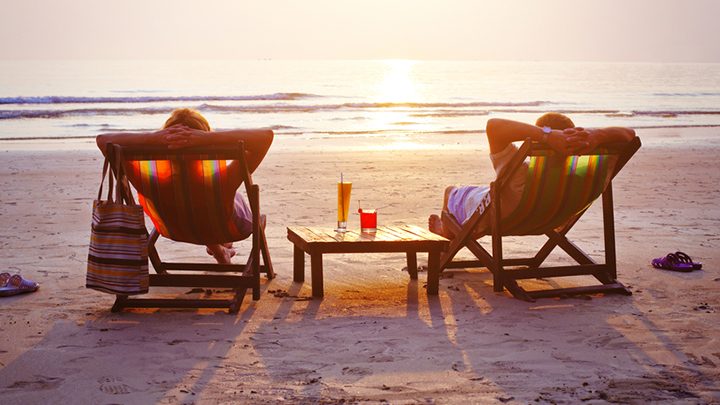 Many homeowners in the Starts at 60 community have considered – or will eventually consider – a very important question: how long do I want to keep my house?
You may be discovering that superannuation and the pension simply aren't enough to give you the retirement you deserve. You may find yourself wanting to travel and spend more time with family… only to find basic maintenance and housekeeping taking up your time.
It's not an easy decision, but for many, selling a home can lift an enormous burden. It can free up much-needed funds, giving you the breathing space to plan life after 60 on your terms.
And despite the name, downsizing can often feel like right-sizing, leading to a much greater quality of life.
The best is yet to come…
Ad. Article continues below.
Starts at 60 has teamed up with Amana Living to encourage Western Australian readers to consider the lease-for-life option.
A lease for life offers the best of both worlds: the peace of mind of having your own permanent home, and the support you need to enjoy a new-found freedom.
Moline Village in Karrinyup offers an affordable and extremely secure lifestyle for retirees.
This lifestyle coastal community is just a short drive from the beach, with easy access to local shopping. For added convenience and variety, residents have an on-site village store, hairdresser, beauty salon, heated pool, mini-golf course, library and plenty of great activity options.
Ad. Article continues below.
With possibilities ranging from comfortable small apartments to luxurious three-bedroom villas, there's something for practically any need, lifestyle and budget.
Best of all, you can lock up and leave at any time, secure in the knowledge that it will remain your home – on your terms – for life.
Click here to learn more about this gorgeous coastal community – and the priceless peace of mind it can offer.
This post is sponsored by Amana Living and written independently by the Starts at 60 editorial team, as we believe it delivers valuable insights into a subject important to the 60+ community. For more information, please visit the Amana Living website or call 1300 26 26 26.